We help pioneering SMEs to innovate and enhance efficiency
UK based agency delivering custom software development solutions that saves you time & money.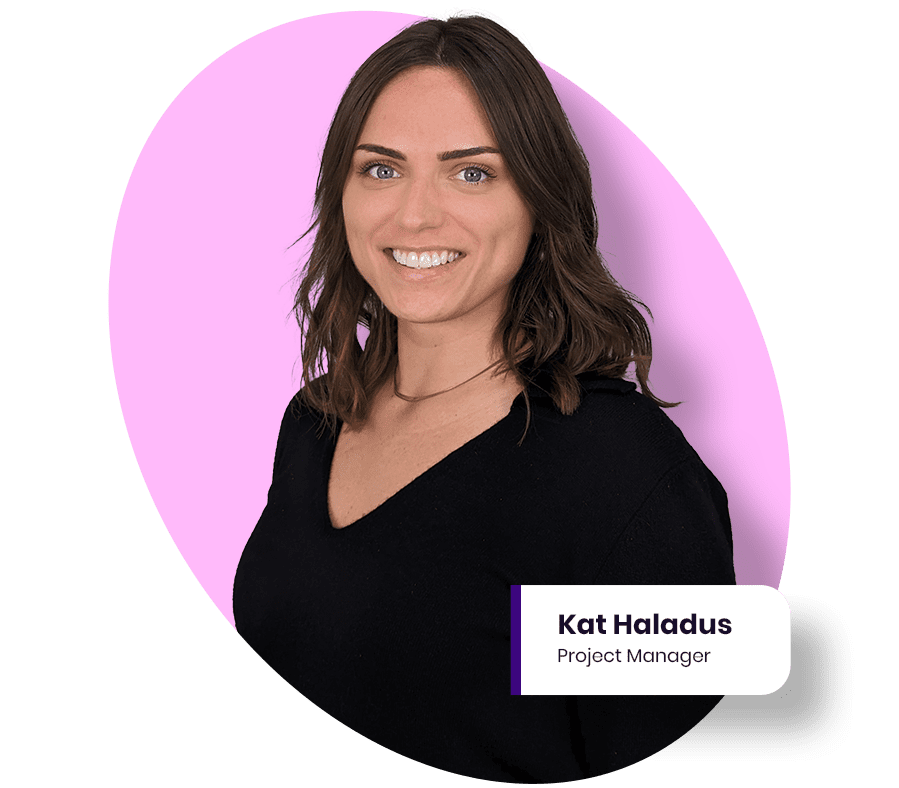 Is you business wasting time & money through inefficient processes?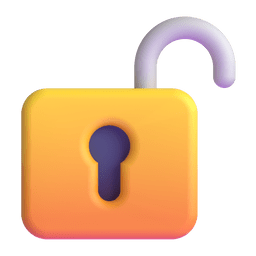 Outdated system falling apart?
We've been using the same system for years and now worried it's not secure. We're ready to get professional help.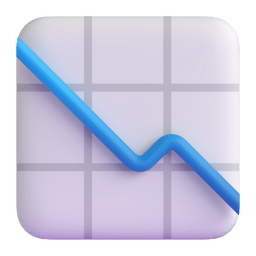 Fed up of multiple spreadsheets?
Our business has outgrown using manual spreadsheets, we're ready to take the jump to a custom-made solution.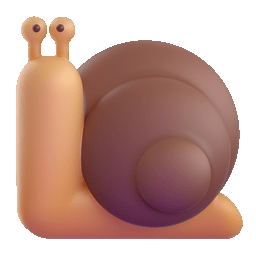 Processes taking too long to complete?
Our staff are spending too much time trying to complete simple tasks. We're ready to streamline and need help fast!
Recent Client Results 5900% increase in performance!
"A trusted partner that understands our needs and then exceeds them."
Dustin, Founder – Parcel SafePlace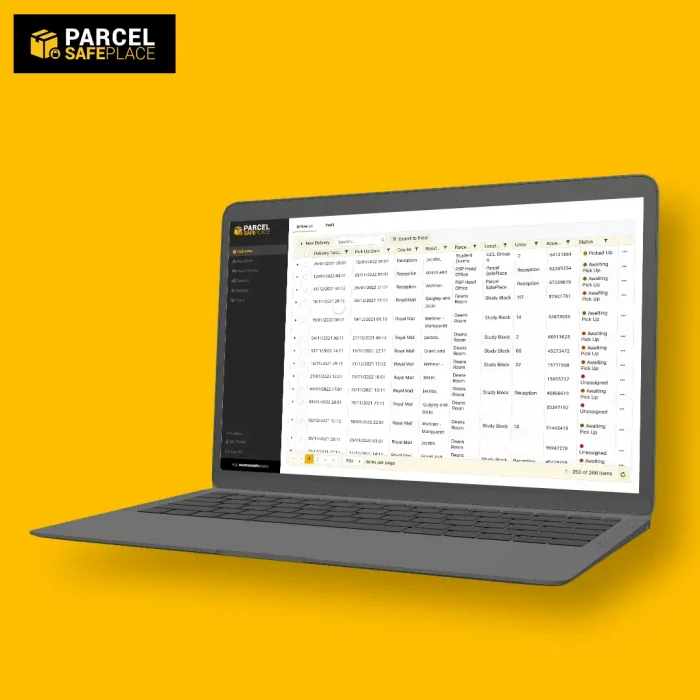 The path to results begins now
They all began with a meeting with SourceCodeStudio