A Partner You Can Trust
About SourceCodeStudio
Based in Suffolk, UK, SourceCodeStudio is a digital agency that has been providing exceptional website and software development services to clients since 2016. We pride ourselves on delivering unique and scalable solutions that consistently deliver outstanding performance.
Who we've worked with
Our goal is always to surpass expectations and provide the best possible experience and outcomes. We believe that through thorough consultation, we can complete all projects to the highest standards, within budget, and on time. Using agile project management techniques, we ensure that you are involved in the entire process from start to finish!
We've had the privilege of working across various sectors. Here are a few of the amazing clients we've worked with: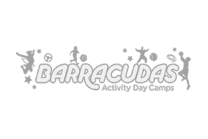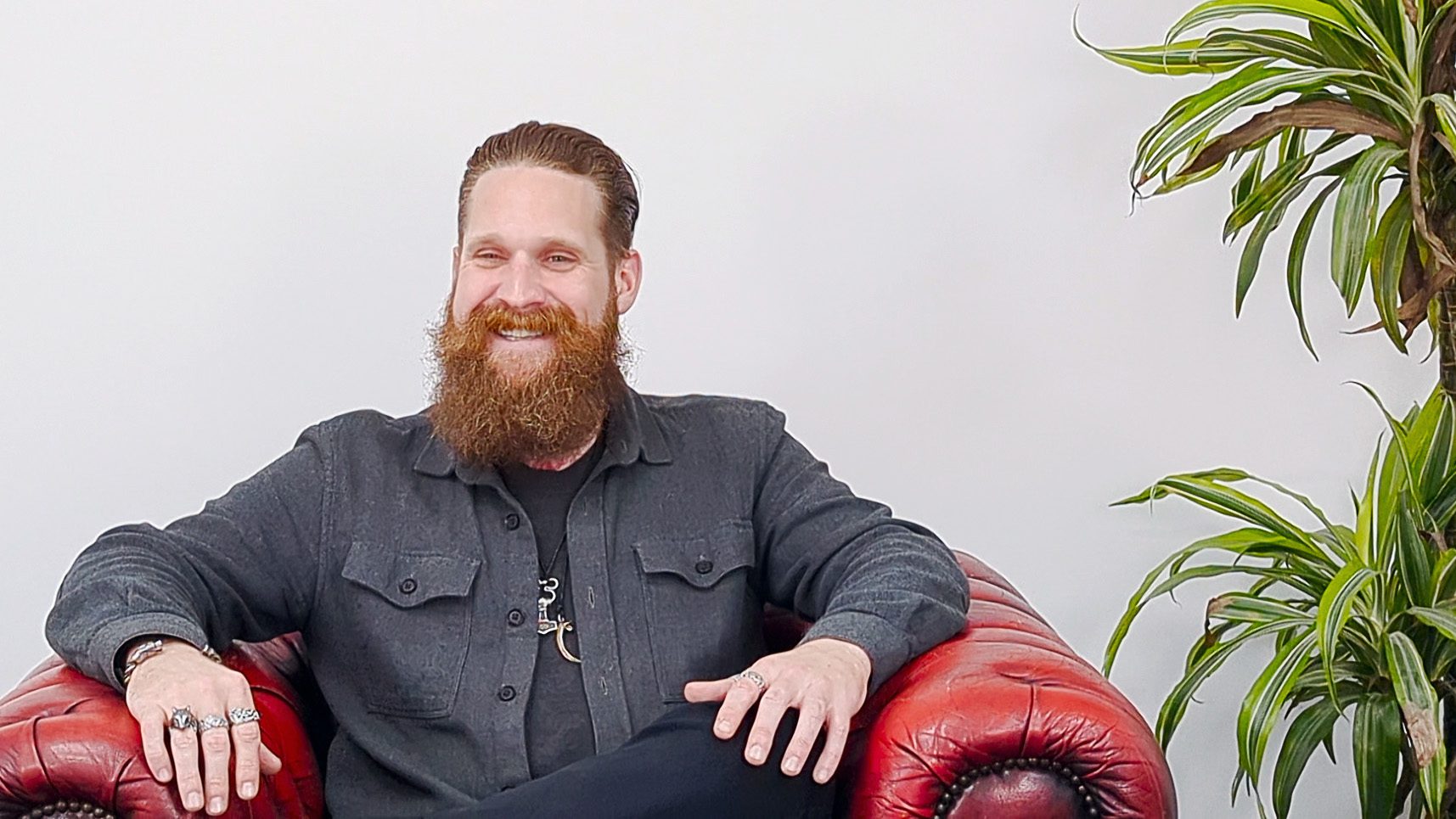 Our Core Values

Empathetic
We embrace empathy to experience and understand another person's thoughts and feelings from their point of view rather than our own.

Friendly
We treat our colleagues and clients as we wish to be treated without bias, with respect, and have their best interests at heart.

Passionate
We're passionate about our work and what we do best. We spread positive energy to motivate and inspire the world around us.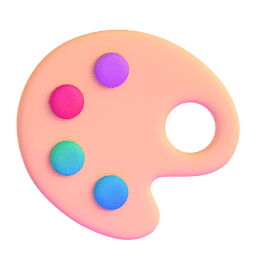 Creative
We open our minds to new possibilities, and new ways to approach problems by postponing judgement to allow ourself to create new connections fuelled by our imagination.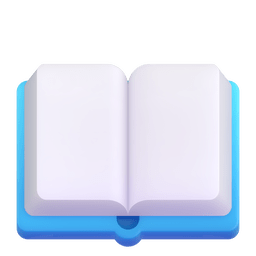 Knowledgeable
We challenge ourself to learn more, to push our capabilities, so we can share our newly acquired knowledge with the world around us.

Dedicated
Dedication is simply "time + effort". We believe to produce significant change this simple combination is the key to the creation of everything.
Testimonials

Dustin Fjeld
The project was integral to our business's future success and growth. We required both a mobile app and a web application that could integrate to a high level. We are very pleased with the service and final product. SourceCodeStudio is a trusted partner that understands our needs and then exceeds them.

Adi Venni
Having successfully used SourceCodeStudio for a variety of websites over the best part of a decade they were the obvious choice when we needed a new website for Blakeney Garage. They have done an incredible job and given us exactly the website we needed – somehow working out what we wanted when we weren't that clear ourselves. They have done this with minimal input from us and have managed to meet some very challenging deadlines.

Angel Ventlock
The process was very professional, starting with UX/UI designs that matched the brand. Before the development stage began, SourceCodeStudio offered suggestions that ensured the website was built sustainably and could grow with the business.

Katherine Thompson
With our existing website, we were struggling to make our online presence reflect our change in direction as a company and all of the new projects we were working on. SourceCodeStudio has built us an incredibly professional website that gives off exactly the impression we were looking for. They have also provided us with all the tools and training we need to keep it up to date and relevant to the industries we are dealing in.
How can we help?
Our friendly team are available to help you begin your new project.
Seamless agile project management process
You'll be an integral part of the project process, helping to shape your digital product to meet your business goals. We work closely with you to customise your digital product to meet your exact specifications, giving your business true value for money. We only create what you need, keeping costs down, streamlined and completely owned by you.
01.
Consultation
Following a detailed consultation where we work with you to understand your business problems, we will propose a custom solution built around your needs and budget. Next, our team create a detailed project scope covering every step of our process.
02.
Design
We work with you to understand what motivates your users. We use this information to tailor your product to deliver real results. We use high-fidelity prototypes so you can experience the full potential of your new product before development begins.
03.
Development
Our in-house development team brings the prototype to life using the latest standards. We develop to your requirements, reducing the clutter of off the shelf products. The final product is owned by you, no monthly per user fees and scalable with your business.
04.
Quality Control
All our projects go through a quality control process plus we offer a free warranty period to make sure you're completely satisfied with your final product. We also provide full training to get you up and running with your new digital product.
05.
Launch
Finally, our team will support the launch of your digital product globally, to a location of your choice. We are a committed long-term partner that will take your business to the next level with our range of additional services including tailored hosting & support packages.
How can we help?
Our friendly team are available to help you begin your new project.