Attract high-value clients with bespoke web design for SMEs
UK based agency that delivers bespoke web design to help you scale your business.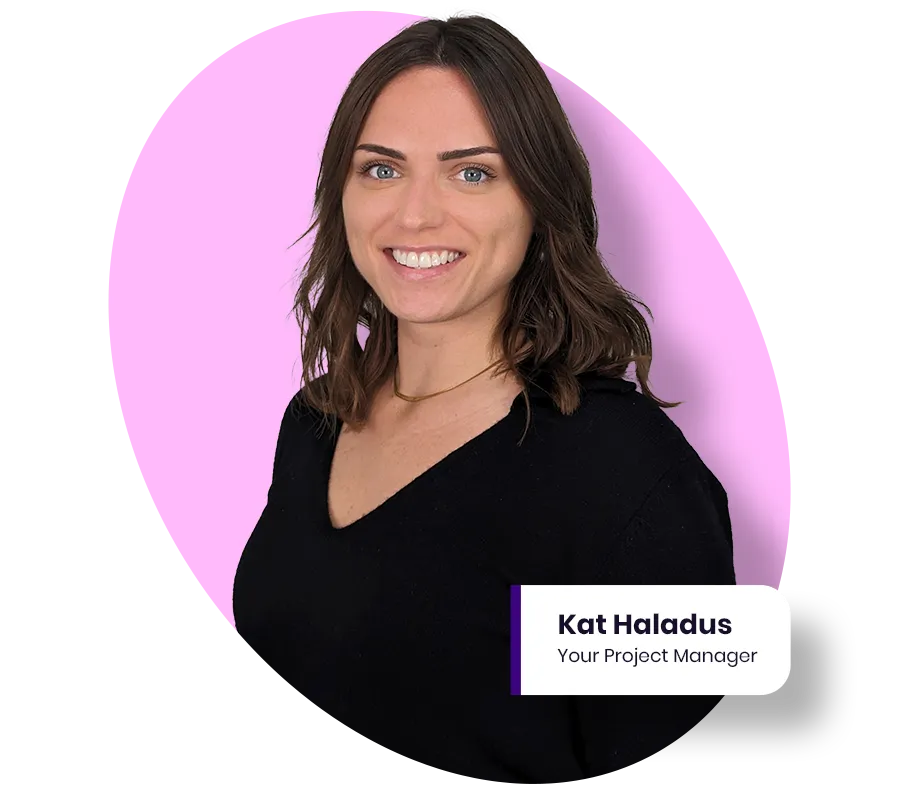 Are these problems holding you back?

You can't get found on Google
You've tried everything and not sure what to do next. Your competitors keep outperforming you and you need help. You're ready to get professional help and start getting found.

Your website doesn't work on mobile
Your website isn't great, but it's even worse on mobile! You're worried it's costing you customers. You're ready to make improvements and get it working properly on all devices.

Your website takes too long to load
Visitors to your site get frustrated waiting for pages to load and give up before they've got a chance to find out about you. You're losing so many potential sales and need help fast!
We've got the answers to get you results…

Get found by your ideal customers
With our jargon-free SEO and web development services, we'll optimise your website to perform to core web vitals standards, a necessity to being found on search engines.
Provide an enjoyable user experience that converts
Using User Experience best practice, our tailored sales funnels combined with mobile-first custom designs will capture and convert your audience on any device.

Streamline your online experience to reach your full potential
Keep your customers coming back for more with an unforgettable brand experience you simply can't get from website builders and templates. Achieve your goals with less stress.
Recent Client Results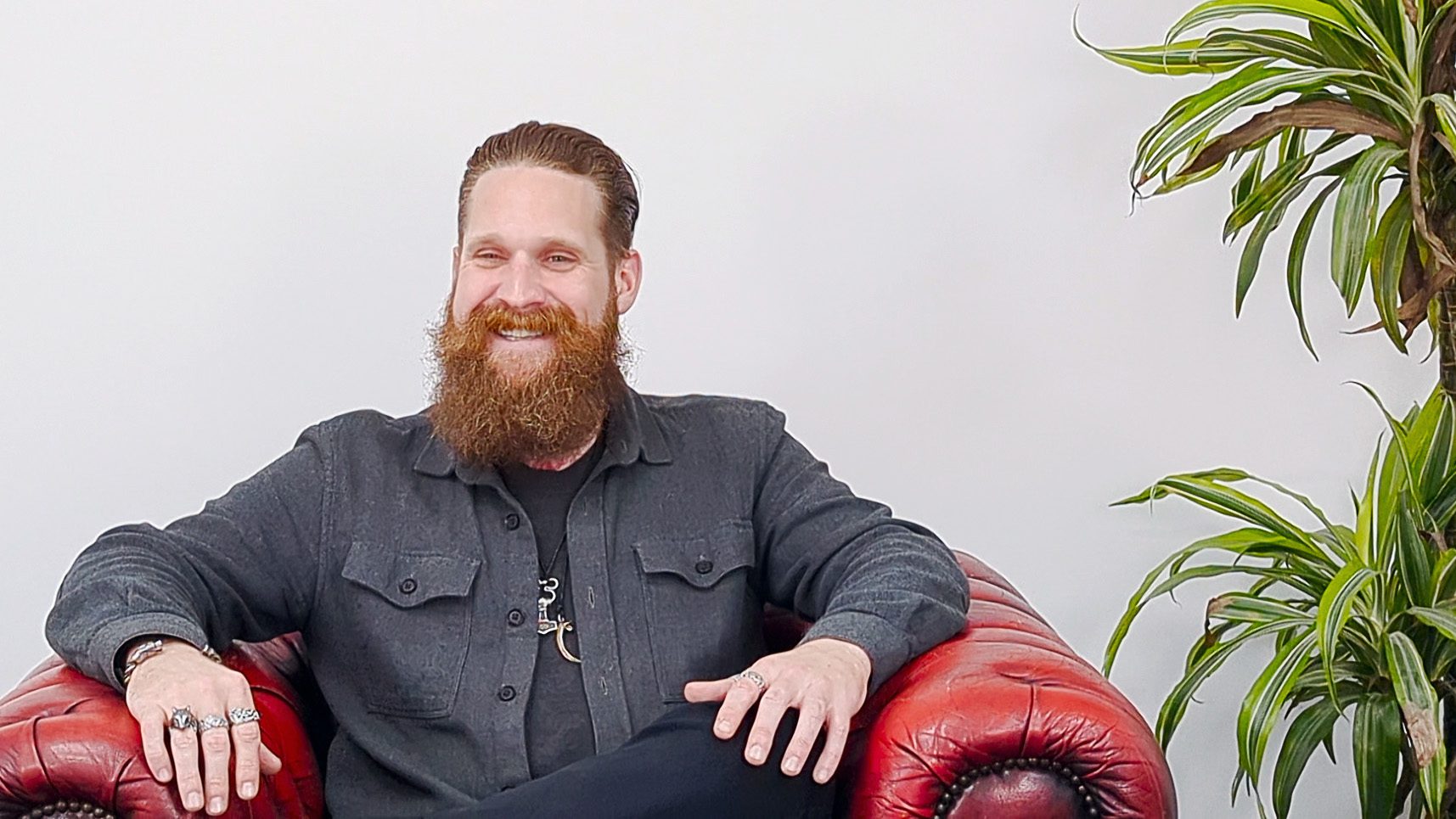 Stop wasting money online.
It's time to get results, make money and flourish!
They all began with a meeting with SourceCodeStudio