Increase you hammer value
Web design for Auction houses
Giving auctioneers the competitive edge to reach a wider audience, attract high-value clients, & grow online sales.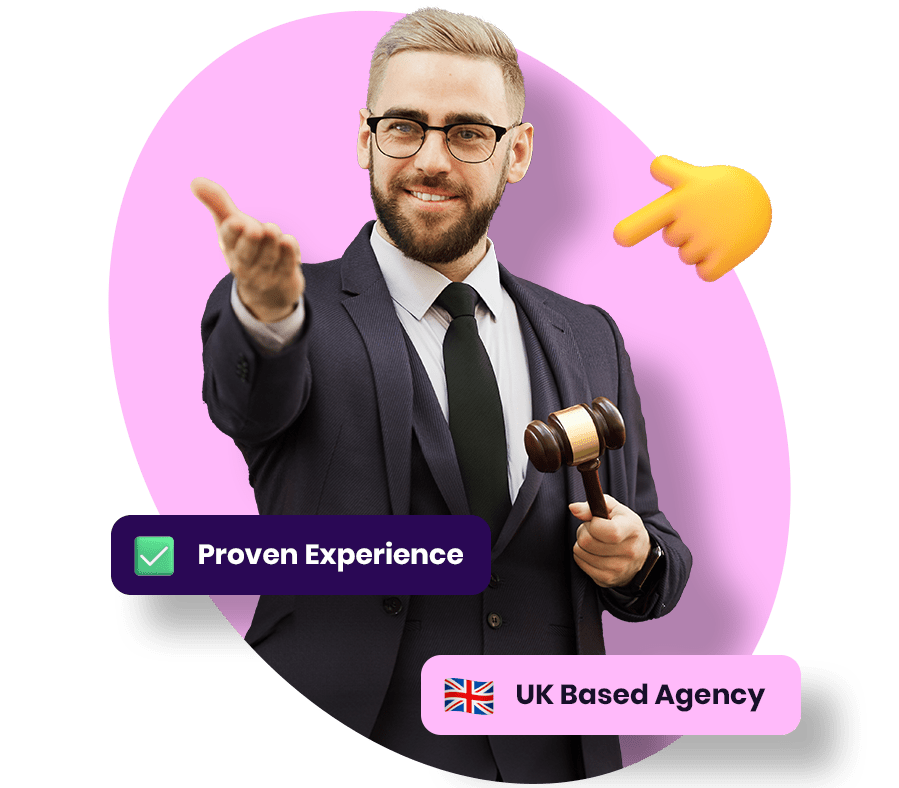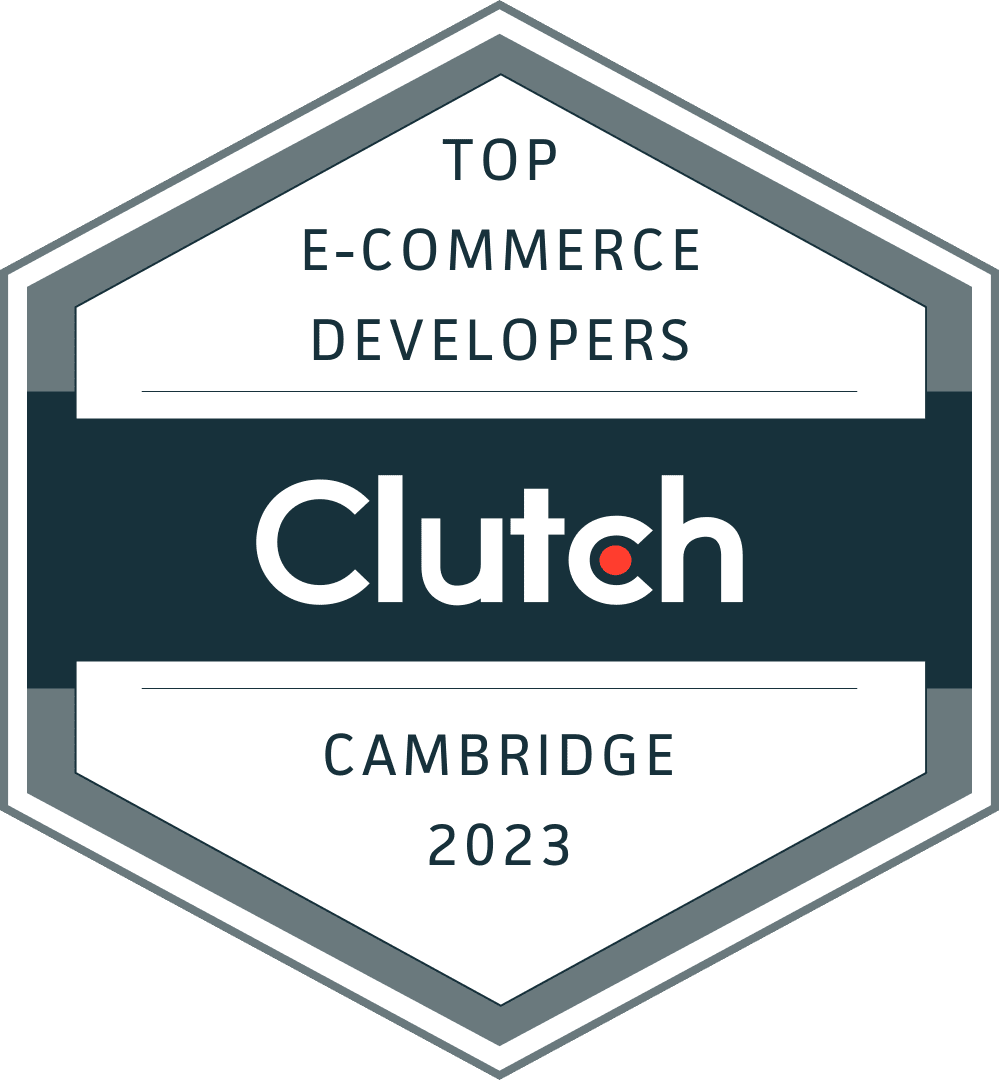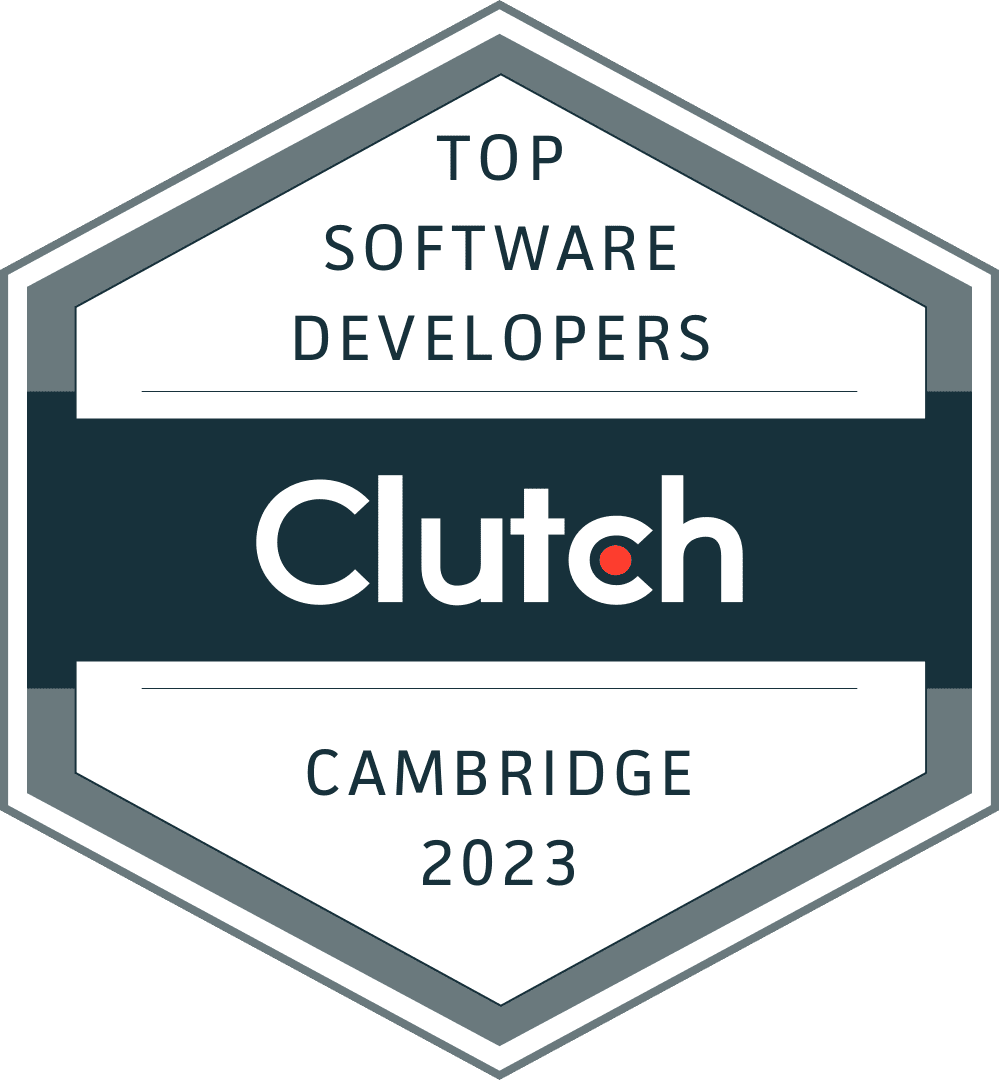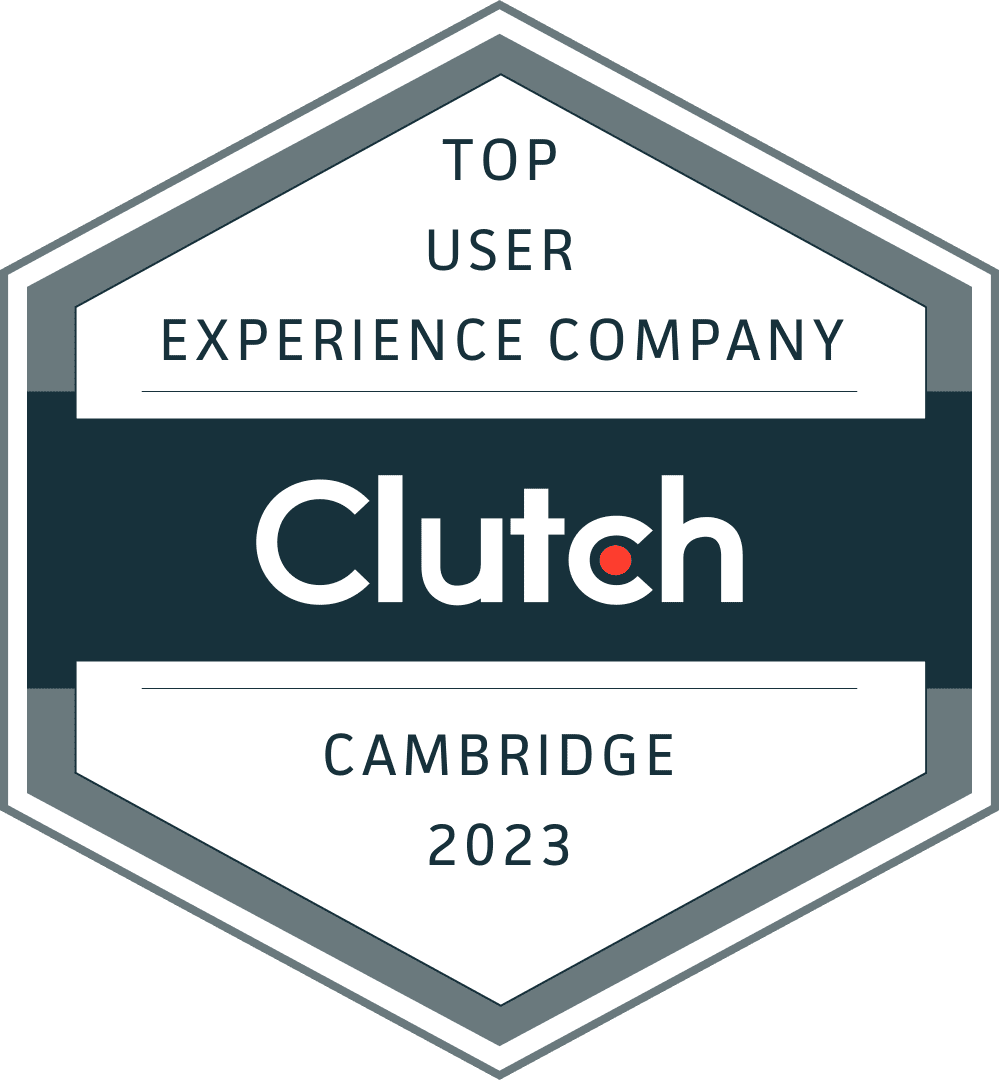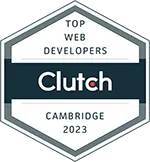 Bespoke Web Design for Auction Houses
Are these problems holding you back?

Declining auction attendance
The number of people attending live auctions has been declining in recent years, as more and more people are choosing to bid online missing out on the younger generation of collectors who will be your future market.

Increased competition from online auction platforms
Online auction platforms, such as eBay, have been growing in popularity in recent years, and they are now a major competitor for traditional auction houses.

The rise of the private sale
The rise of the private sale has also been a major challenge for auction houses. In the past, most high-value items were sold at auction, but this is no longer the case.
We've got the answers to get you results…

Increase auction attendance
A strong digital presence can make it easy for potential bidders to find out about upcoming auctions, view the items that are being sold, and place bids with your integrated system. This can help to attract more bidders to live auctions, and it can also help to increase the number of online bidders by reaching a global audience.
Compete with online auction platforms
A well-designed website can be more user-friendly and more visually appealing than an online auction platform, and it can also offer a wider range of features, such as the ability to bid live, the ability to set up absentee bids, and the ability to view past auction results.

Reach wealthy individuals who prefer to sell privately
Customers are looking for a platform that showcases their items for sale, make it as simple process and it can also provide a secure way for them to accept payments.
Recent Client Results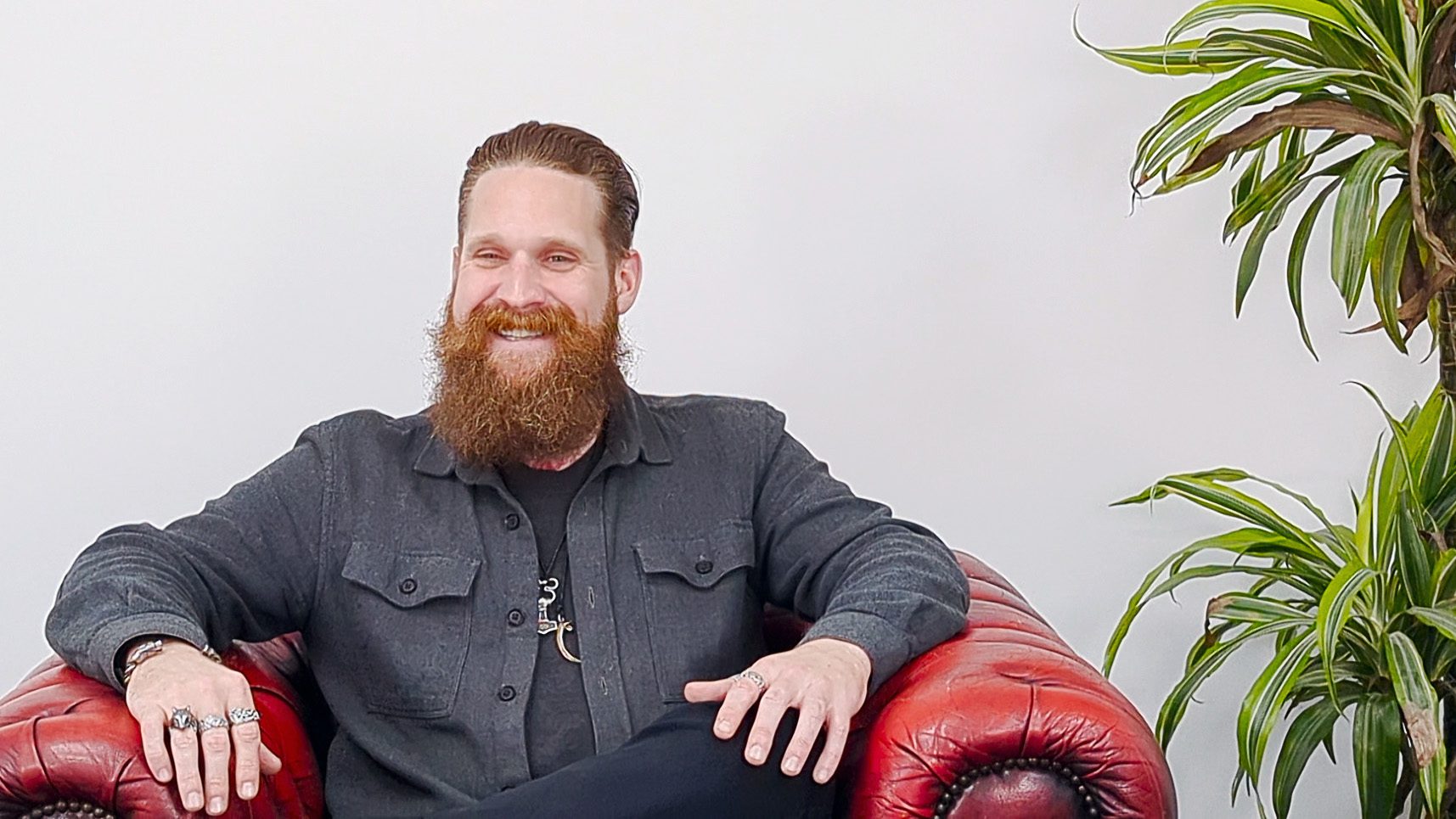 Stop losing money to marketplaces.
It's time to take your auction house to the next level!
Bishop & Miller are already feeling the positive impact.