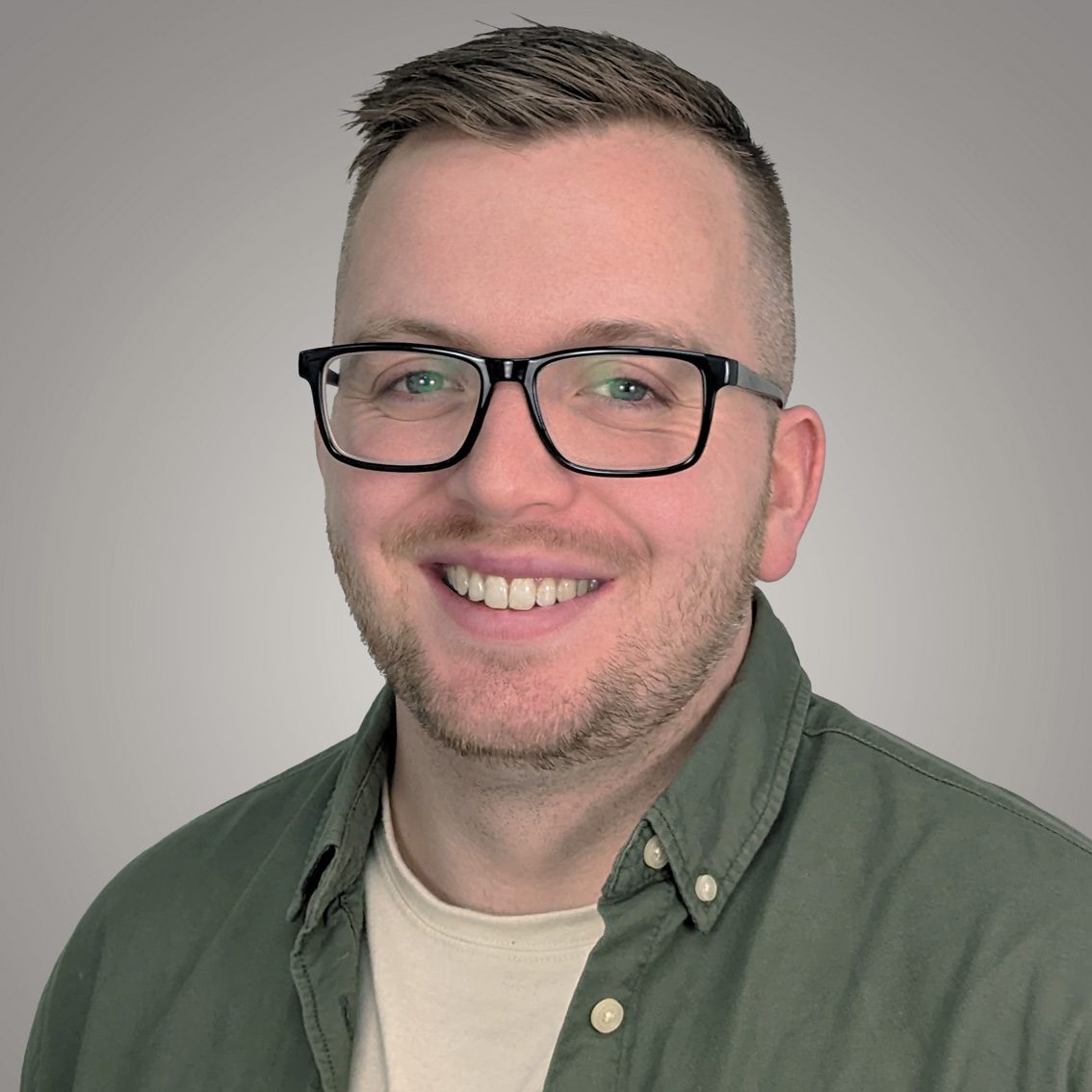 Web Developer
Connor Banks
Connor initially started with SourceCodeStudio as a freelancer to help us with projects however, we weren't quite prepared for how good Connor is! The way Connor works with WordPress is masterful, producing work above and beyond our expectations. With an opportunity to add to the team, Connor was our first choice, and we weren't ashamed to admit it… maybe too honestly… by begging (just a little) 😅 but sometimes you just can't let a good thing go!
 
Previously Connor earned a degree in website design & development from Solent University and has done freelance work throughout the world. Connor has become a key part of the team very quickly and enjoys the trust that is granted to him through our hybrid approach.
 
Outside of work, Connor is a bit of a "foodie", going around and trying out restaurants, and loves photography, and dogs. You can pretty much guarantee our office dog Sulley will be getting extra tickles when Connor is in the office. Also, as a big football fan, Connor has side projects digitally supporting grassroots football clubs to better their online presence.
 
Finally, jokes aside we genuinely found a gem with Connor and SourceCodeStudio is excited to be growing with such a strong and dedicated team.
 
P.S. We don't generally beg people to work for us, a C.V. is fine!