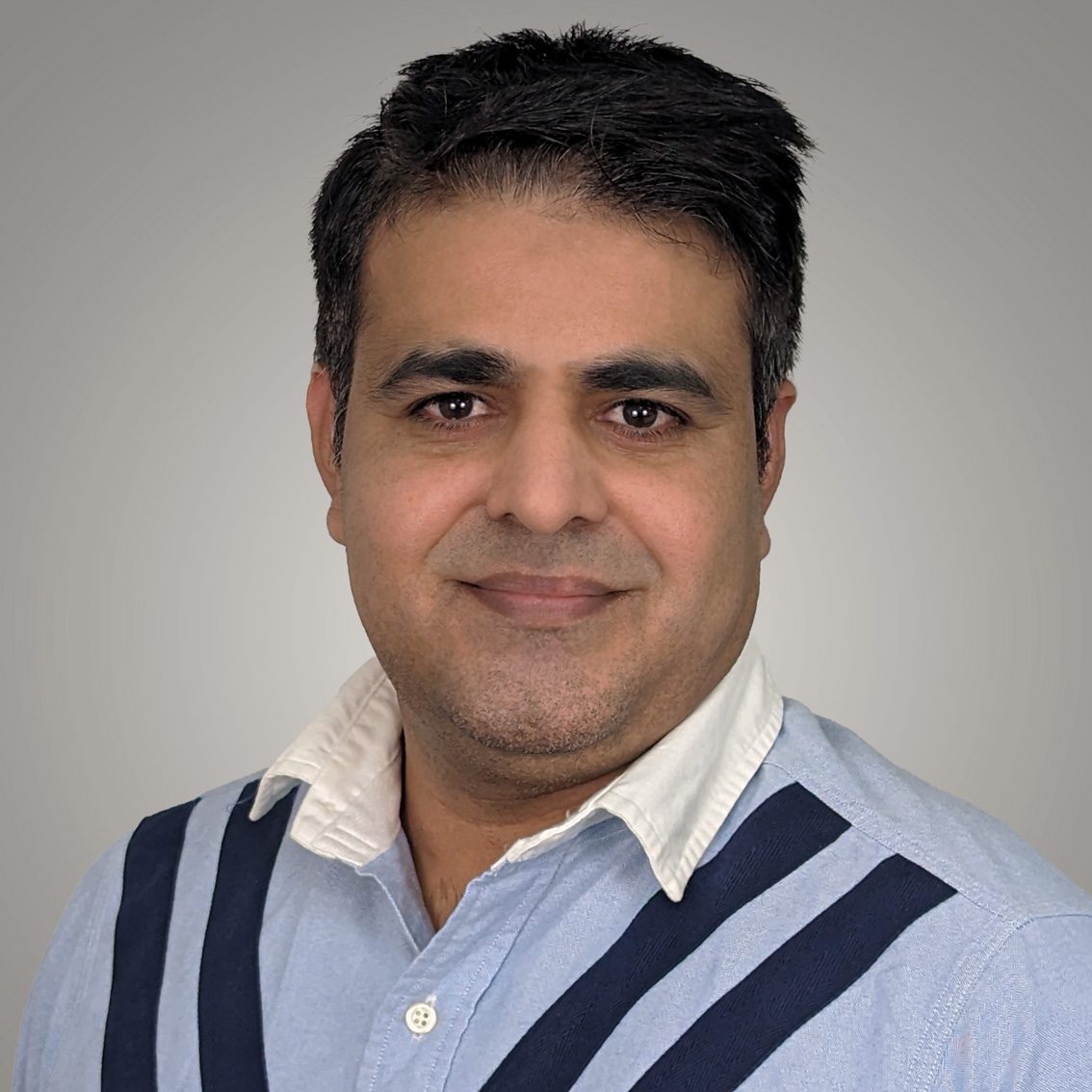 Full Stack Developer
Mohsin Bashir
Meet Mohsin Bashir – a full-stack web developer with a passion for creating innovative solutions. He joined SourceCodeStudio in September 2022 and has been working on exciting projects like MCT and BINDER using Microsoft technology. Mohsin enjoys working with SourceCodeStudio because of the variety of projects and opportunities to broaden his knowledge and skills.
Before joining SourceCodeStudio, Mohsin worked with Norton Finance where he developed a finance system for the finance team and clients. 
When he's not at work, Mohsin enjoys hitting the gym and going on nature walks. He loves exploring new places and finding hidden gems. Mohsin is proud of his ability to balance work and family life. Mohsin also likes to surprise his friends and colleagues by always being the last one to show up to any party.