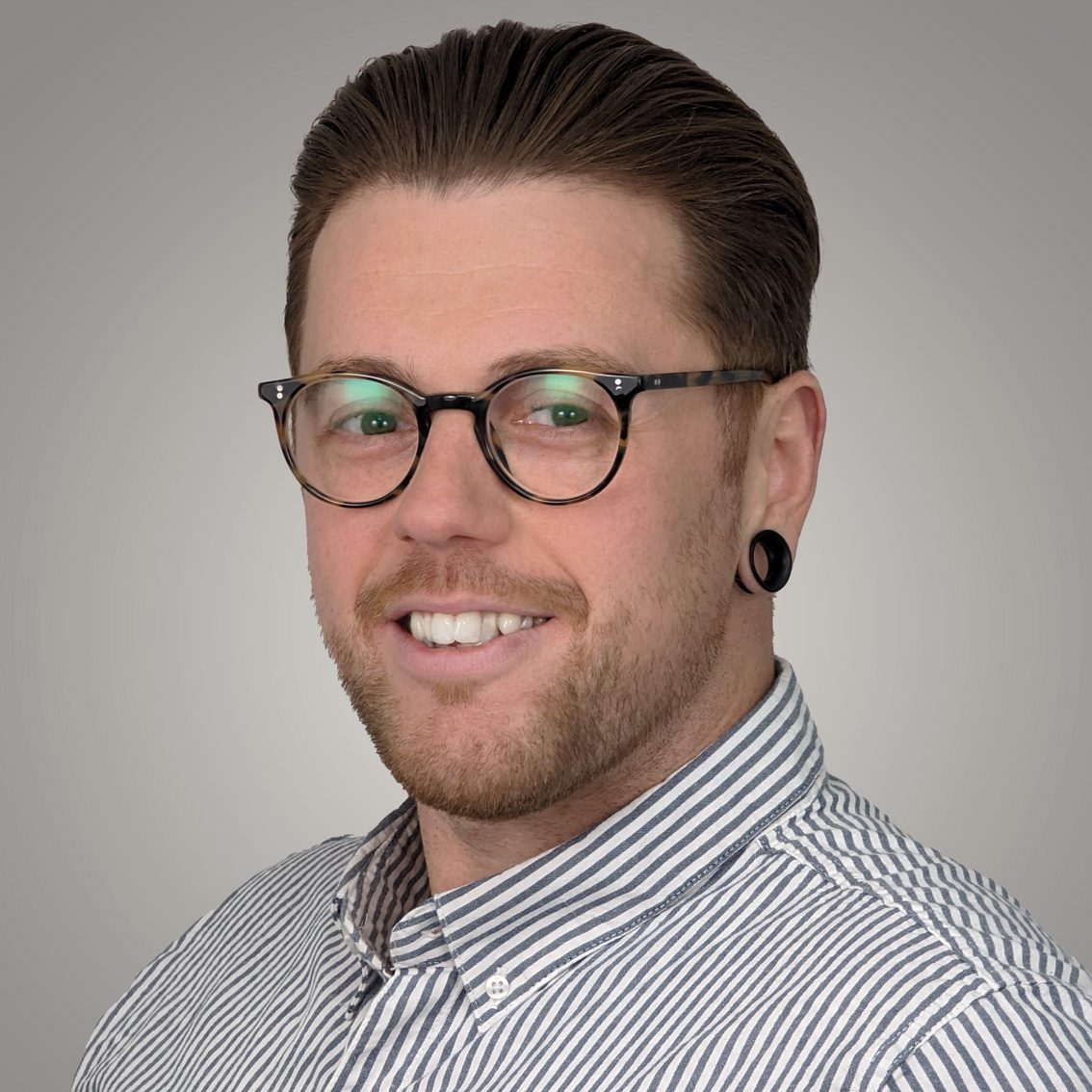 UX/UI Designer
Ryan Farrow
Ryan has helped SourceCodeStudio grow into the company it has become today, through his passion for user experience, design, and continual growth, has led to the constant evolution of the brand.
During projects, Ryan works closely with clients and is good at deciphering not only the needs of the clients but a way to make the designs speak to their end users. The result is often truly beautiful and engaging, with an experience that really helps clients meet their goals.
Previously Ryan has worked in a variety of different disciplines such as photographer, videographer, and even chef! The most unusual job must be his time as an "Adult toy" photographer, but we'll keep this PG and won't go into details. 👀
Outside of work, Ryan is known as "Mr 5 am", as even with a wife and two kids he still finds time to go to the gym every morning before work.
All this working out paid off when Ryan recently completed a half-marathon fundraiser for Ormiston Families & The Haverhill Breastfeeding Families. After running the half-marathon for the first time in 2 hours and 11 minutes he managed to raise over £1,000!
Ryan's claim to fame is once lighting a cigarette for Coolio, then subsequently being kicked out to make room for groupies. Finally, his party trick is either being the slowest Jäger Bomb drinker in the world or doing the eyebrow dance from this Cadbury's advert.