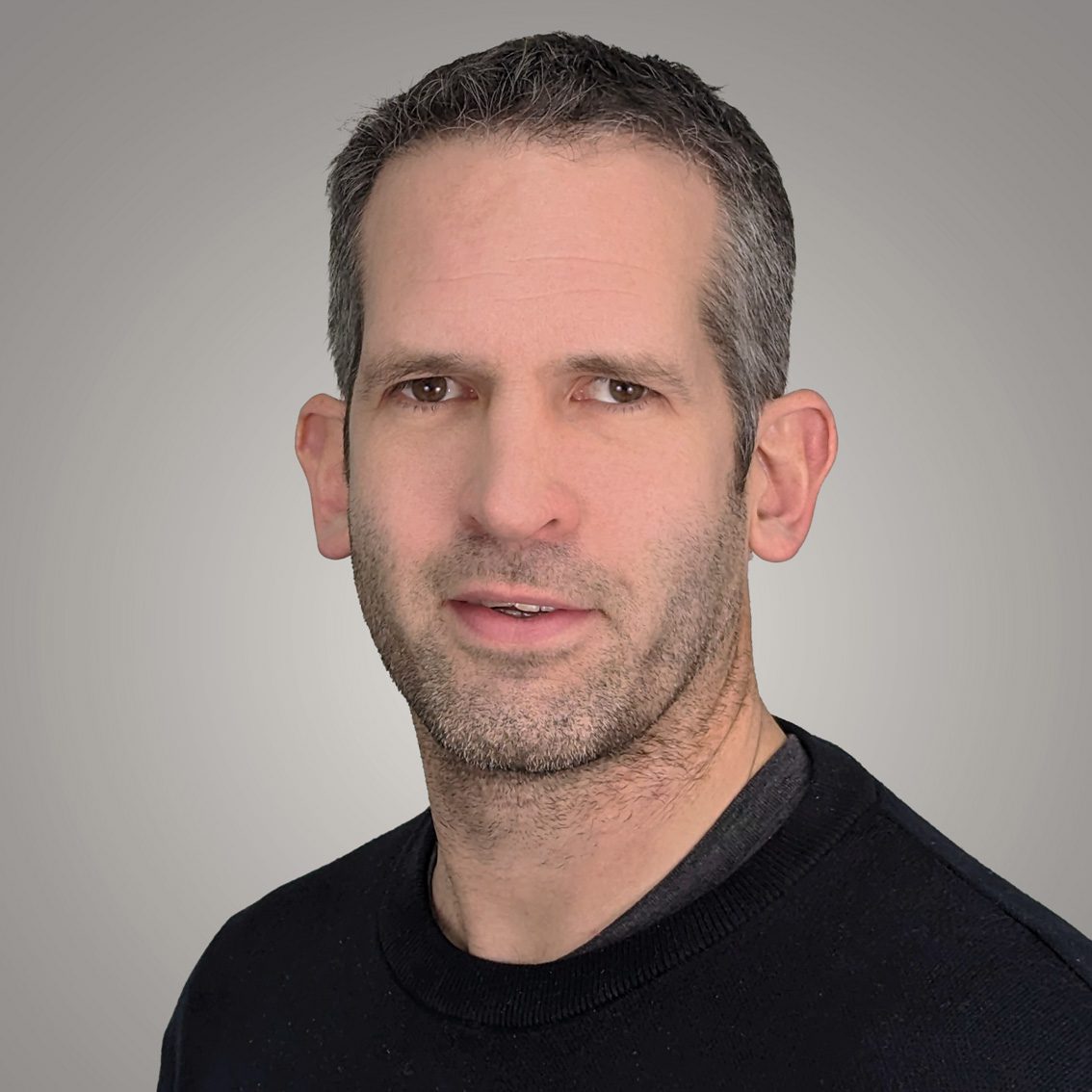 Senior Software Developer
Simon Redhead
Meet Simon Redhead, a Senior Software Developer that has been with SourceCodeStudio for over 4 years. Simon has worked on a variety of software projects ranging from a children's holiday club booking system to a job booking management system. Simon enjoys working at SourceCodeStudio because of the small and friendly team with a great set of skills.
Before joining SourceCodeStudio, Simon worked at a large telecom provider and a few smaller companies as a software developer. He obtained his software engineering degree before starting his career.
When not at work, Simon loves spending time with his family, going to the beach, taking walks, watching films, and occasionally going to the gym or bike rides.