Custom Websites & Software that Drive Results
We're a
Clutch rated
agency creating bespoke solutions that accelerate business growth through impactful digital experiences.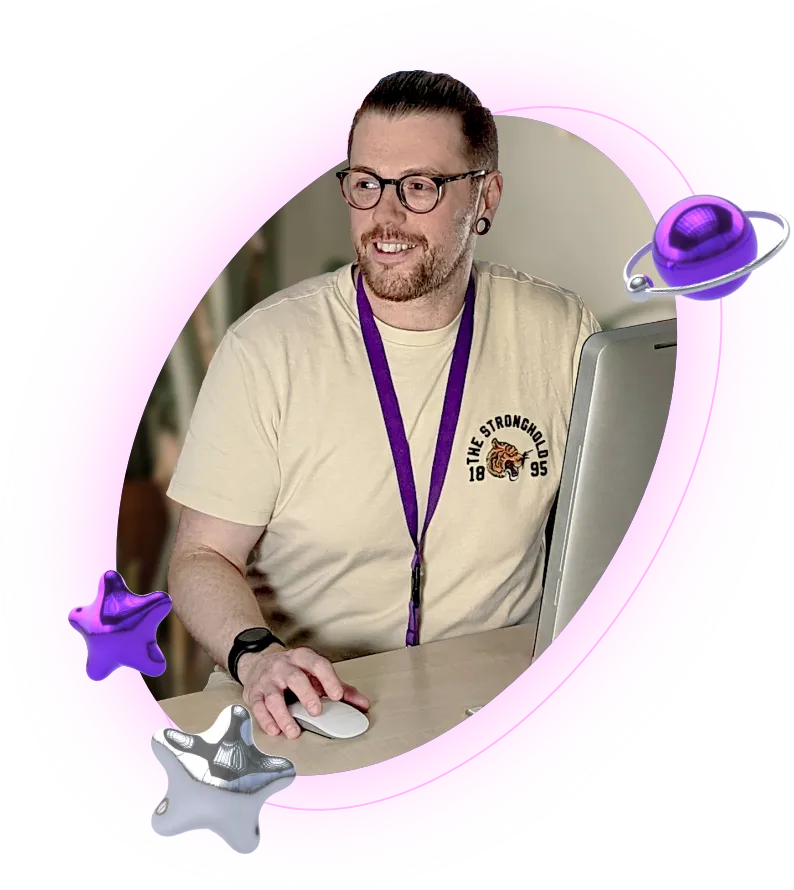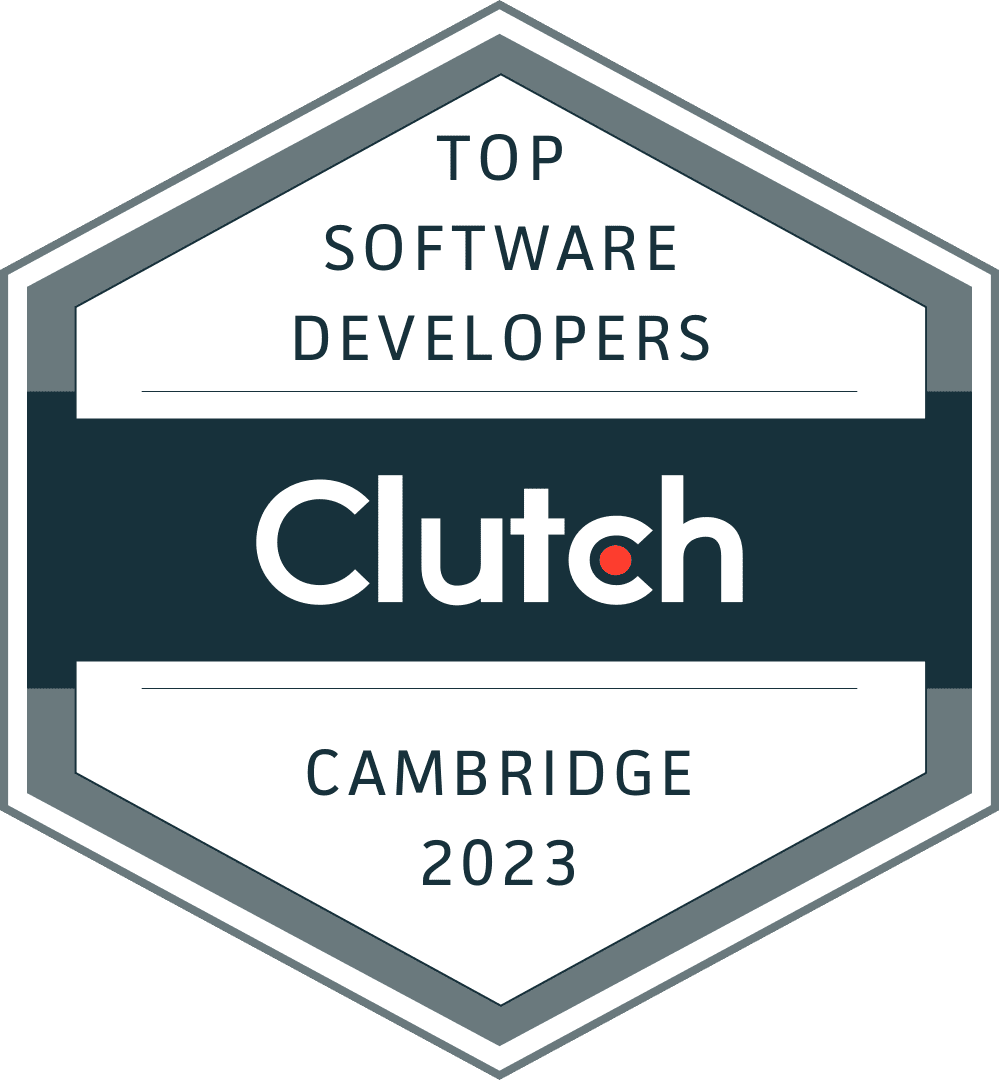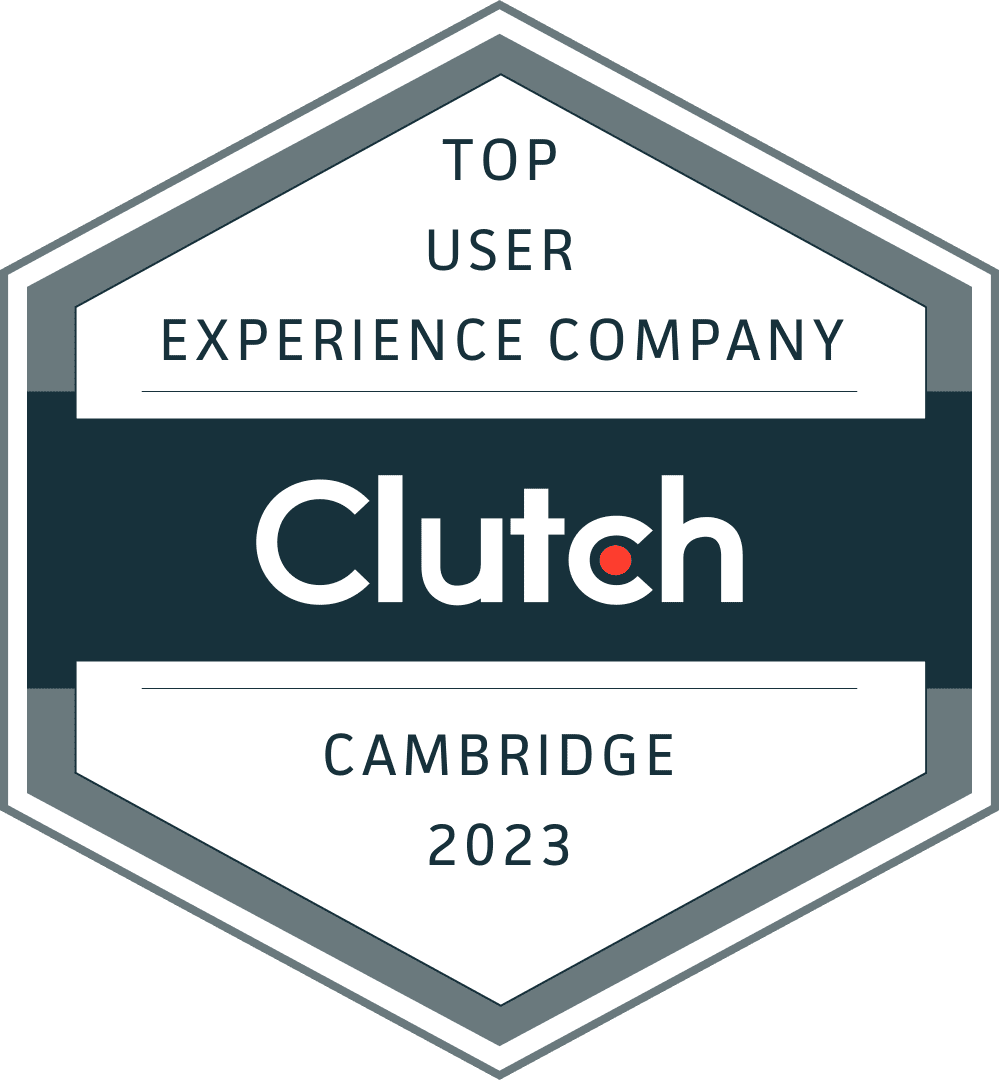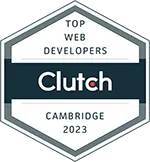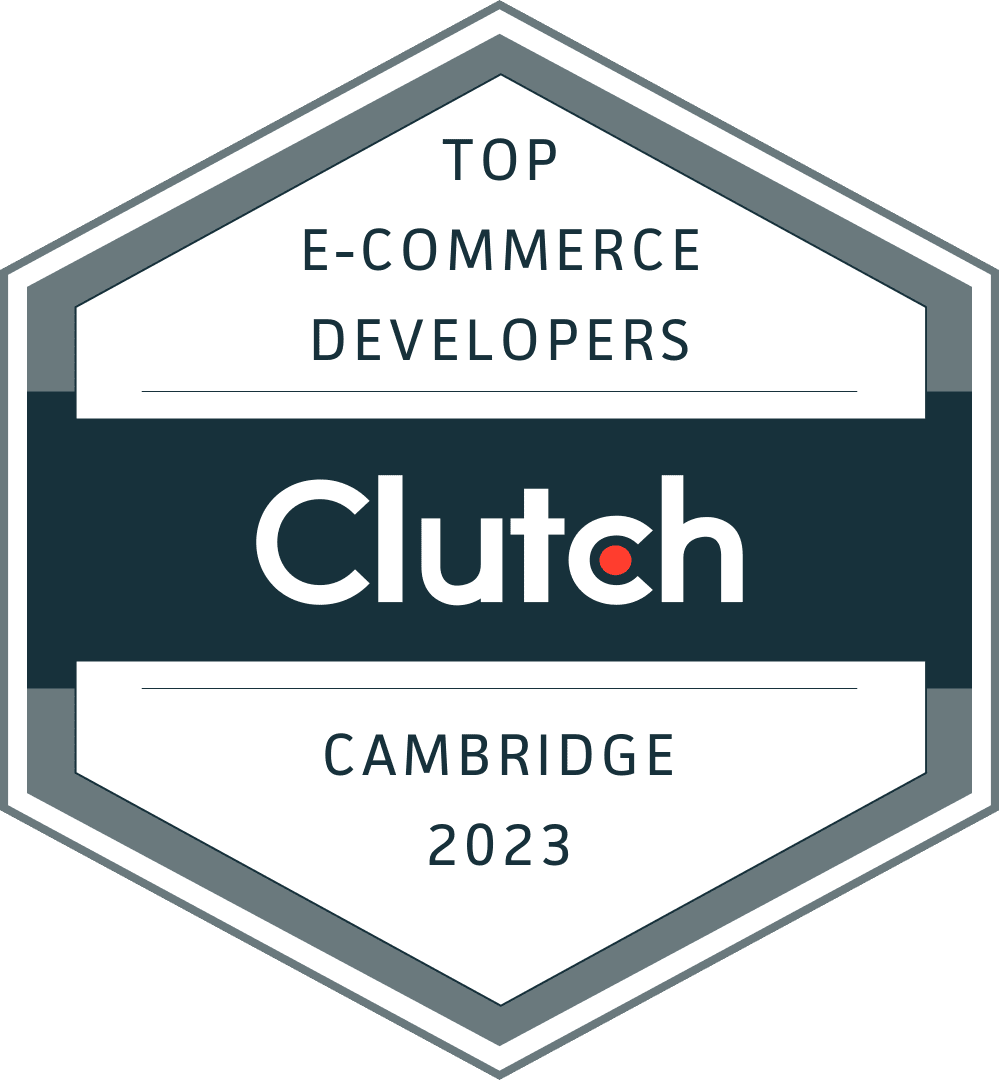 Our Services
Suffolk based Digital Agency with 10+ Years Experience
Client Success
Successful custom websites & software projects from SMEs to FTSE 100
Client Reviews
Don't take our word for it, read our happy client reviews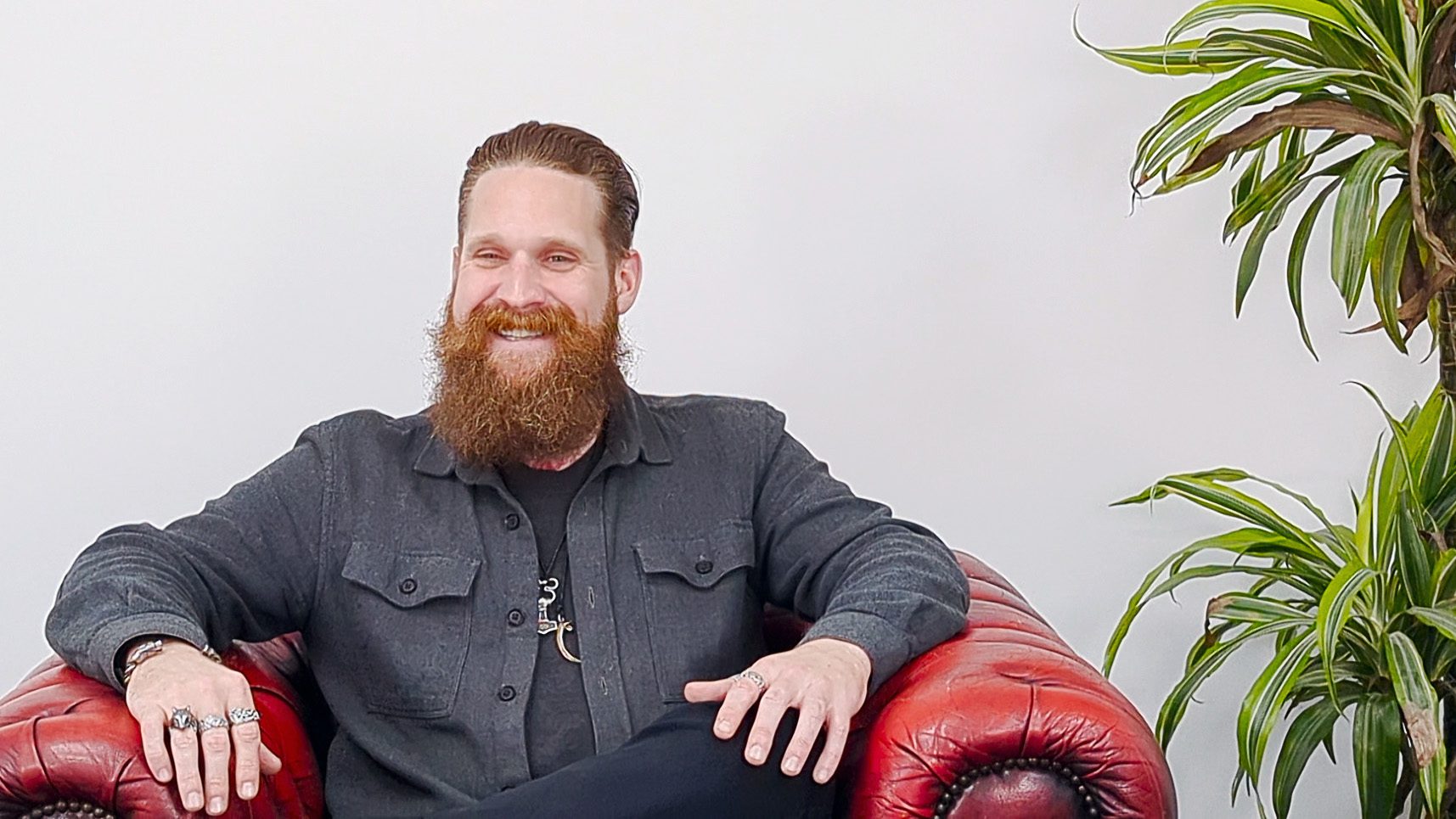 Our Products
Created & Support by our Expert Team

Coming Soon!
Powerful PIM (Product Information Manager)

Coming Soon!
Quick & Easy Learning Management System (LMS)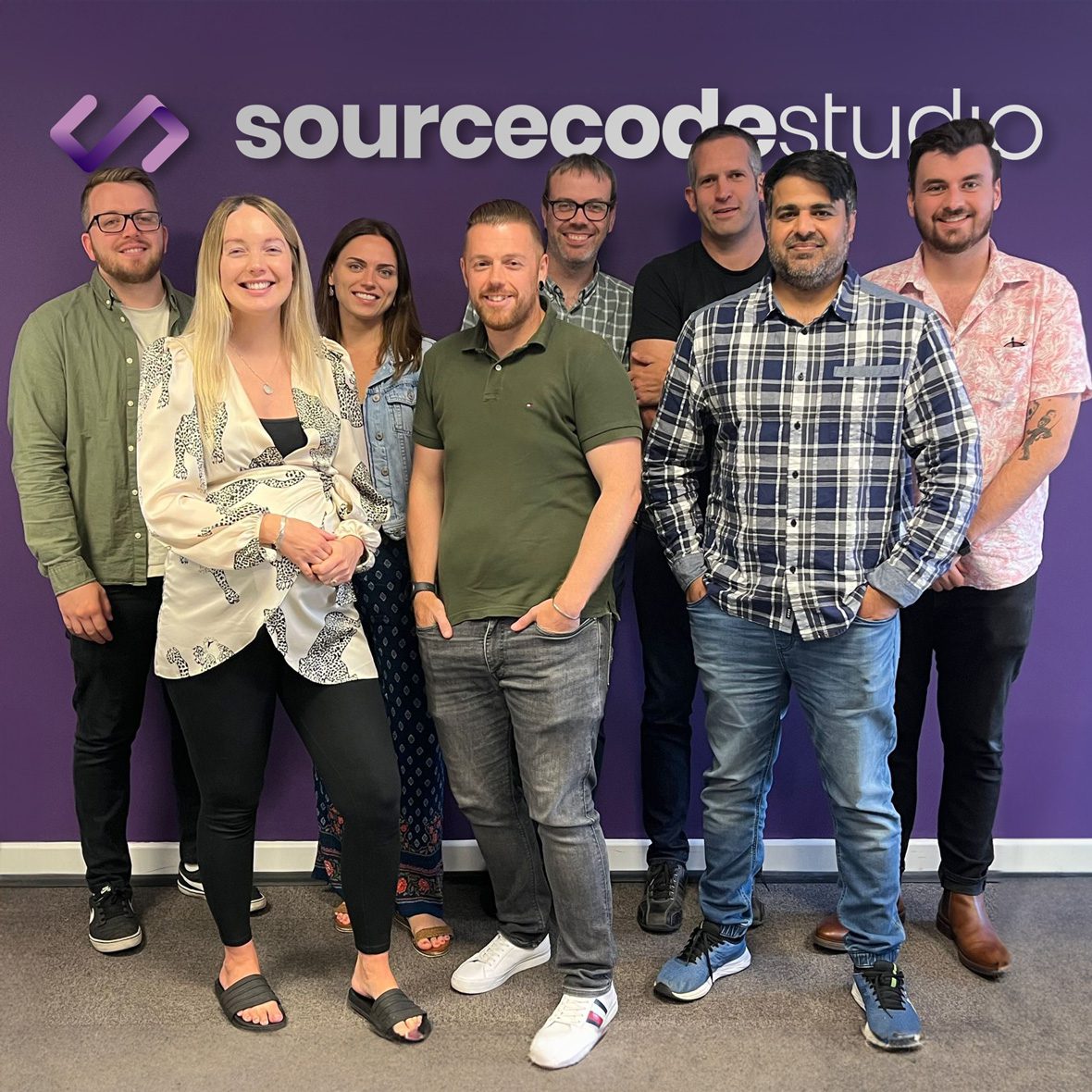 Is your brand ready to go further? With robust custom websites & software we help those searching for better results. Hailing from the UK, SourceCodeStudio are here to lend a keen ear to your concerns and devise cutting-edge solutions that bring tangible returns to your enterprise.
At SourceCodeStudio, we leverage our extensive expertise, customer-first ethos, and flexible pricing to establish a dependable and risk-averse alliance with your business. We collaborate closely with your team to identify the most economical path to expand your enterprise and deliver tangible value through outcome-oriented digital products.