Parcel SafePlace
Tablet App | Web Application Software
Parcel SafePlace, a provider of fully automated parcel storage solutions, sought to enhance its services through technology. Their existing setup relied on a web view for core functionality, limiting its potential. SourceCodeStudio embarked on a transformation journey to revolutionise Parcel SafePlace's parcel storage solutions.
Challenges:
Limited functionality through web view
Need for API integration
Improving usability and functionality
SourceCodeStudio proposed a redesign of the front-end experience for both the tablet app kiosk and web app. This redesign included usability improvements and enhanced functionality, including Raspberry PI integration and web application APIs.
Results:
Enhanced usability and functionality
Cross-platform mobile app built with Xamarin
Improved user experience
Raspberry Pi hardware integration for secure parcel rooms
Cloud-based web application for remote management
The mobile app, built using the cross-platform language Xamarin, ensured a user-friendly experience. It seamlessly communicated with the Raspberry Pi hardware used to secure the parcel rooms. Additionally, the web application provided cloud-based remote management, allowing administrators and managers to efficiently oversee parcel rooms and track activity.
This transformation enhanced Parcel SafePlace's services, making parcel storage more secure and user-friendly. The solution created a seamless experience for couriers and residents, from parcel submission to notification, ultimately improving the efficiency of their operations.

The project was integral to our business's future success and growth. We required both a mobile app and a web application that could integrate to a high level. We are very pleased with the service and final product. SourceCodeStudio is a trusted partner that understands our needs and then exceeds them.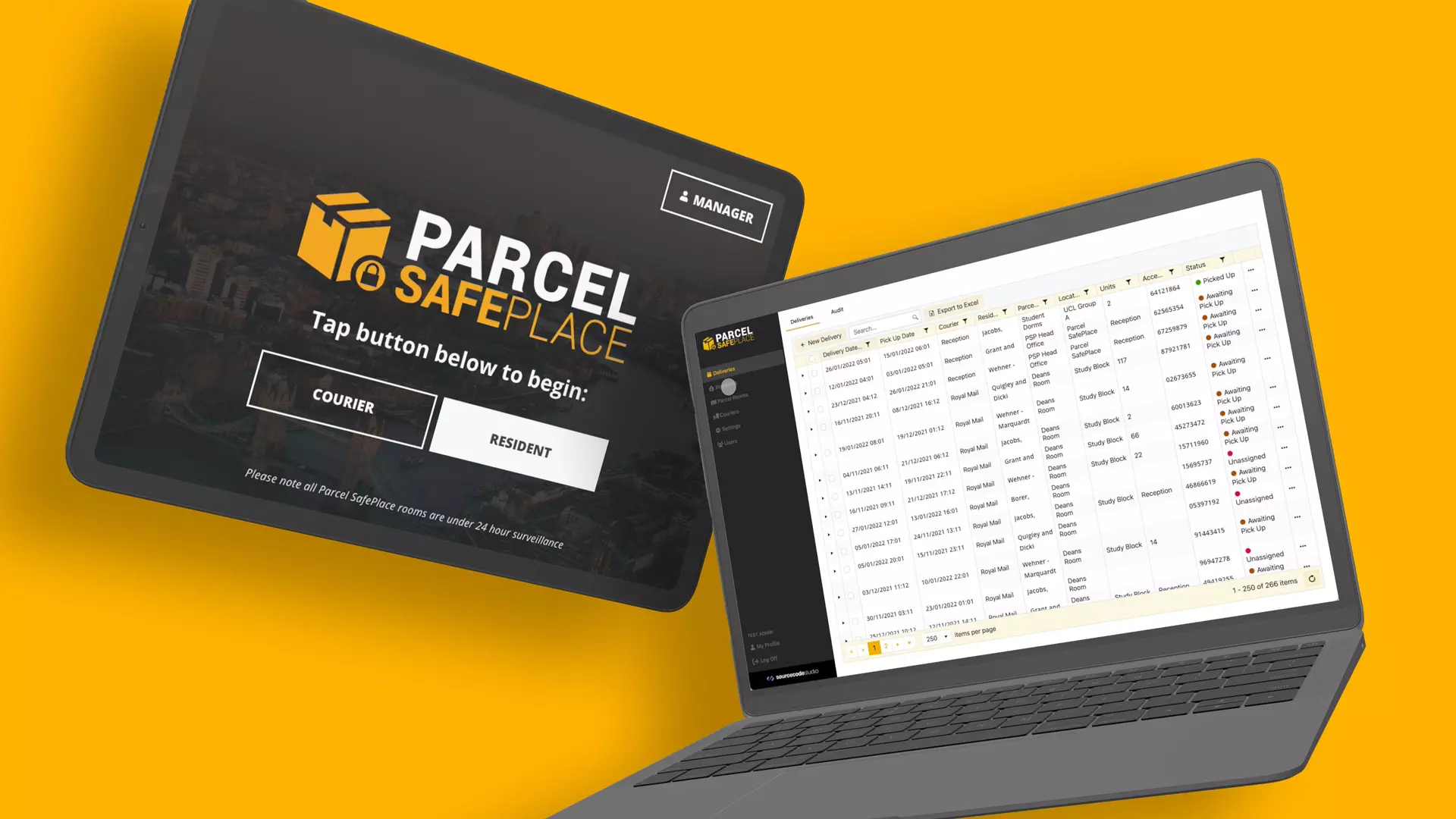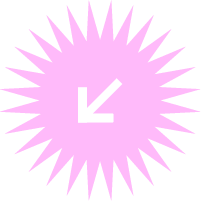 Contact Information
Please fill out the form and one of our team will get back to you or use the contact details below.
30 Minute Meeting
Location

Previous Project
Next Project