Binder Custom Software
Product Catalogue | Web Application Software
Binder, with over 55 years of experience in water waste management, faced a challenge with their outdated ERP & CRM system. This legacy system hindered daily processes and hindered the business's scalability. SourceCodeStudio stepped in to transform Binder's operations.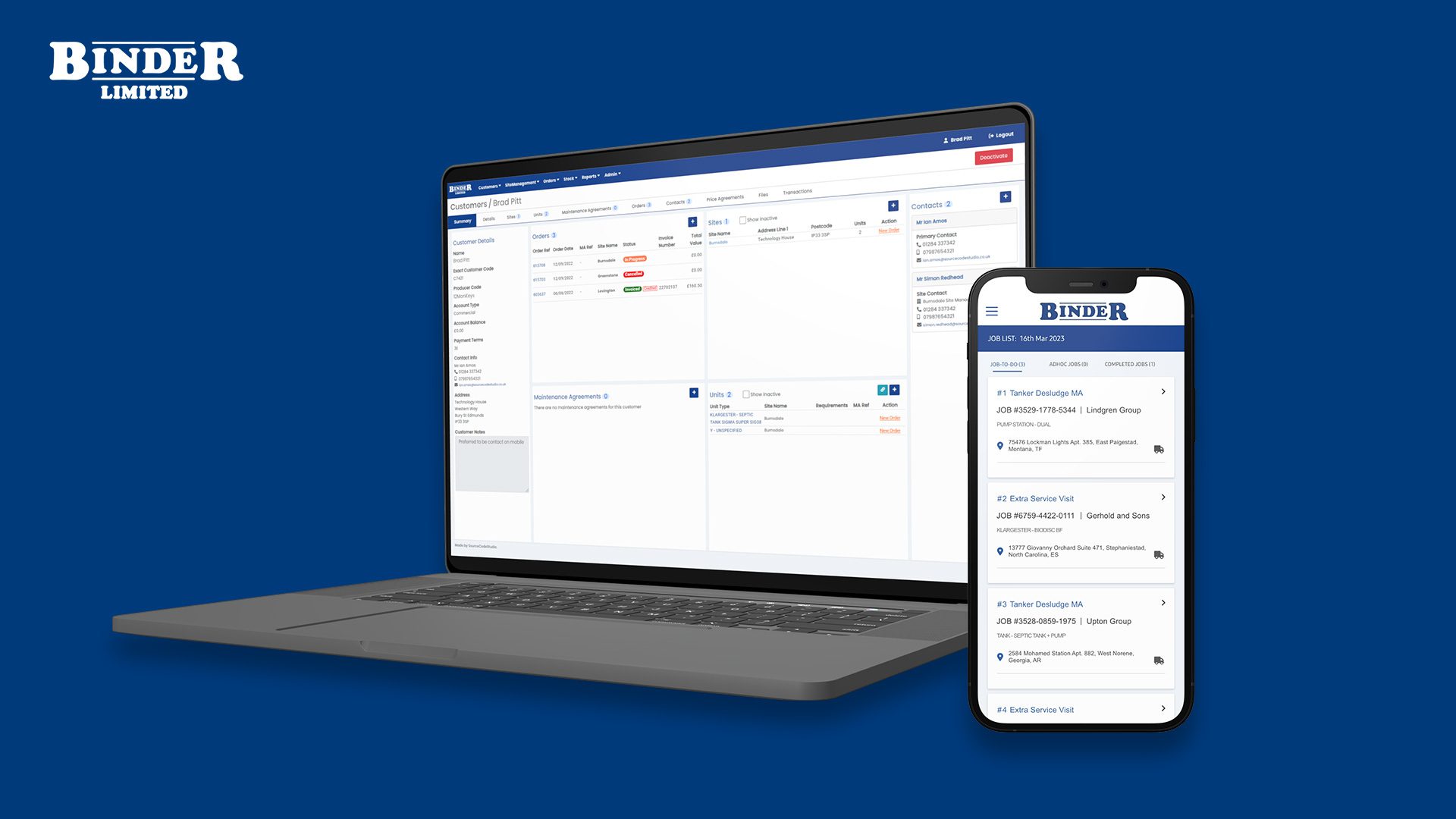 Challenges:
Outdated ERP & CRM system
Inefficient workflows
Limited scalability
Challenges:
SourceCodeStudio collaborated closely with Binder to understand their specific business processes and needs. Instead of replicating the old system, a custom-tailored solution was designed.
This new system streamlined processes and provided real-time updates, making day-to-day activities more efficient.
Results:
Faster data entry
Real-time job updates
Automatic invoicing
Efficient management of assets and agreements
Increased overall efficiency and productivity
SourceCodeStudio's partnership with Binder resulted in a tailored system that not only met their immediate needs but also positioned them for future business growth.
The user-friendly interface and real-time updates streamlined processes, resulting in increased efficiency and productivity for Binder's water waste management services.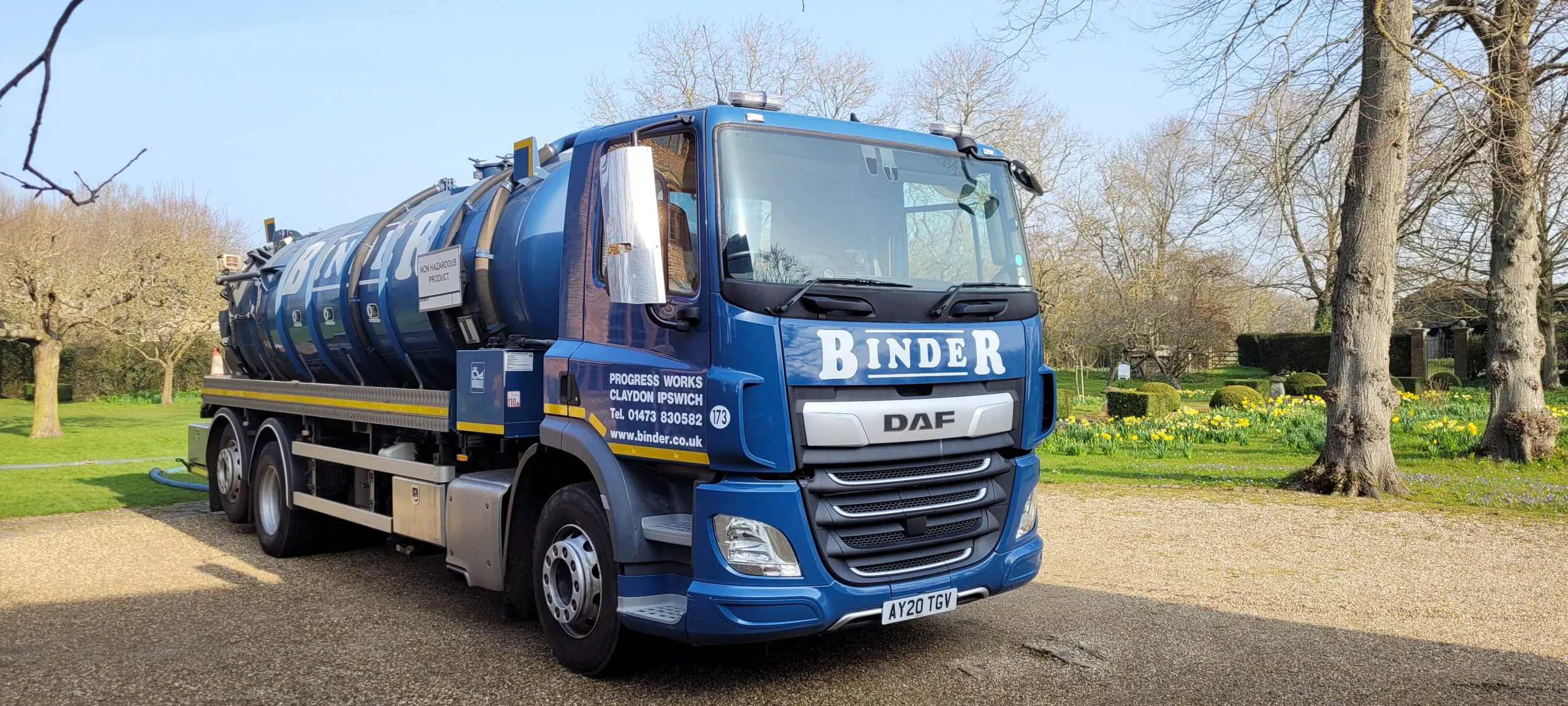 Contact Information
Please fill out the form and one of our team will get back to you or use the contact details below.
30 Minute Meeting
Location

Previous Project
Next Project