Bury St. Edmunds, Suffolk, UK
Bespoke Design & Development Studio
Professionally crafted websites, software & apps that deliver real results. Save your business time & money with our experienced team from our UK-based studio.
Our Services
Ranging from UX web design and development to bespoke web-based system development can help super-charge your business and boost performance. We have worked with a variety of industries of all sizes to deliver scalable growth, with exceptional ROI.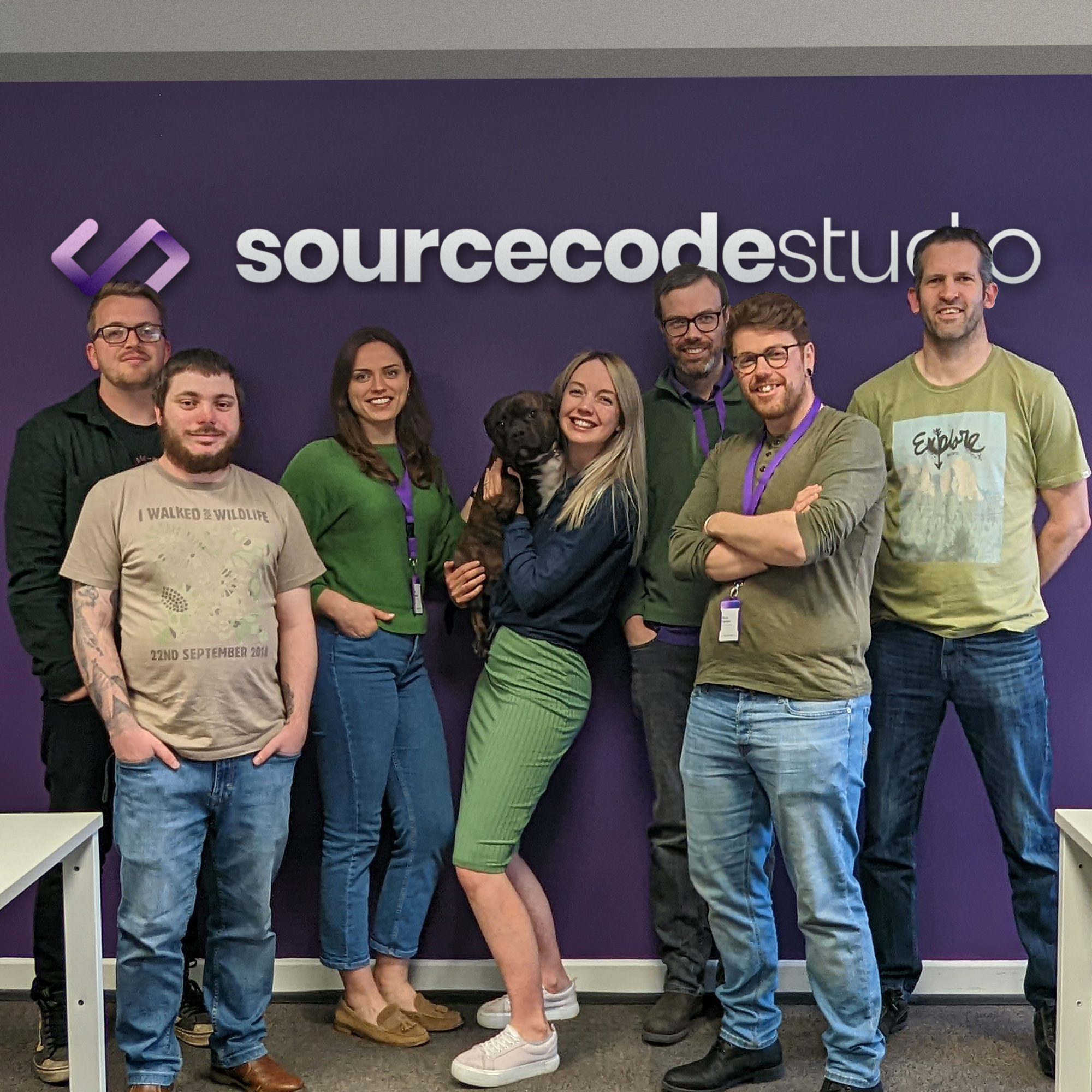 Our In-House Friendly Team
We are experienced in delivering powerful website design, bespoke software development and advanced user-friendly apps, for clients of every shape and size. Our UK-based team of experts listens to your needs and problems and offers innovative solutions to help deliver real results for your business.
By combining years of experience, strong customer focus, and flexible pricing tailored to your needs, SourceCodeStudio is a reliable and risk-free partner for your business. Our studio works with your team closely to find the most cost-effective way to grow your business. We deliver real value with results-driven digital products.