In today's dynamic digital landscape, a robust online presence is no longer a luxury but a necessity for Small and Medium-sized Enterprises (SMEs) in the UK. A well-crafted website is the gateway to reaching new customers, reinforcing your brand and most importantly boosting sales!
If you're an SME with aspirations to thrive in 2024, theirs one guaranteed move you need to make – investing in bespoke WordPress web design. With WordPress commanding 45.8% of the internet in 2023, it's the premier choice for businesses of all sizes, but what truly sets it apart is its bespoke approach.
Why Bespoke Website Design Matters
We're often asked what bespoke website design is and how it differs from off-the-shelf themes. The answer isn't about right or wrong; it's about aligning your website with your business's core goals, growth, and audience.
Bespoke or Theme – What's the Difference?
A bespoke website is a unique creation tailored to specific users or purposes, the antithesis of a ready-made theme. Themes are a practical and quick way to get your business online, especially if you're on a budget, a small business, or in need of a quick solution. These stylish templates, often built by talented designers, can be customised with your brand elements like logos, colours, and visuals. They can be downloaded for free or purchased for more extensive customisation. Another low budget option for small businesses, but with full agency support is LiteSource, an all-in-one website solution.
However, themes have their downsides. They can become limiting as your business grows or evolves, challenging to edit or adapt, and may contain redundant code, affecting load speed and SEO. Moreover, themes might not truly capture your brand's essence. A simple theme development can cost up to £5000+ VAT, depending on various factors.
Tailor-Made From the Ground Up
In contrast, a bespoke or custom website is created from scratch with your business's unique objectives, users and features in mind. While it requires more investment in time and money to have a team of experts create you something from scratch, it tailors every aspect of your website's look, functionality, and how it engages with your target audience.
The Process of Going Bespoke
With bespoke WordPress web design, agencies follow a strategic approach. A discovery phase includes in-depth research to comprehend your business and customer needs. This informs a detailed specification and wireframes of the proposed website design, cutting unnecessary clutter and streamlining your processes.
The possibilities with bespoke design are limitless. Your website will be a powerful asset with an intuitive user experience (UX) and a user interface (UI) designed to resonate with your specific target audience. The form your website takes can vary widely, from awareness-building websites to full e-commerce functionality.
Case Study Deep Dives
Let's take a deep dive into a real-world example – the redesign of Bishop & Miller's website. Bishop & Miller wanted their next digital transformation to put themselves at the forefront of the auction industry, and SourceCodeStudio expertise was ready to help them scale their business.
Building an Auction House Audience with Integrations
Bishop & Miller had access to a wide audience through platforms like The Saleroom. Still, their previous website struggled to build their audience. We addressed this challenge through usability-led, mobile-friendly bespoke WordPress web design. This resulted in increased traffic and a boost in online hammer value generated directly from the website.
Easy-to-Use & Flexible Content Management System (CMS)
The new website needed to allow for a high level of control through an easy-to-use and flexible CMS. WordPress was the perfect choice, offering a simple interface and highly customisable functionality. Our in-house team seamlessly integrated the design into the WordPress interface, allowing for a modern, intuitive design.
Leveraging a Strong Brand Narrative and UX Design
Getting found online is just the beginning. Capturing your audience and showcasing your brand is the next step. Through deep UX research and wireframes, we crafted a user journey aimed at simplifying the experience and increasing sales, enhancing Bishop & Miller's overall user experience.
Client Testimonial
But don't just take our word for it. Phil McEwan, Marketing Strategist at Bishop & Miller, had this to say: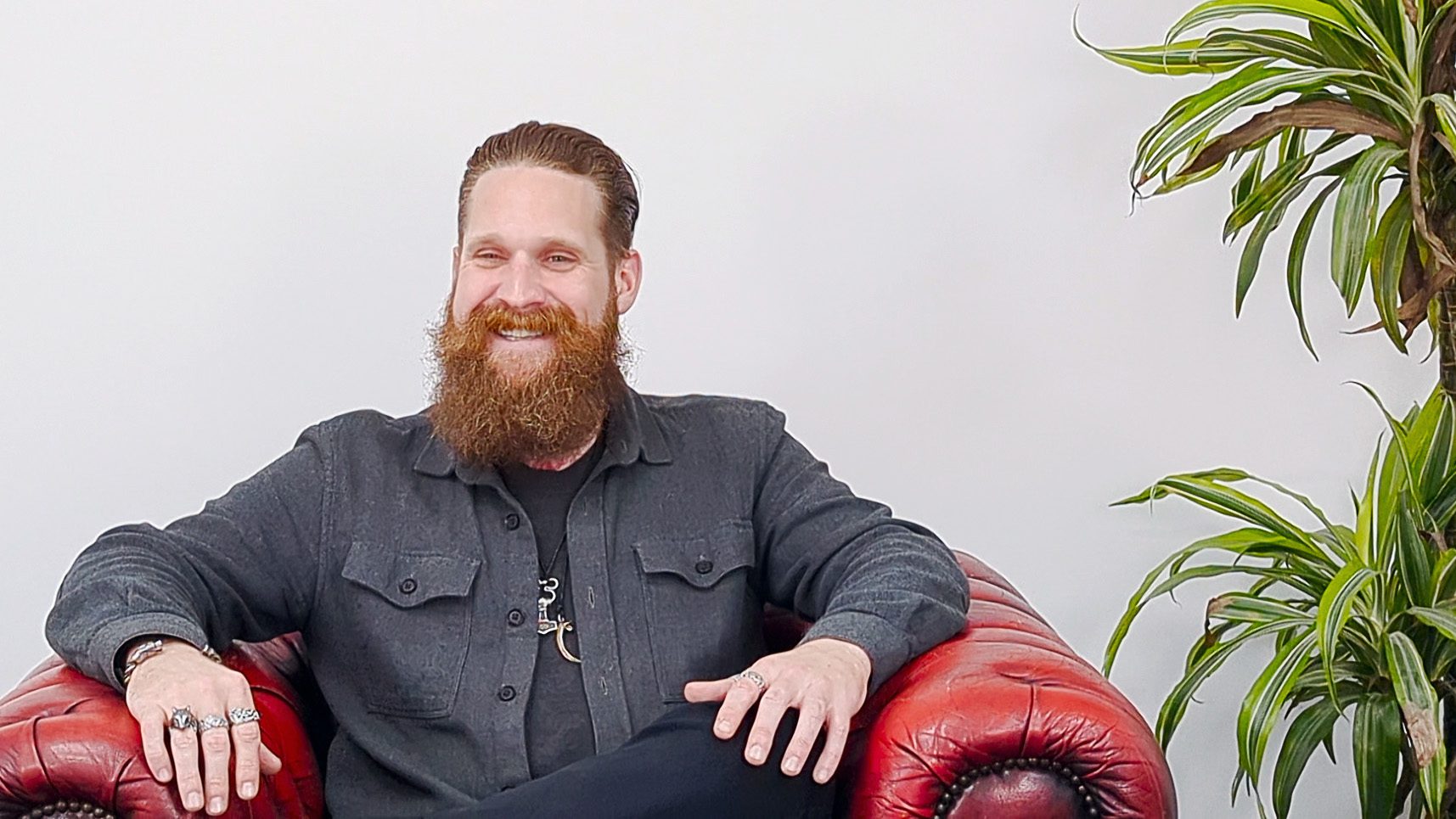 The Advantages of Bespoke Design
If you want your website to be an extension of your business, a bespoke build becomes essential for driving enquiries and conversions. The code is streamlined to provide impressive power and highly optimised SEO. This results in faster loading times, improved security, and easier administration and maintenance.
Whether you choose a bespoke or themed approach, seeking expert advice is invaluable. It ensures that every penny of development time works to drive traffic and conversions in both the short and long term.
Conclusion
In conclusion, unlocking the potential of bespoke WordPress web design is the key to enhancing your SME's sales in 2024. It aligns your website with your unique business goals and guarantees an online presence that sets you apart.
To explore how SourceCodeStudio can assist your journey toward a tailor-made WordPress solution, reach out today. We offer a complimentary 30-minute discovery meeting to set your business on the path to success.