Case Study
Bishop & Miller Website Redesign
Building an audience through a usability-led, mobile-friendly web design combined with a seamless integration to ATG GAP white label™.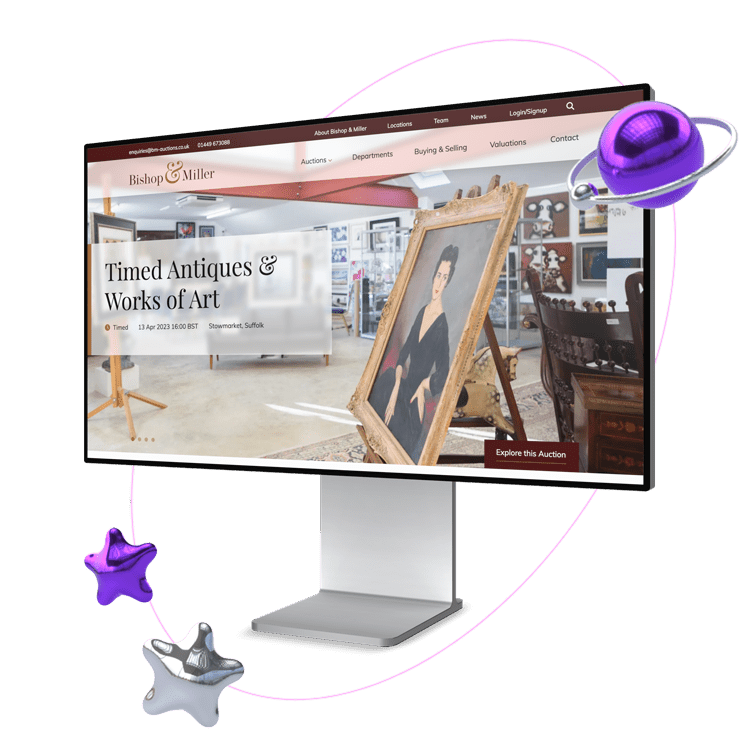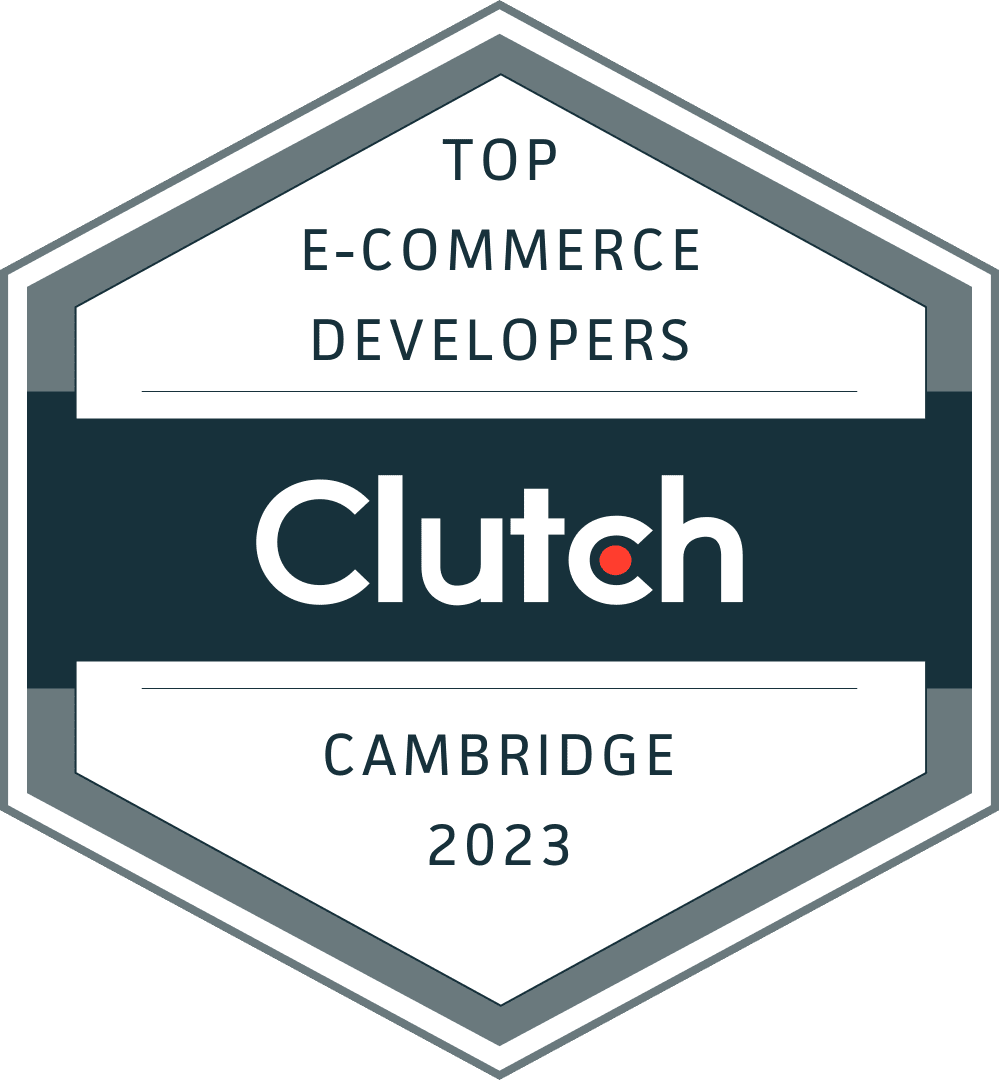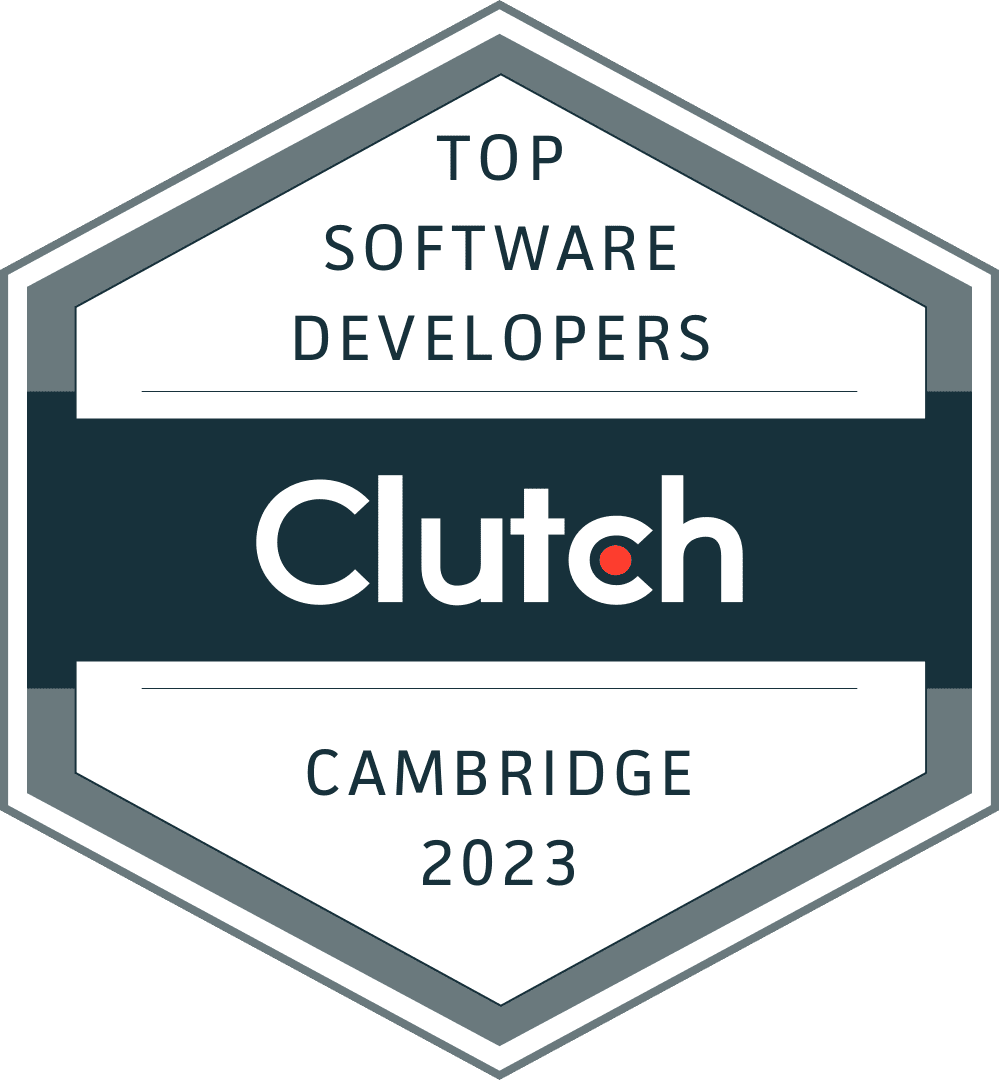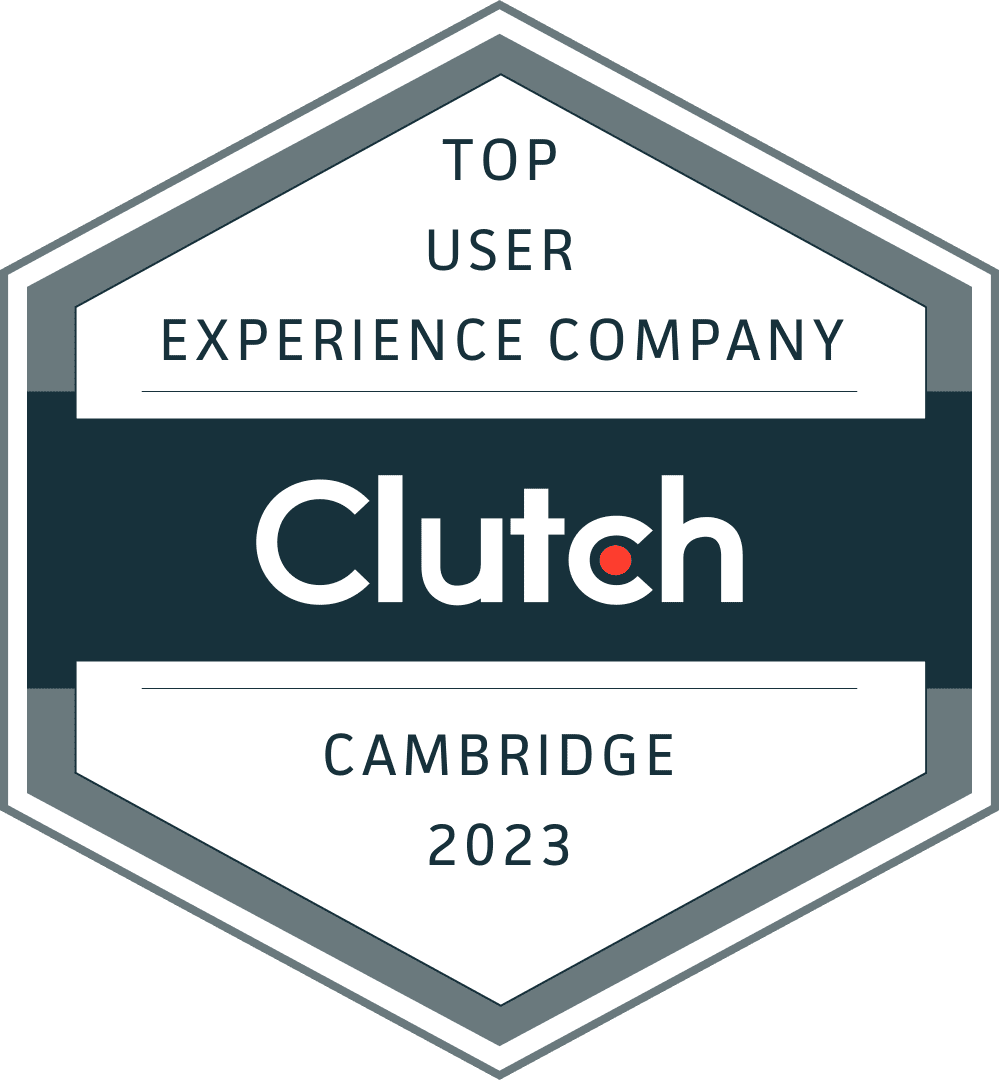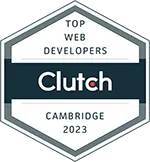 The Bishop & Miller's website redesign
A bespoke website to stand out in an overcrowded marketplace.
SourceCodeStudio has been helping Bishop & Miller deliver their digital experience since 2018. So when Bishop & Miller wanted to start their next digital transformation we were ready to apply our expertise to help them scale their business.
Building an auction house audience with integrations
Bishop & Miller has been a listed auctioneer on The Saleroom for many years which has given them access to a wide audience. They also integrated with ATG GAP white label™ to reduce auctioneers' workload, by broadcasting simultaneously to both their own website and The Saleroom.
However, the previous website performed poorly preventing Bishop & Miller from building their own audience. Through usability-led, mobile-friendly web design we were able to solve this problem and increase traffic which resulted in an increase in online hammer value generated directly from the website.
Easy-to-use & flexible content management system (CMS)
The new website needed to allow for a high level of control through an easy-to-use and flexible CMS. WordPress, for many reasons, was the perfect choice to deliver what they needed with its simple interface and highly customisable functionality.
Through UX research we arrived at a modern, intuitive design, allowing the Bishop & Miller team to provide feedback and visualise the end result ahead of development. By developing bespoke code, our in-house team seamlessly integrated the design into the WordPress interface.
Leveraging a strong brand narrative and UX design
Getting found online is the first step to increasing your sales and reaching your goals. The next step is to capture your audience and showcase your brand in a way that tells your story and connects to your audience through design built around your brand.
Through a deep dive during the UX stage, combined with wireframes we built a user journey aimed at simplifying the experience and increasing sales. This extensive research allowed Bishop & Miller to enhance their overall user experience.
Client Testimonial
Don't just take our word for it!
Working with a digital consultant on this project, Phil McEwan, we knew from the brief he created the bar was set high but we love a challenge! The final product exceeded all of our client's expectations and helped them to become an industry-leading auction house.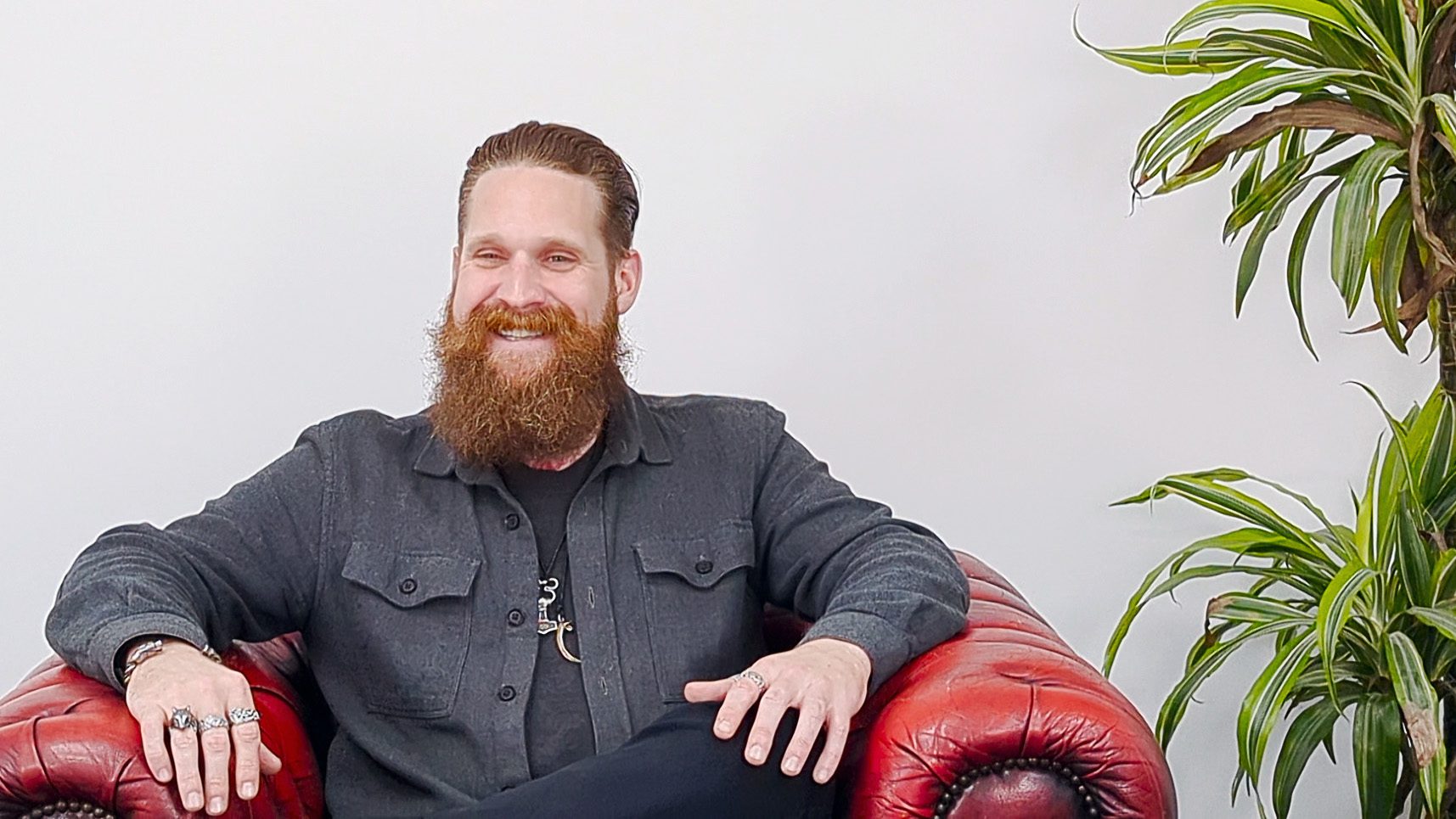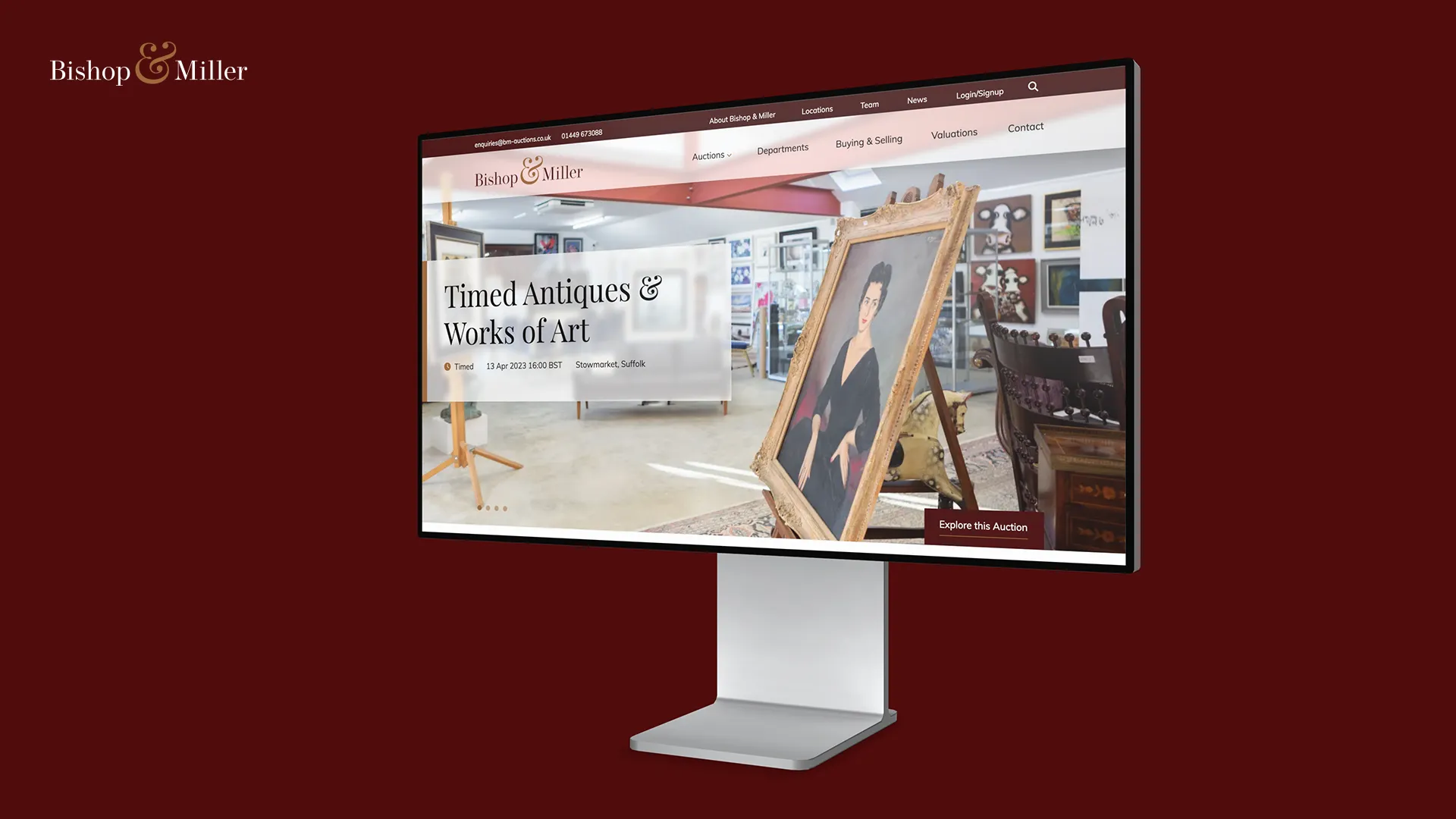 Contact Information
Please fill out the form and one of our team will get back to you or use the contact details below.
30 Minute Meeting
Location

Previous Project
Next Project