In an increasingly competitive digital landscape, standing out is not just an option; it's a necessity. Bishop & Miller, an established auction house, recognised this and embarked on a journey of transformation that would redefine their online presence and elevate their business to new heights.
With the expertise of SourceCodeStudio, this digital metamorphosis became a resounding success story with an astonishing 84%* increase in traffic, demonstrating the power of strategic web design and seamless integrations.
The Bishop & Miller's Website Redesign: Making a Statement
A bespoke website, meticulously designed to shine in a crowded marketplace, became the cornerstone of Bishop & Miller's online evolution.
Having partnered with SourceCodeStudio since 2018, the auction house was well aware of the transformative capabilities that awaited. Armed with a determination to scale their business, Bishop & Miller set their sights on the next phase of their digital journey.
Building an Auction House Audience: Integration at its Finest
In an era of interconnectedness, reaching a wider audience is essential. Bishop & Miller, already a presence on The Saleroom, sought to amplify their reach through seamless integration with ATG GAP white label™.
However, the previous website's lacklustre performance hindered their efforts to cultivate their own dedicated audience.
SourceCodeStudio came to the rescue with a usability-led, mobile-friendly web design that deftly addressed this challenge.
The result? A surge in traffic, a big increase in Core Web Vitals and very positive feedback from customers about the revamped website.
Empowering Through CMS: Making Control Effortless
A website's power lies not only in its aesthetics but also in its functionality. Recognising the importance of easy management and control, SourceCodeStudio delivered a content management system (CMS) that merged simplicity with flexibility.
WordPress emerged as the natural choice, offering an intuitive interface and unparalleled customisability.
Meticulous UX research paved the way for a modern, user-friendly design, allowing Bishop & Miller's team to visualise the outcome even before development commenced.
The in-house experts at SourceCodeStudio seamlessly translated this vision into reality by incorporating bespoke code, seamlessly merging design with the WordPress interface.
Crafting a Brand Narrative: Connecting Through Design
The digital realm is more than a virtual space; it's a realm of brand storytelling and engagement. SourceCodeStudio understood this dynamic and crafted a user journey that transcended traditional approaches.
Through in-depth UX exploration and meticulously designed wireframes, the user experience was distilled into its simplest and most effective form.
The result? Bishop & Miller's audience engagement soared. By capturing the essence of the brand and infusing it into every pixel of design, the revamped website transformed into a powerful narrative that connected with audiences on a profound level.
Success in Numbers: The Testimonial that Speaks Volumes
The success story of Bishop & Miller's digital transformation is not merely a tale of design and strategy; it's a narrative backed by tangible results.
Phil McEwan, a Marketing Strategist for Bishop & Miller, shared his insights:
"We couldn't have been happier—traffic increased, visibility increased, authority of the site increased, bounce rate plummeted, time spent on pages soared, and engagement witnessed a 30-40% overnight surge."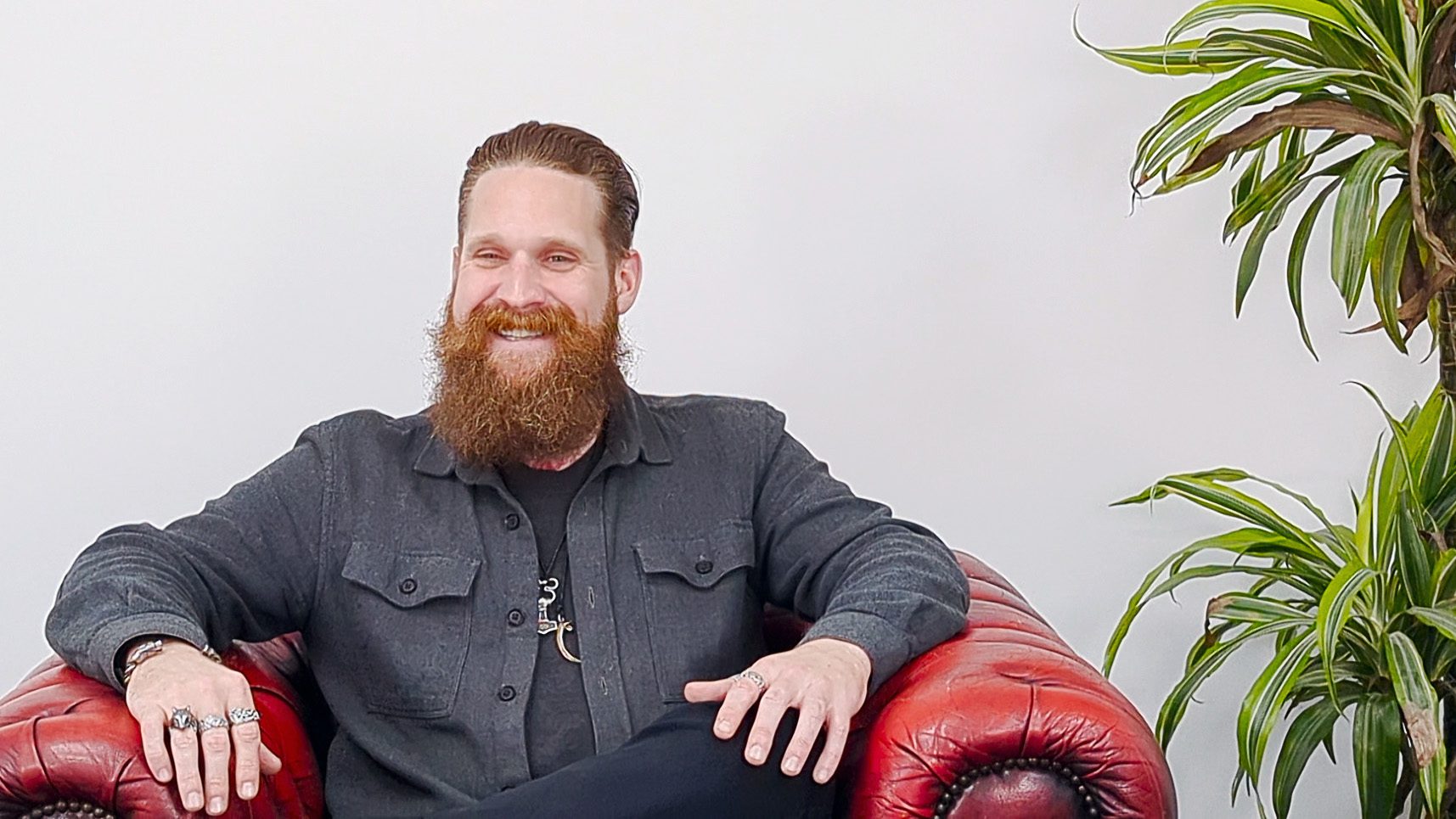 Unveiling the Future: A Meeting of Minds
Bishop & Miller's journey from a dated website to an industry-leading auction house exemplifies the power of collaboration and vision.
Today, as SourceCodeStudio continues to reshape digital landscapes, the invitation is extended to fellow visionaries. Let's embark on a journey together—a journey to transform your digital presence, engage your audience, and write your very own success story.
---
Discover how SourceCodeStudio's transformational approach redefined Bishop & Miller's digital experience by reading our case study.
Witness the power of bespoke web design and seamless integration with ATG GAP white label™, paving the way for a new era of audience engagement and business growth.
Ready to start your transformation? Book a discovery session with us today and let's chart your course to digital success.
Real Results:
*Comparing the traffic on the new website (from the last 28 days, 25th July – 21st August 2023) vs the average monthly traffic for 2022.