Custom Software Agency Suffolk: Get a 30-minutes Free Discovery Session
Schedule a discovery meeting, discuss your software needs, and explore tailored solutions to enhance your business operations with expert guidance from our team!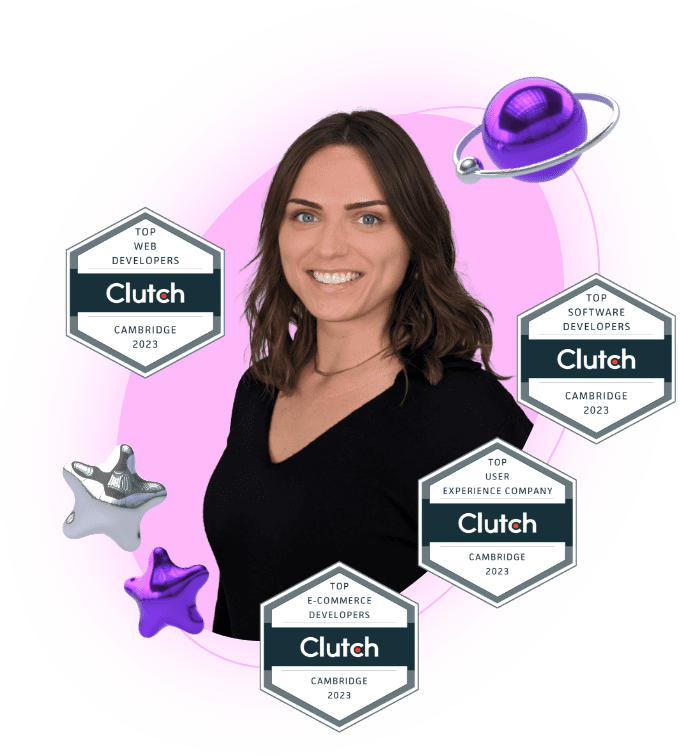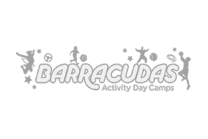 Custom Software Agency based in Suffolk
Book a Meeting for a Custom Solution
Recent Client Results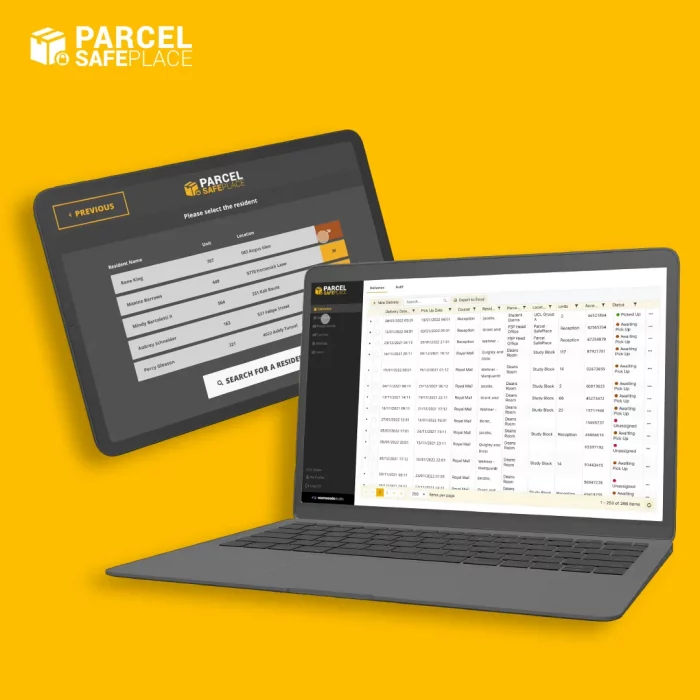 The project was integral to our business's future success and growth. We required both a mobile app and a web application that could integrate to a high level. We are very pleased with the service and final product. SourceCodeStudio is a trusted partner that understands our needs and then exceeds them.
Meet Our Team
Delivering Results
Custom Software Solutions
Over nearly a decade, we've empowered businesses of all sizes to achieve outstanding results, harnessing cutting-edge software solutions.
We Collaborate
Collaboration is at the heart of our process. We work closely with you to understand your unique needs and bring your software vision to life.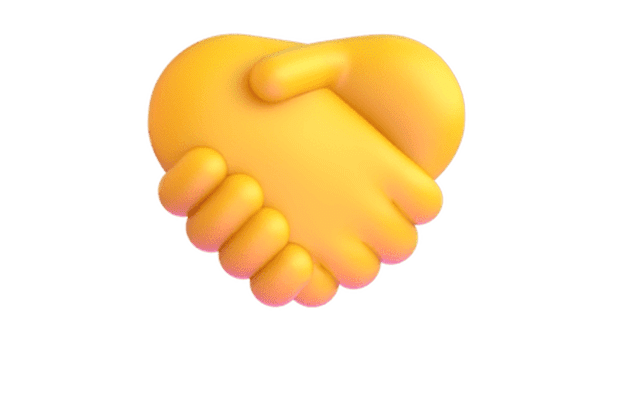 Built to Perform
We don't just create software; we engineer solutions that drive your business objectives. Our custom software delivers tangible results.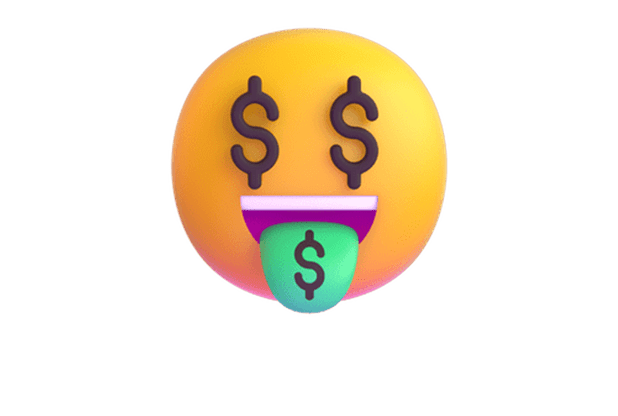 Business Efficiency
Our custom software solutions are designed to streamline and optimise your internal processes, enhancing your business's efficiency and productivity.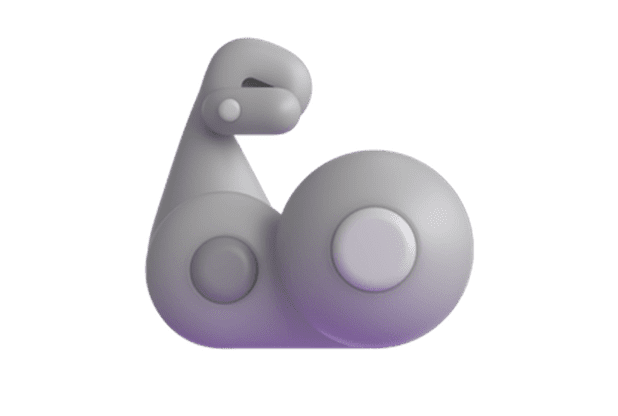 They all began with a meeting with SourceCodeStudio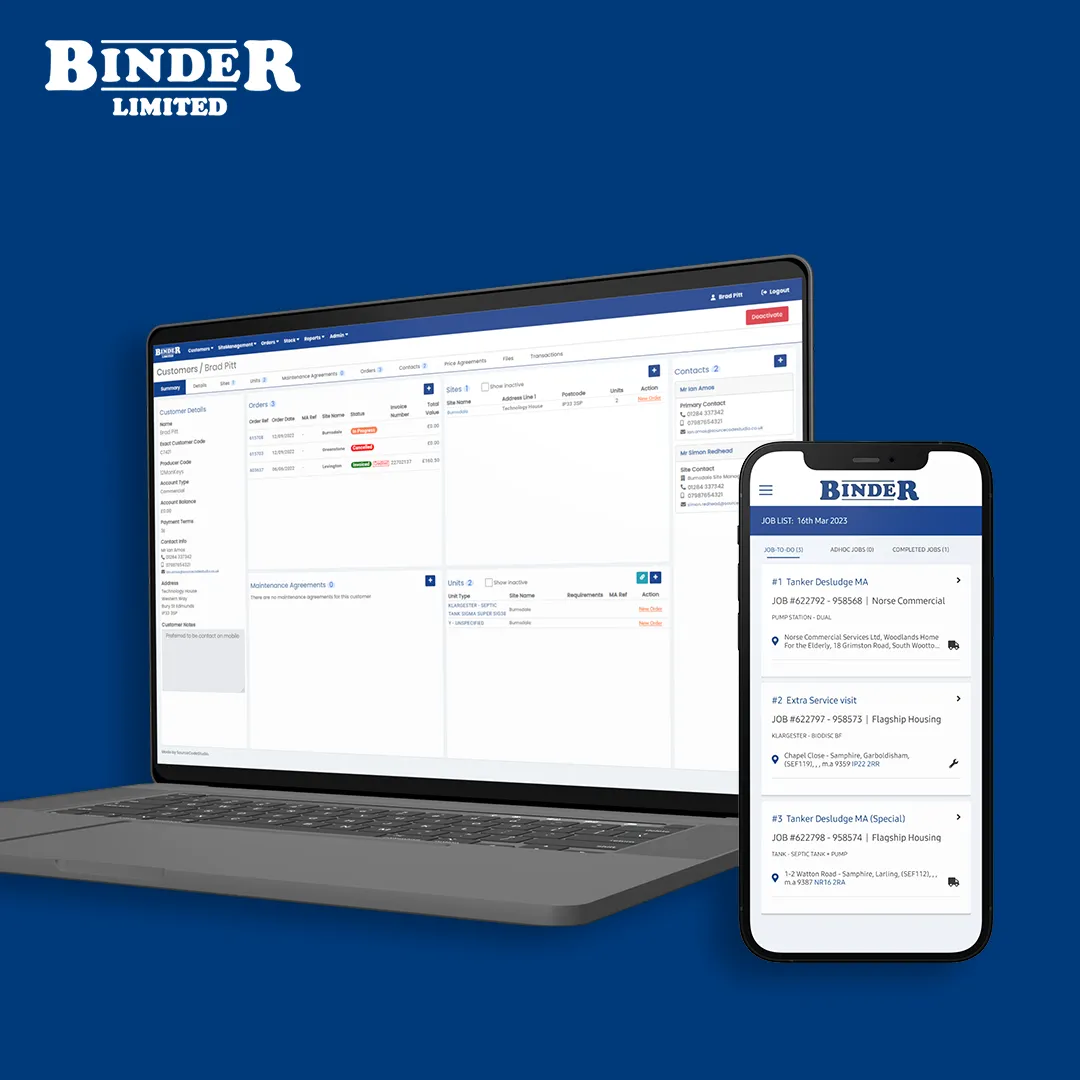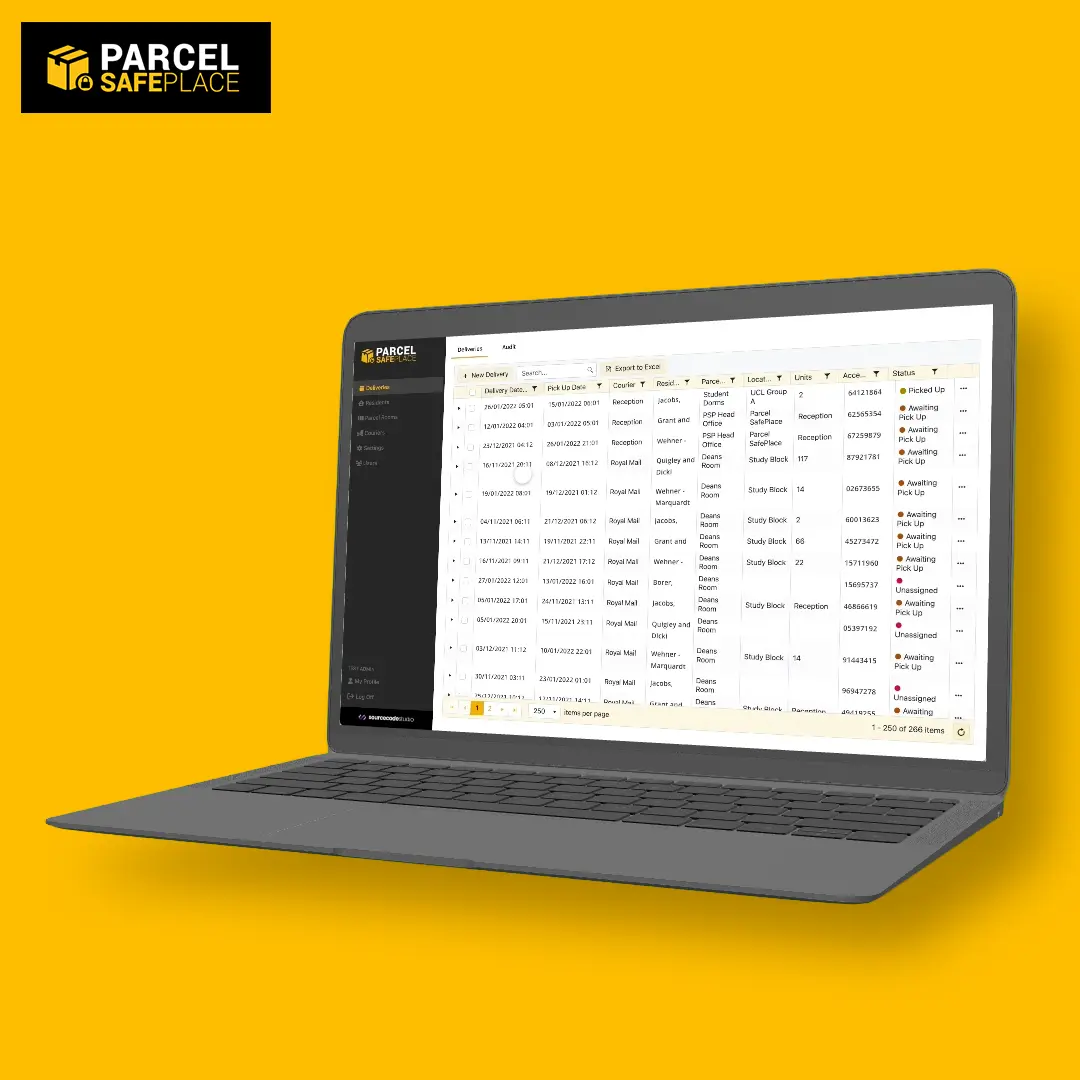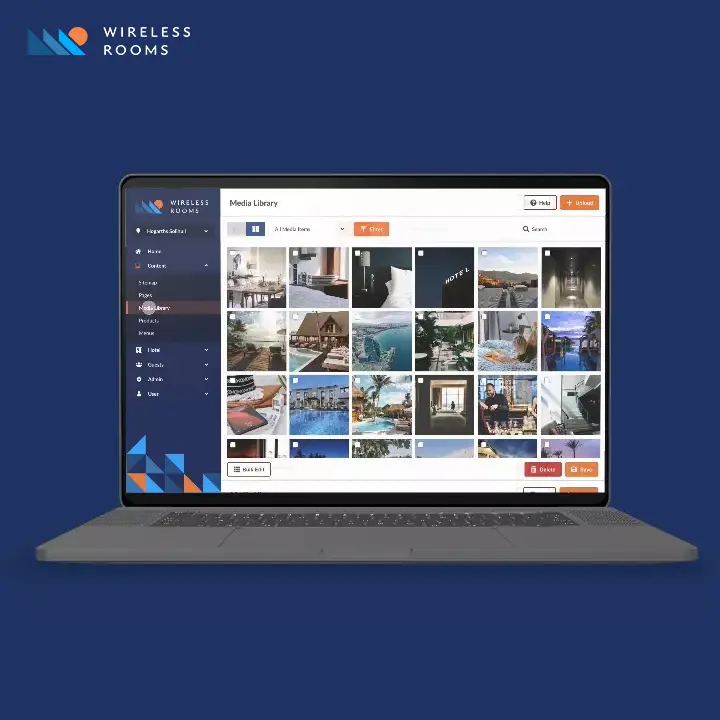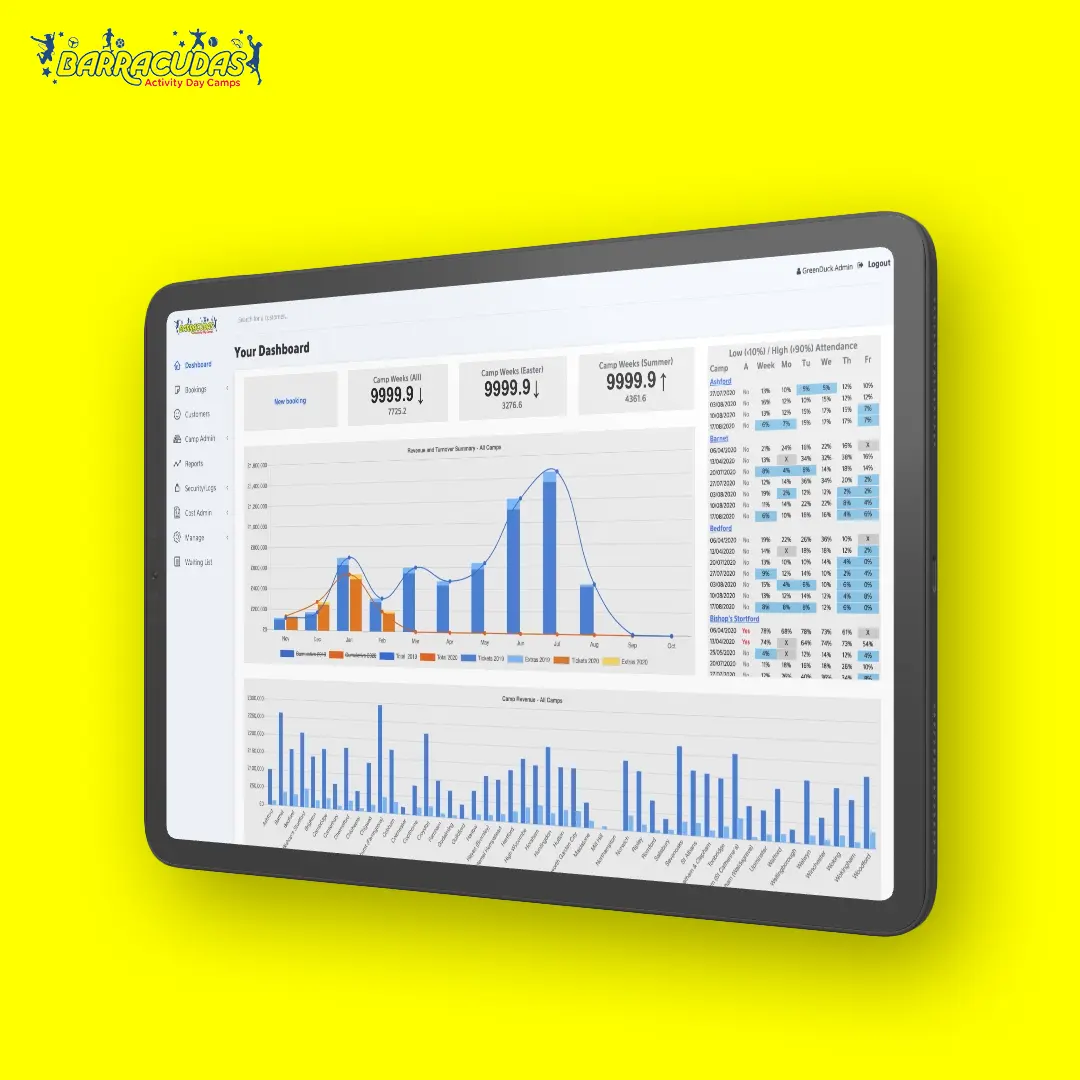 Crafting Digital Success for Suffolk's SMEs
In the thriving landscape of Suffolk's SMEs, achieving digital success hinges on a well-crafted custom software solution. At SourceCodeStudio, we're dedicated to enhancing your business operations, boosting efficiency, and transforming your digital journey into one that resonates with your industry. With a proven track record, meticulous project management, and a comprehensive software development process, our solutions are tailored to elevate your business to new heights.
Experience in Developing Custom Software
Our journey in custom software development spans numerous successful projects. We've partnered with prominent names like Binder, Tristel, Barracudas, and Parcel SafePlace. Let's delve into a couple of these success stories:
Binder, with over 55 years of experience in water waste management, faced the challenge of an outdated ERP & CRM system. They sought a new system and a mobile app for efficient workflows and real-time updates. Our tailored solution streamlined processes, allowing for faster data entry, real-time job updates, automatic invoicing, and more, increasing efficiency and productivity.
Parcel SafePlace, a provider of automated parcel storage solutions, needed a mobile app and web app integration for their tablet kiosk. Our solution improved usability and functionality, with a mobile app built using Xamarin and APIs for seamless communication. The result was a quick and user-friendly experience for both couriers and residents.
Our Approach Sets Us Apart
What sets us apart is our commitment to collaboration. We work closely with you to understand your unique needs and bring your software vision to life. Our custom software solutions are not just creations; they are engineered to drive your business objectives, enhancing internal processes and boosting efficiency.
Tailored Solutions for Your Unique Needs
Your business is unique, and so should your software. At SourceCodeStudio, we take a collaborative approach to software development. Our commitment is to transform your ideas into powerful, custom software applications. We gain a profound understanding of your business through deep research and meticulous project scoping, enabling us to create solutions that eliminate inefficiencies, automate processes, and drive digital transformation.
Transparent Pricing Model
We offer a free 30-minute consultation to determine if we are a good fit as partners on the project. Following that, we schedule follow-up meetings to scope further if needed and provide a tailored quote based on your business's specific needs.
Key Benefits of Our Custom Software Solutions
Reduced need for printed materials
Seamless integration with your operations
Streamlined processes to save time and money
Unlock data-driven insights
No "per user" costs and complete ownership of your product
Diverse Industries, Strong Track Record
We have successfully delivered custom software solutions across a variety of industries, demonstrating our adaptability and expertise in addressing unique business challenges.
Post-Launch Support and Maintenance
We support your business during the transition to the new software to minimise downtime. Additionally, we offer a range of software support packages tailored to your needs.
Recognised Expertise
We are proud to be a 4.8-star rated agency on Clutch, a leading marketplace for finding business services. Our client reviews and recognition showcases our expertise in custom software development.
Ready to elevate your business with custom software solutions? Schedule a Free Discovery Session with us and embark on a journey of digital transformation. Let's collaborate, innovate, and redefine Suffolk's digital landscape together. Your software solution awaits, and we're here to make it a reality.