Web Design Agency London: Get a 30-minutes Free Discovery Session
Schedule a discovery meeting, discuss your website concerns, and receive a solution that comes with a guaranteed boost in traffic within 90 days!*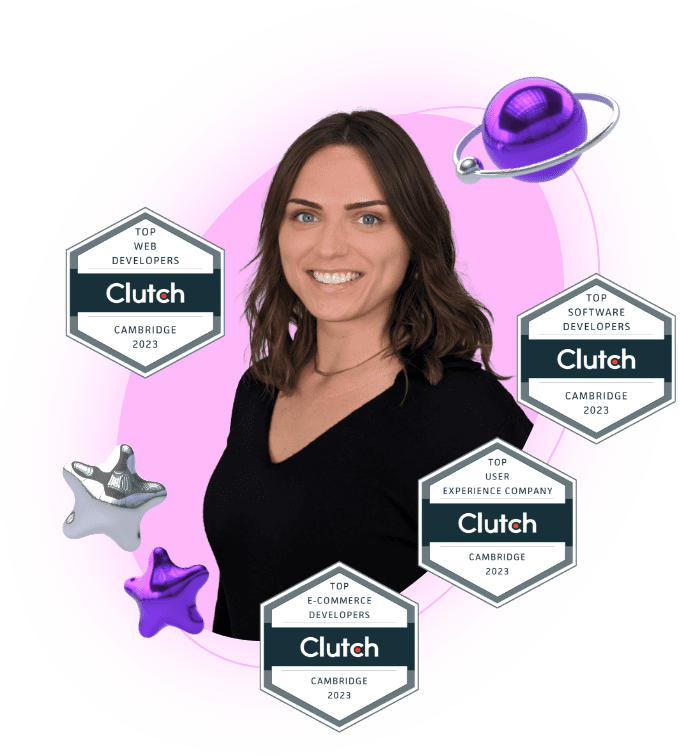 Maximise Your Online Potential:
Drive Revenue with Professional Web Design
Recent Client Results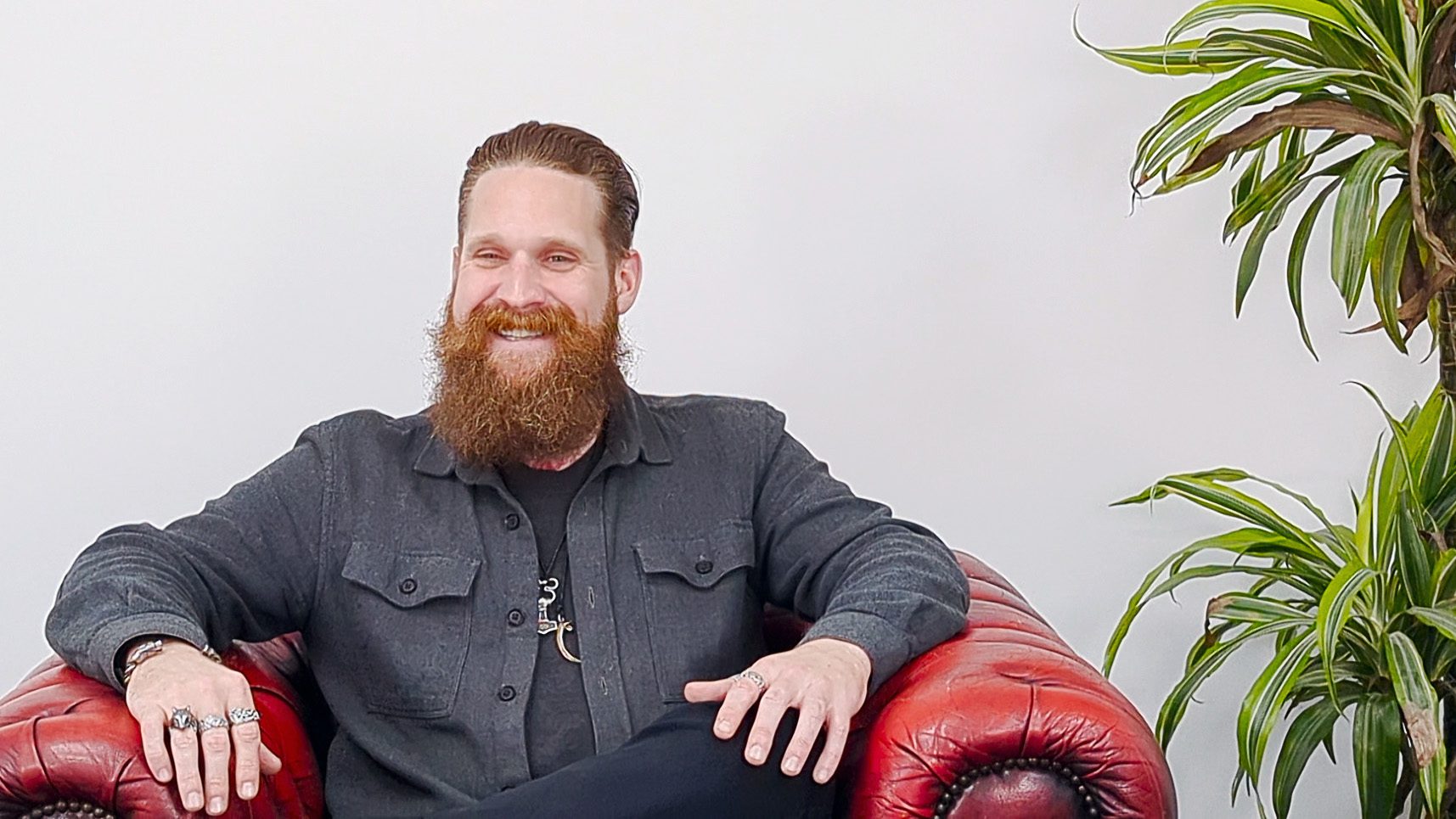 Delivering Results
Custom Website Design Services
Over almost a decade, we've empowered prominent brands and ambitious enterprises to attain the exceptional, leveraging groundbreaking web design solutions.
We Collaborate
We prioritise collaboration to establish a smooth relationship in order to bring your vision to life.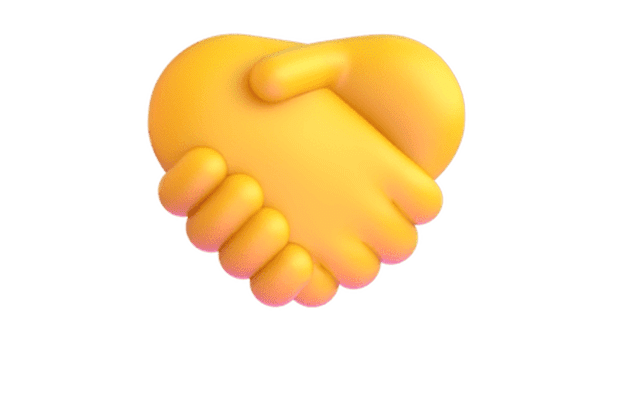 Built to Convert
Visually stunning websites are no longer enough; that's why we design to deliver on your goals.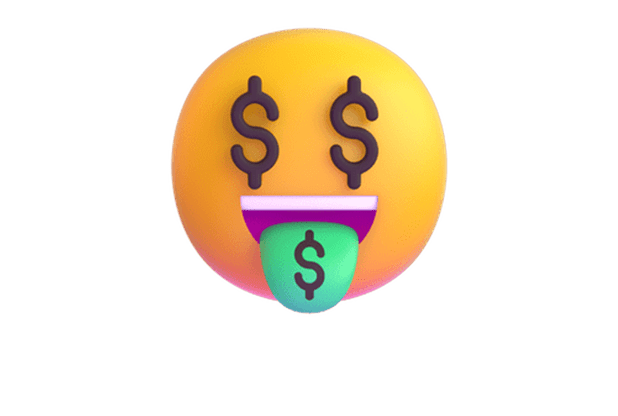 Engaging UX
By immersing your customers in a seamless user experience, you'll see u0026 feel the difference.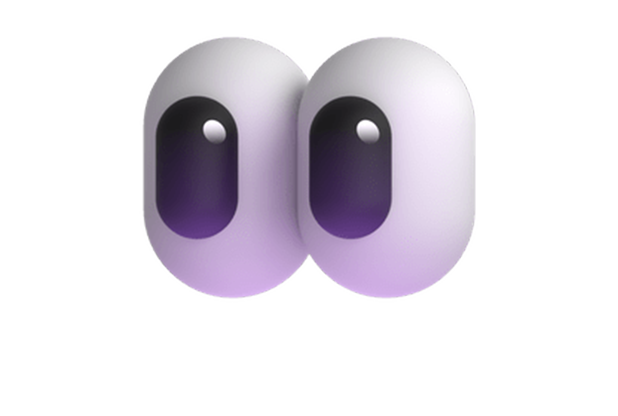 Looking for a Web Design Agency Near Me?
They all began with a meeting with SourceCodeStudio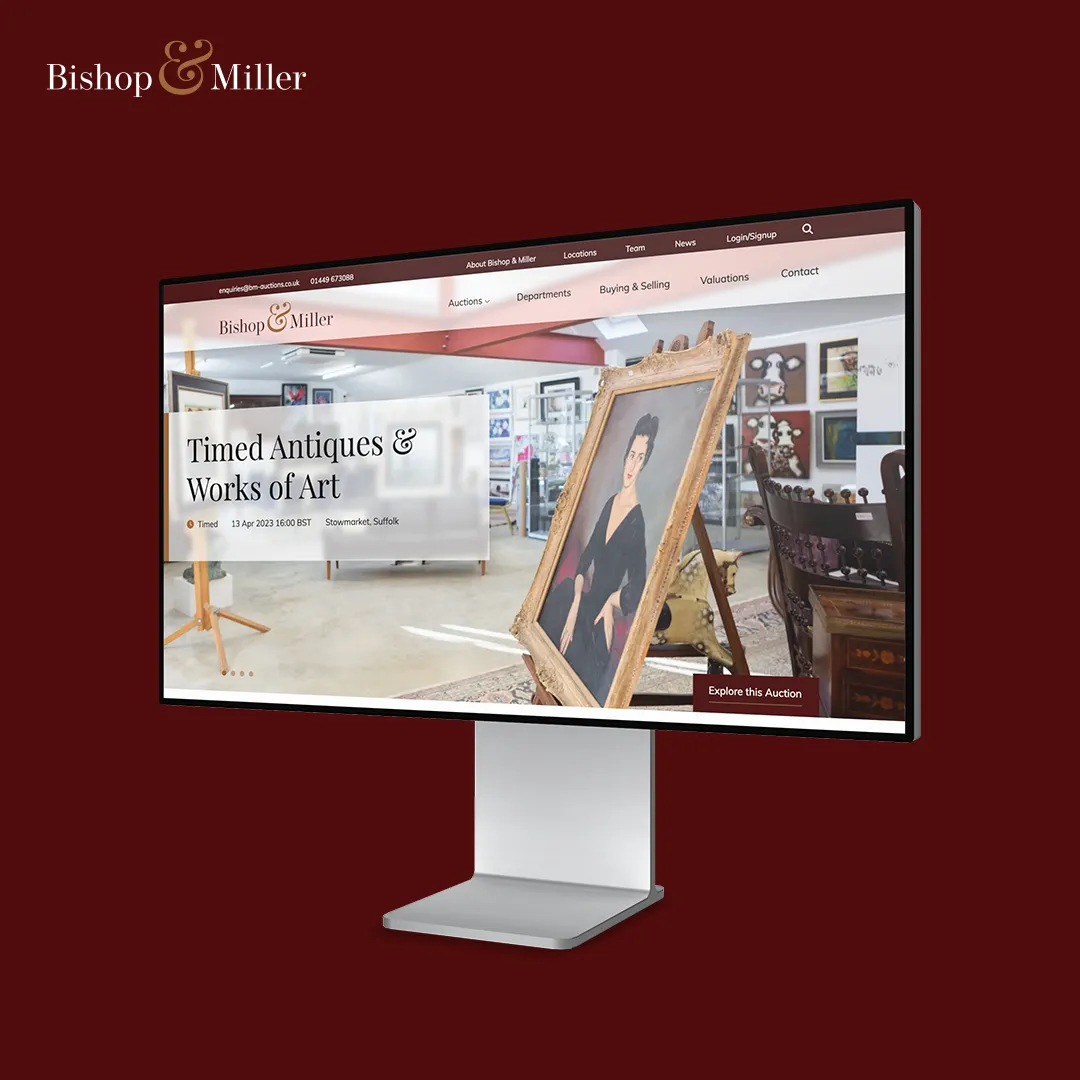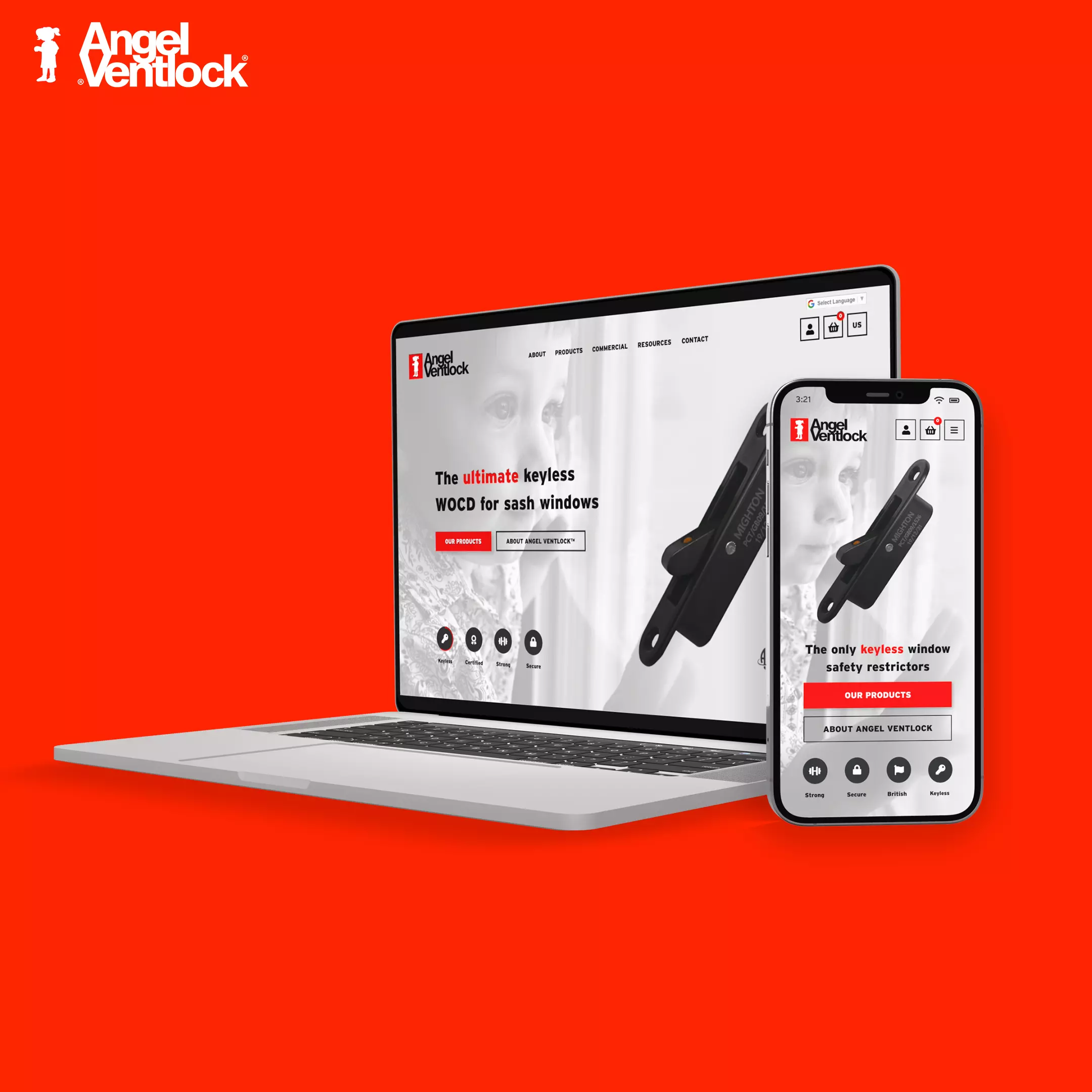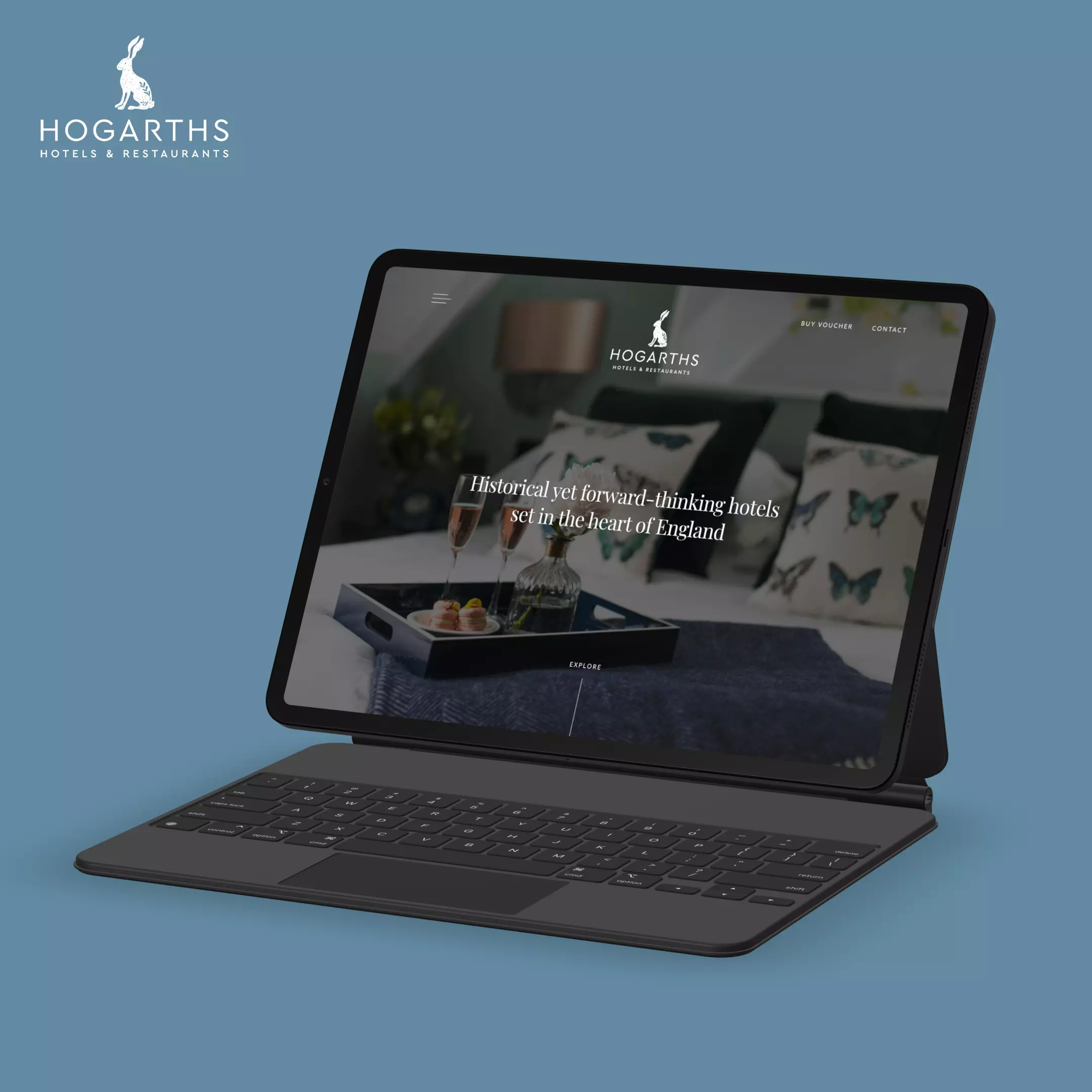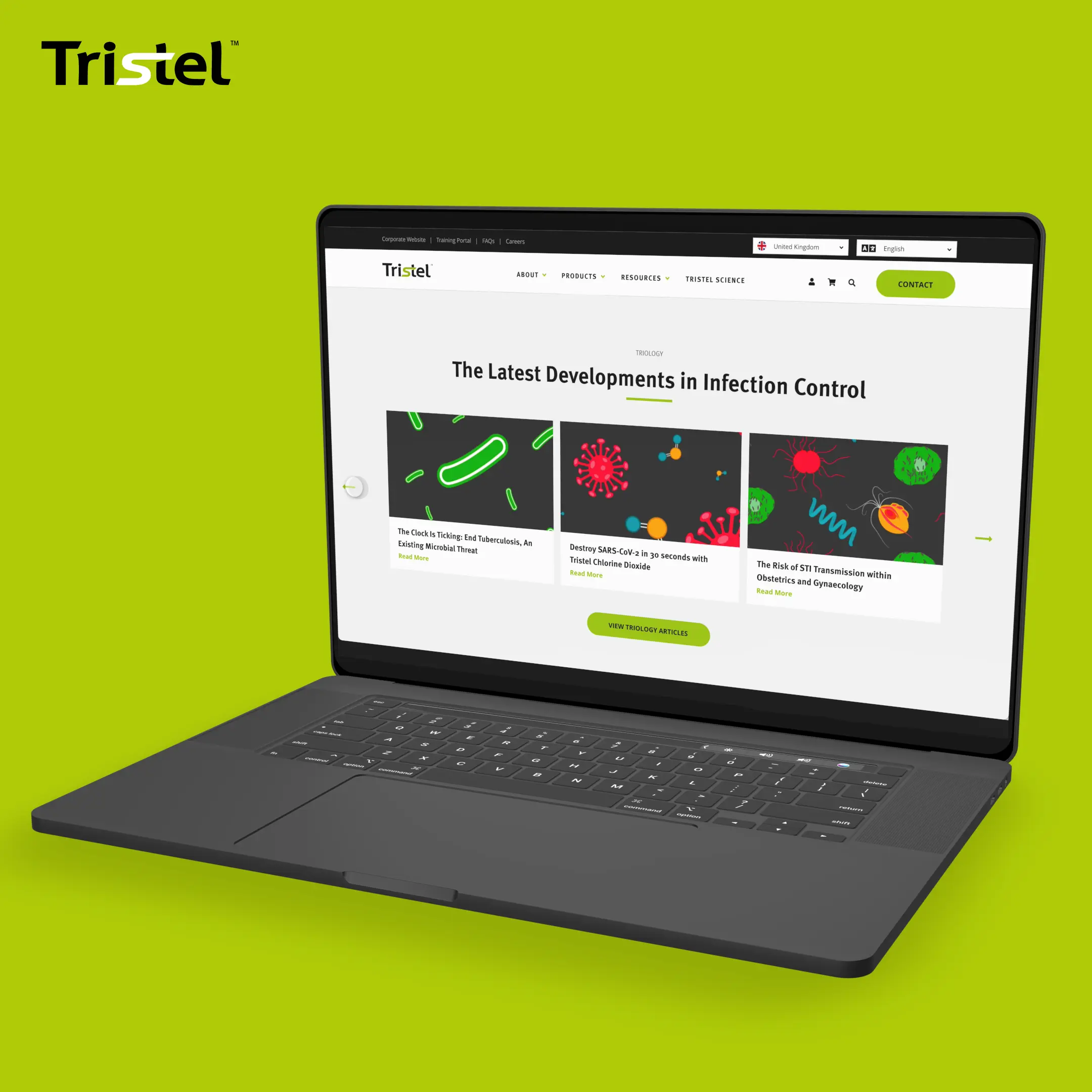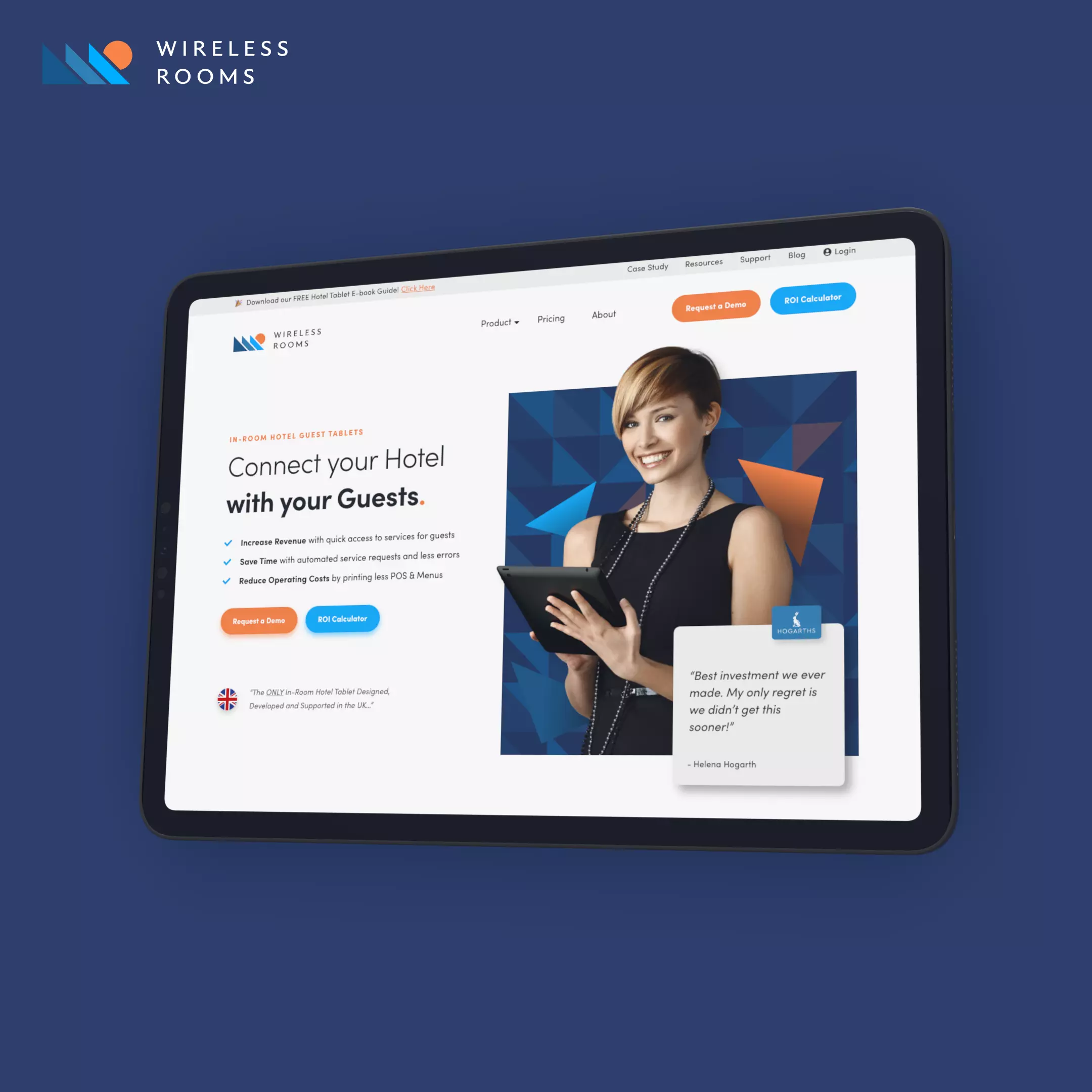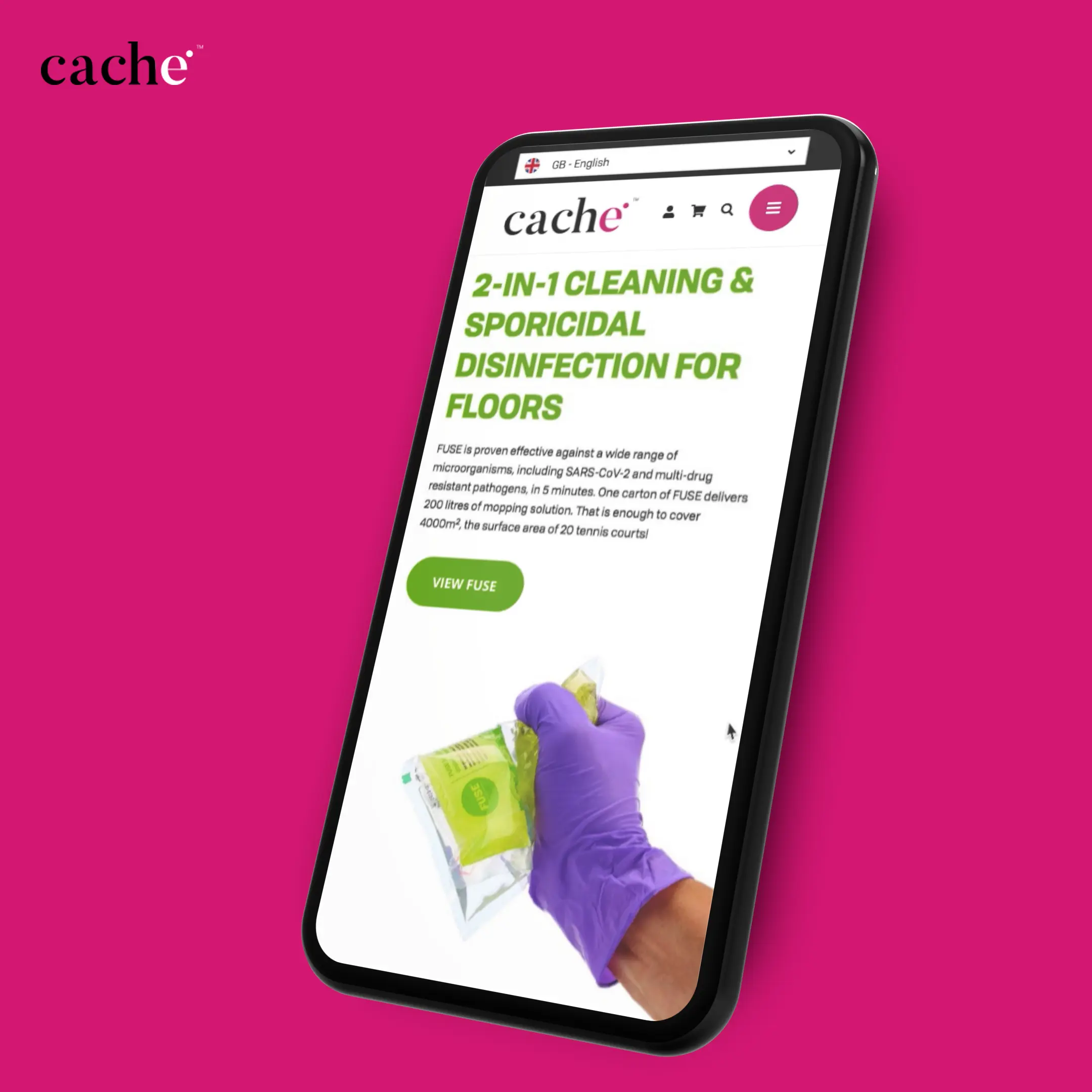 Crafting Digital Excellence in London
In the vibrant realm of London's businesses, achieving digital success pivots on a finely tuned online presence. At SourceCodeStudio, we are committed to enhancing your appeal, boosting user-friendliness, and reshaping your online journey into one that deeply resonates with your audience. Through bespoke UX/UI strategies, mobile optimisation, and SEO-driven design, our web solutions are meticulously fashioned to propel your brand's potential into the digital stratosphere.
Importance of Web Design for Businesses
In this digital era, your website serves as the gateway to your business. Our mission is to revamp this gateway, refining user experience and visual allure. Through tailored design, we elevate your brand's narrative, ensuring that your audience forms connections at every digital touchpoint. For instance, Bishop & Miller, a Stowmarket-based auctioneer, witnessed an 84% surge in traffic after collaborating with us, underscoring the transformative impact of effective web design on businesses.
Elements of Effective Web Design
Central to our ethos is the integration of contemporary UX/UI practices with mobile optimisation. Seamlessly woven into the WordPress framework, our designs are agile and responsive across devices. Our diverse portfolio exemplifies this approach, showcasing designs tailored for businesses spanning from startups to established industry leaders. With each project, we remain attuned to design trends, ensuring your website's aesthetics remain modern and engaging.
Benefits of Engaging a Web Design Agency
Why opt for SourceCodeStudio? Beyond our technical prowess lies a dedication to collaboration. Our web solutions are co-crafted with you, ensuring every design facet aligns with your objectives. With a commendable Clutch rating of 4.8 out of 5 stars and an array of compelling video testimonials, we embody our clients' satisfaction. Your website isn't just a creation; it's a partnership that delivers digital excellence.
Factors to Consider When Choosing a Web Design Agency
Navigating the realm of web design agencies can be overwhelming. We comprehend the concerns – trust, experience, and value for money. Our diverse case studies and verified reviews provide insights into our expertise. From retailers to tech innovators, we've tailored solutions spanning various sectors. Your investment holds significance, and our cost-effective approach ensures your website isn't just an expenditure, but a strategic asset.
Researching Web Design Agencies in London
While conducting research, seek out testimonials, reviews, and case studies. SourceCodeStudio boasts verifiable client reviews and diverse case studies. Our Clutch rating, video testimonials, and client portfolio make us a standout choice as you seek a partner for digital transformation.
Evaluating the Portfolio and Previous Work
Bishop & Miller, a Stowmarket-based auctioneer, serves as a testament to our proficiency. Their traffic surge attests to the potency of our custom web design approach. When evaluating portfolios, explore live websites and envision the possibilities for your brand.
Checking Client Testimonials and Reviews
Client feedback underpins our credibility. Our diverse clientele and their positive experiences resonate profoundly. Having partnered with businesses like Tristel, Hogarths Hotels, Angel Ventlock, and Wireless Rooms, collaborating with us isn't just a leap of faith – it's grounded in the experiences of satisfied clients.
Comparing Pricing and Packages
Our pricing is tailored to align with your needs and aspirations, offering solutions that reflect your ambitions. We take pride in delivering value that transcends cost, ensuring your investment yields sustained digital returns.
Setting Expectations and Communication
At SourceCodeStudio, communication is paramount. Regular meetings keep you informed and aligned with project milestones. We aren't simply constructing websites; we are fostering partnerships, ensuring your voice is heard at every juncture.
Conclusion and Next Steps for Elevating Web Design
As you draw this journey to a close, envisage the potential of an evolved online presence. Ready to elevate your brand? Take the next step – Book a Free Discovery Session. Let's collaborate, innovate, and redefine London's digital landscape together.
*Guaranteed Results
We are confident that we can enhance your website's traffic, and we stand behind our work. If, within 90 days of your website being launched, you do not see an increase in traffic, we will not charge you any additional fees until you do (excluding hosting packages).
We will work on your website for free for up to 9 months until you achieve the desired traffic level. Our guarantee is available to any business, and we will discuss and agree upon it in writing when you are ready to start a new website project.
To be eligible for our guarantee, you must allow us to implement all recommended actions during the project and actively participate in creating the required content to make your website a success. You must also use the built-in SEO tool to meet 'green' standards across all main pages; otherwise, the guarantee will be void.