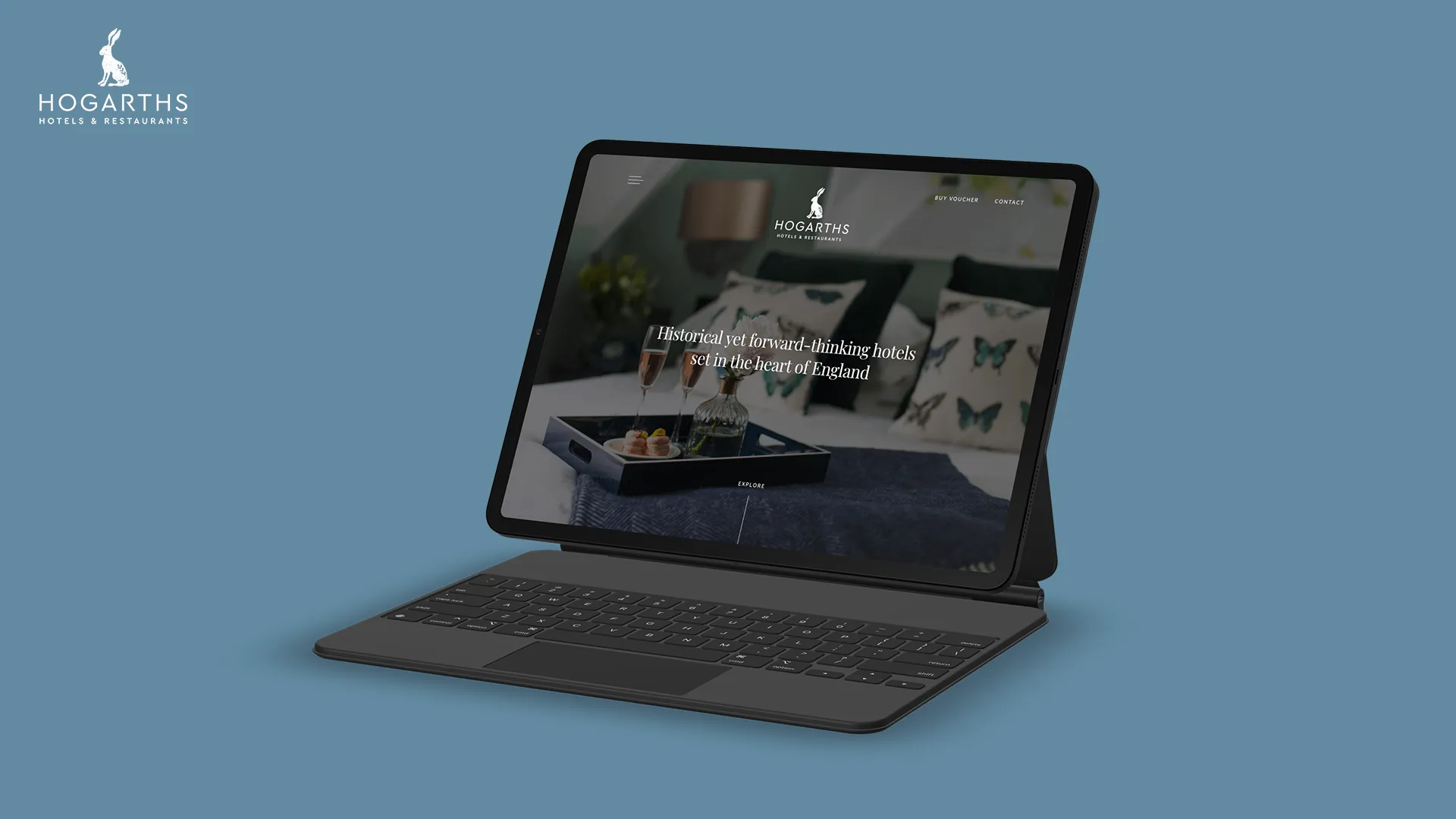 Delivering Hogarth's unique branding through the website could only be achieved with bespoke web design.
Hogarths hotel had adapted its website over time to meet new goals but felt it was no longer in keeping with the brand and was falling behind expectations and industry standards. Due to recent branding updates and refurbishments, they required a new website that would make them stand out as an industry leader.
Content management was an important factor for Hogarths as they have two locations linked from an umbrella brand website. With a large number of services, information and contact forms it was vital staff could add, update and delete content quickly and easily.
In a very competitive industry, it was vital that the needs of their target audience were met and the user journey was simple and quick. The biggest challenge was taking a large sitemap and making sure every aspect of the business was accessible and converts well.
Using WordPress combined with WordPress Multisite, we gave Hogarths the ability to manage multiple websites quickly and easily.
Following our UX audit, we discovered key areas the new website could improve upon the current website. Primarily increasing bookings/sales, easy to use CMS and to better reflect the current brand. We used personas and user journey flows to identify pain points that we could use as opportunities for improvement. We used this information to improve the hierarchy of the sitemap to focus on user goals and streamline the user experience for better conversions.
The next step was to bring the brand to life through the design process. We took Hogarth's brand guidelines and used high-fidelity prototypes to provide UX-driven concepts. A clean, simple aesthetic, with a modern layout and a pinch of heritage, to truly showcase everything Hogarths had to offer. Designed mobile-first, the website is responsive, considering the needs of users on all devices.
Finally, we developed the website on one of the world's most popular CMS, WordPress. We added WordPress Multisite to give Hogarths a single dashboard to manage both locations.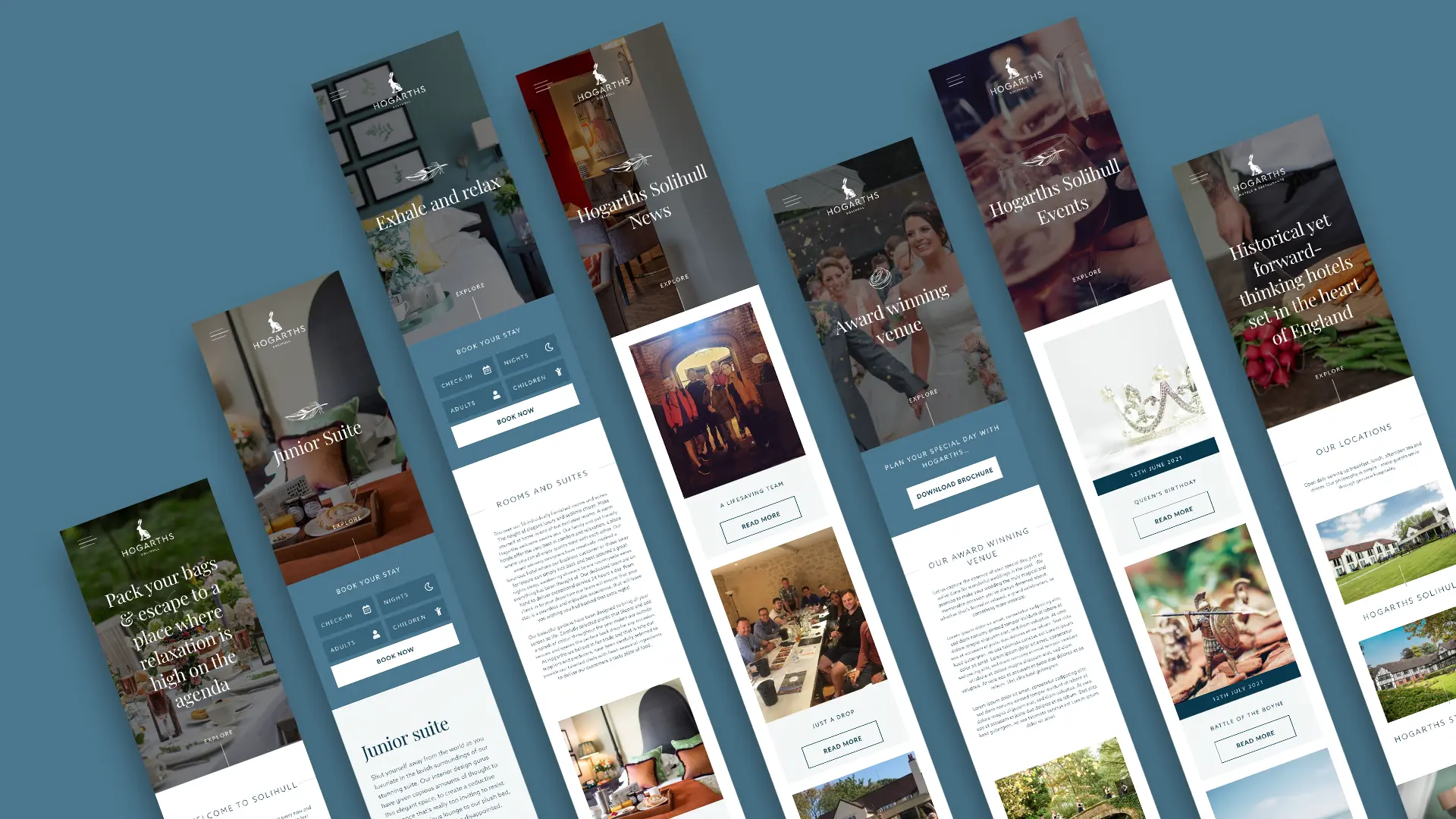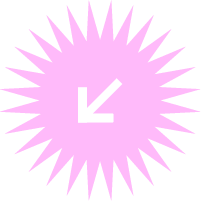 Contact Information
Please fill out the form and one of our team will get back to you or use the contact details below.
30 Minute Meeting
Location

Previous Project
Next Project