Cache Custom Website
Website Design | E-Commerce
Cache is part of the globally established Tristel family of brands. They specialise in hospital surface disinfection products and systems that achieve the highest standard of infection prevention.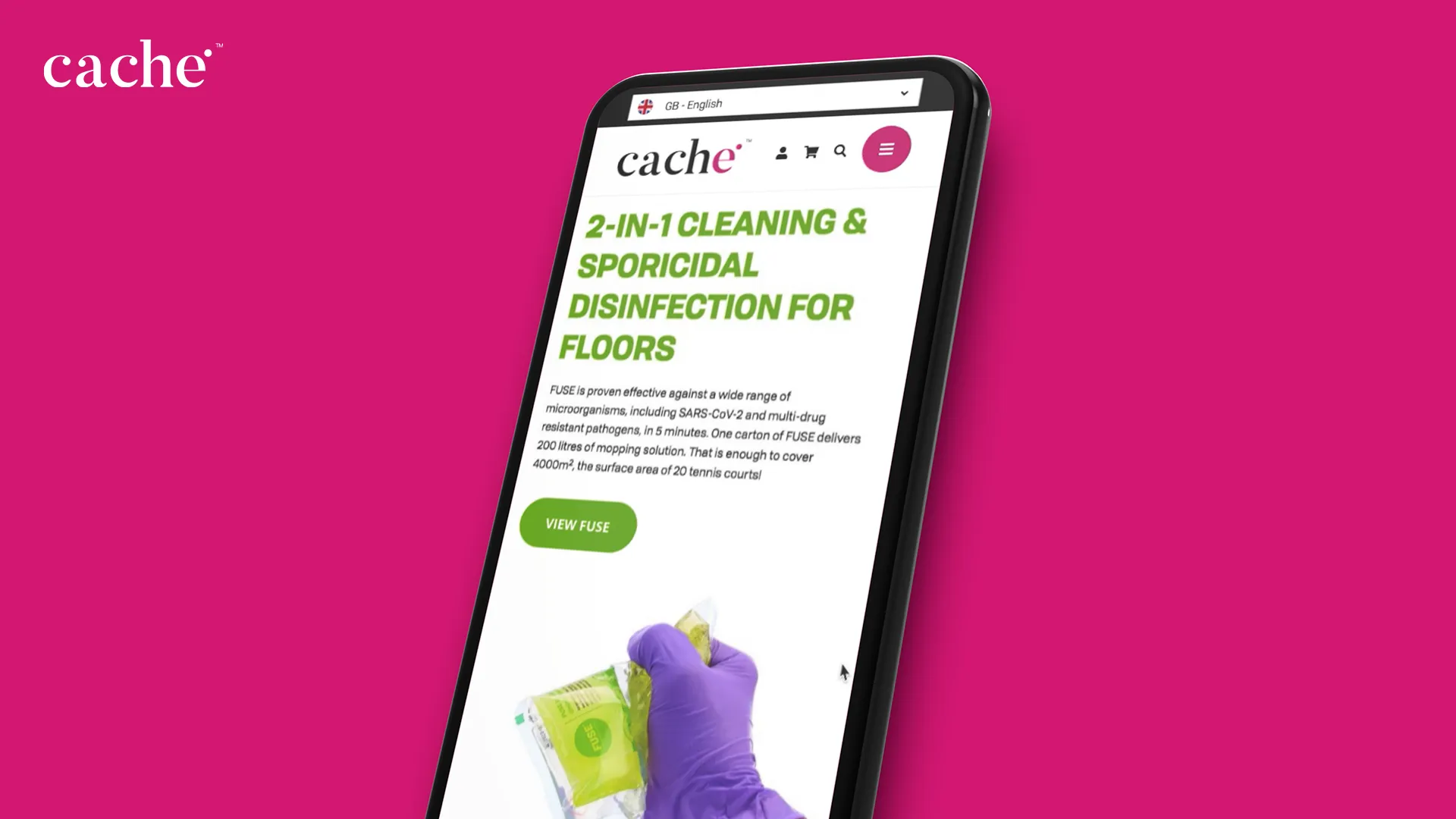 Cache required a website that stood out with a bold tailored web design that enhanced its brand and captured its audience.
Cache had a vision for its branding and wanted to stand out in the pharmaceutical cleaning industry. As part of the Tristel family of products, they also needed to maintain the family feel whilst being unique enough to stand out in their market niche.
After the successful completion of the Tristel website, SourceCodeStudio was appointed to oversee the end-to-end bespoke design, development and launch of the new Cache website.
Cache required e-commerce functionality combined with a single Content Management System (CMS) capable of managing multiple websites with regional-specific information in the local language.
Mobile optimisation was a crucial factor for Cache to meet its goals, provide future scalability and meet the growing needs of its clients.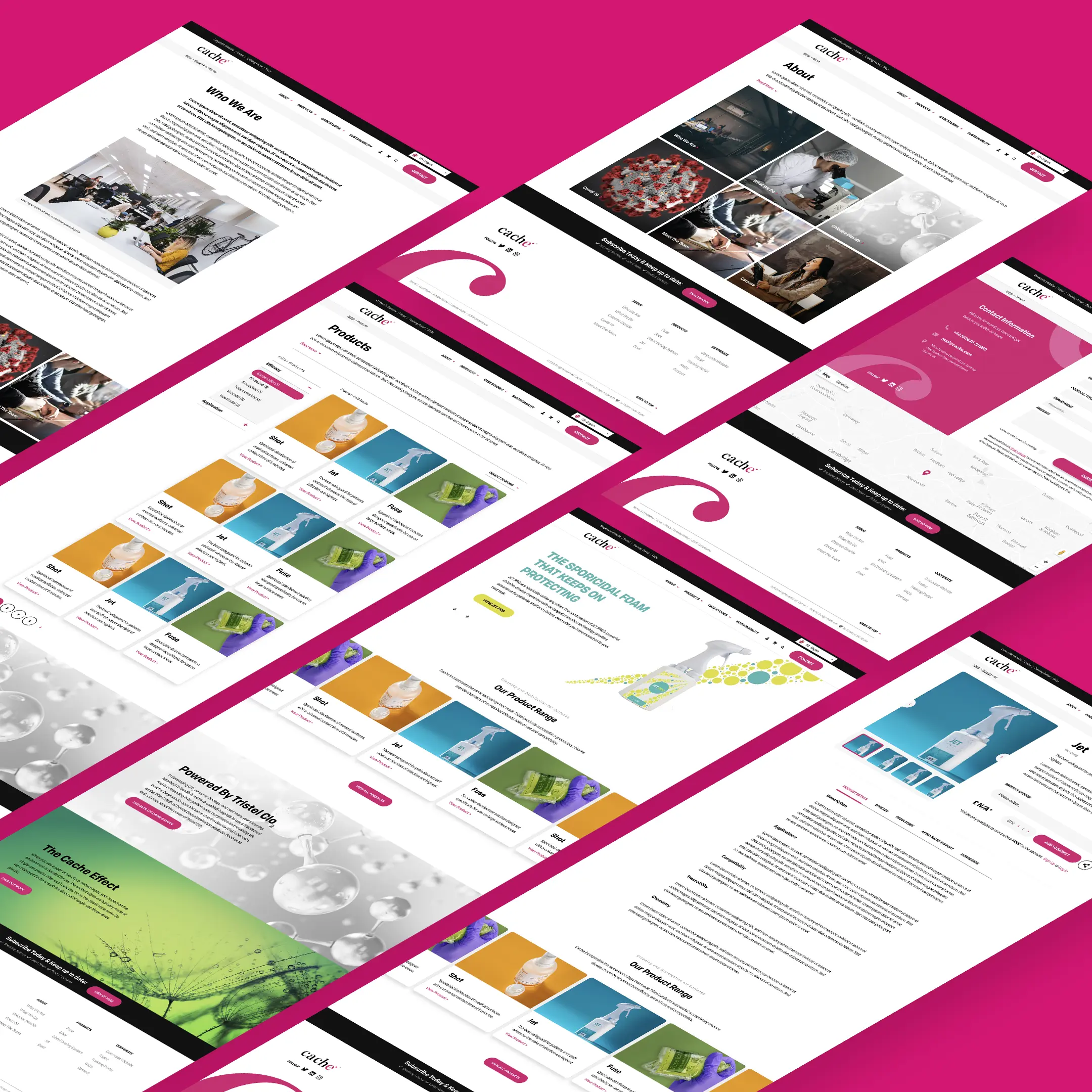 Bespoke website created from scratch and integrated seamlessly with WordPress and WooCommerce
Our UX lead design process tailored the design of the website to meet the unique needs of their global audience and buyers.
Using a combination of bespoke development, WordPress, WooCommerece and MultiSite we were able to build all the functionality required to meet Tristel's goals.
Since the launch of the website, Tristel has seen an increasing SEO presence of the brand and gaining vital keywords along with increased traffic across the globe.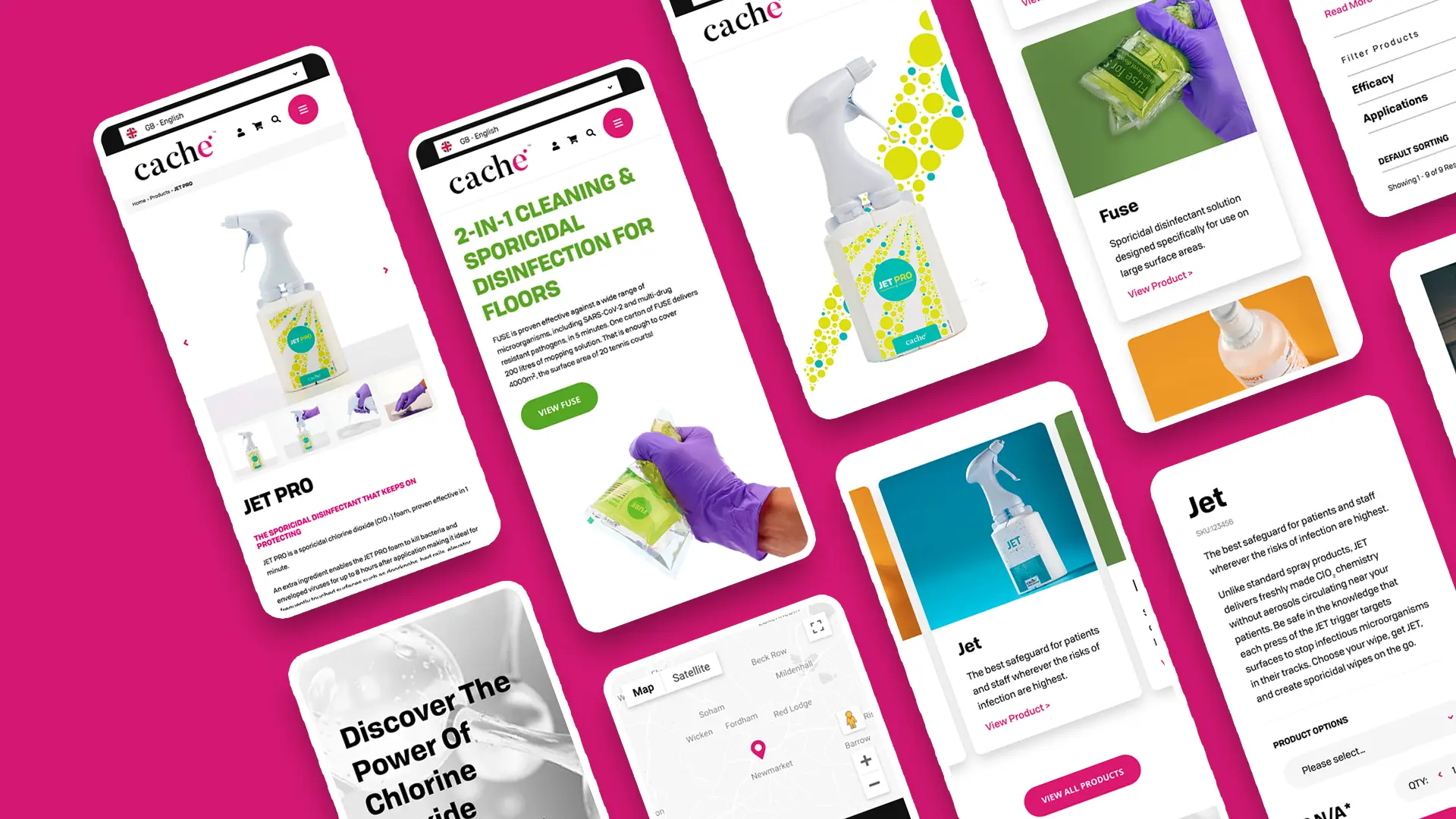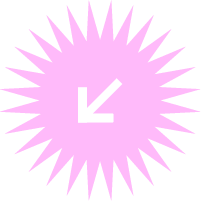 Contact Information
Please fill out the form and one of our team will get back to you or use the contact details below.
30 Minute Meeting
Location

Previous Project
Next Project