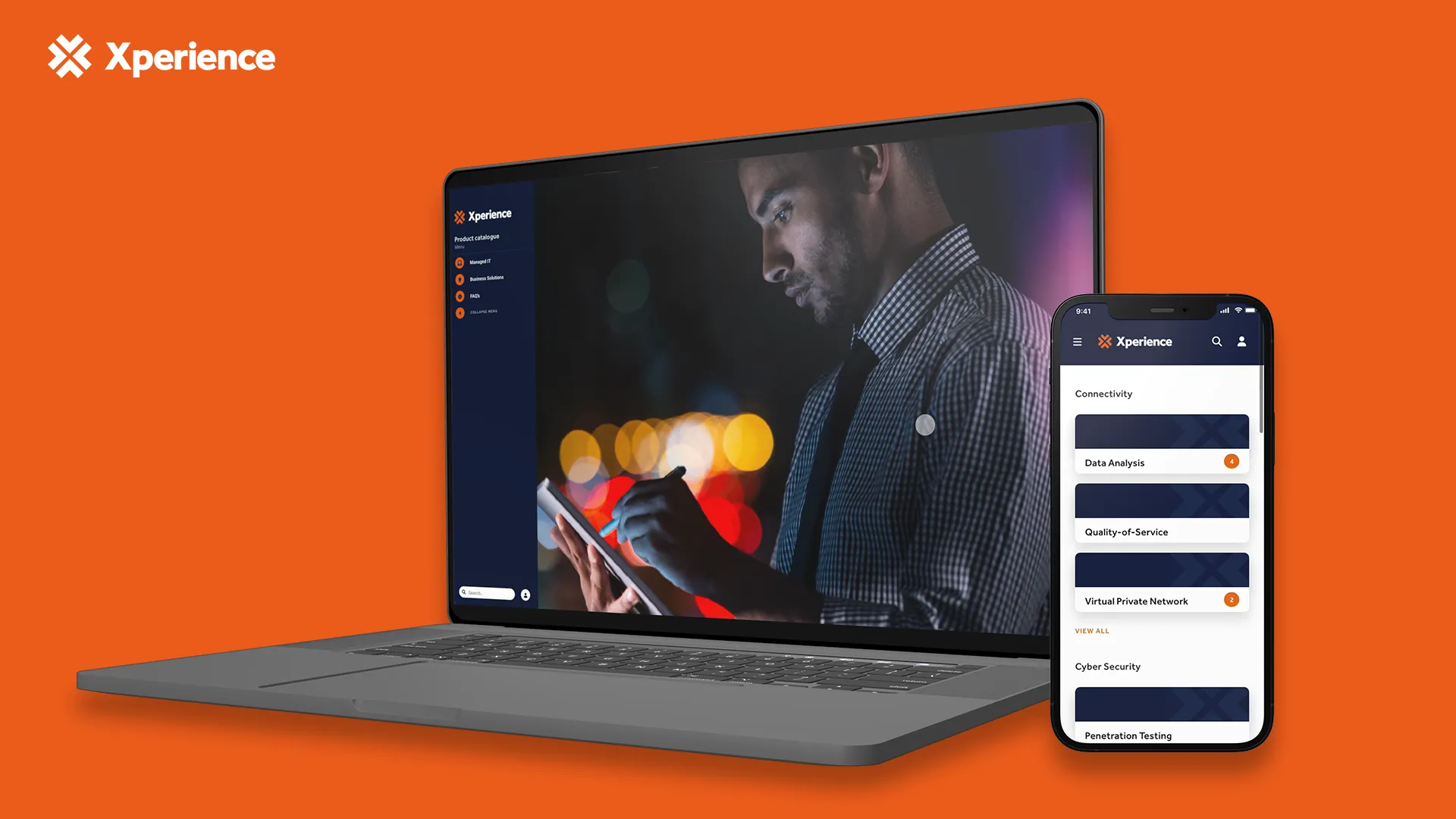 Expanding Services, Simplified Management
Since its founding over 50 years ago, Xperience has grown across the UK and Ireland. Providing its partner's best-in-class digital transformation solutions. The company's steady growth in size and services required a simple but intuitive solution to allow continuity and ease of management of its services.
Xperience required a PIM solution (Product Information Management) that was custom-made to their specifications, allowing all services to be aligned across the company. The management of the services needed to be quick and easily accessible to reduce the costly time spent on updating the system. The front-end experience also needed to be suitable for colleagues and clients alike to reflect the brand and work as a quick-access brochure for services.
Lighter, Quicker, Cloud-based Software
SourceCodeStudio worked with Xperience to gather requirements and a bespoke cloud-based software system was the best fit for their needs. Lighter and quicker than traditional software, cloud-based software allows for quick access from any internet-enabled device across the globe with the correct security clearance. The service-driven PIM software required fast iteration to allow for services to be kept up-to-date quickly and easily. A bespoke CMS made this possible, cutting down on unnecessary features and focusing on user experience.
Having the system cloud-based has allowed Xperience the freedom to add multiple members of the team with permissions set to view or update the content from anywhere in the world. This was an important factor since the global pandemic which saw a rise in hybrid working. Another rising factor is the need for access on the go, so it was important for the software to be responsive and work seamlessly on smaller devices such as tablets and mobiles. The final solution has proven to be extremely powerful in delivering the required information where and when needed whilst a bespoke user-friendly PIM solution saves time day-to-day through an intuitive, user-friendly interface.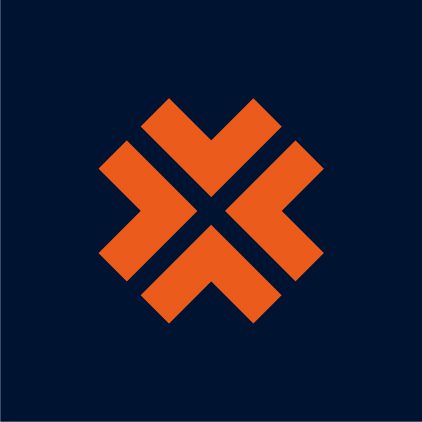 After launching, the solution received considerable positive feedback, with the ease of access and simple format being praised. The team's communication was open and honest and they provided updates regularly.
Contact Information
Please fill out the form and one of our team will get back to you or use the contact details below.
30 Minute Meeting
Location

Previous Project
Next Project