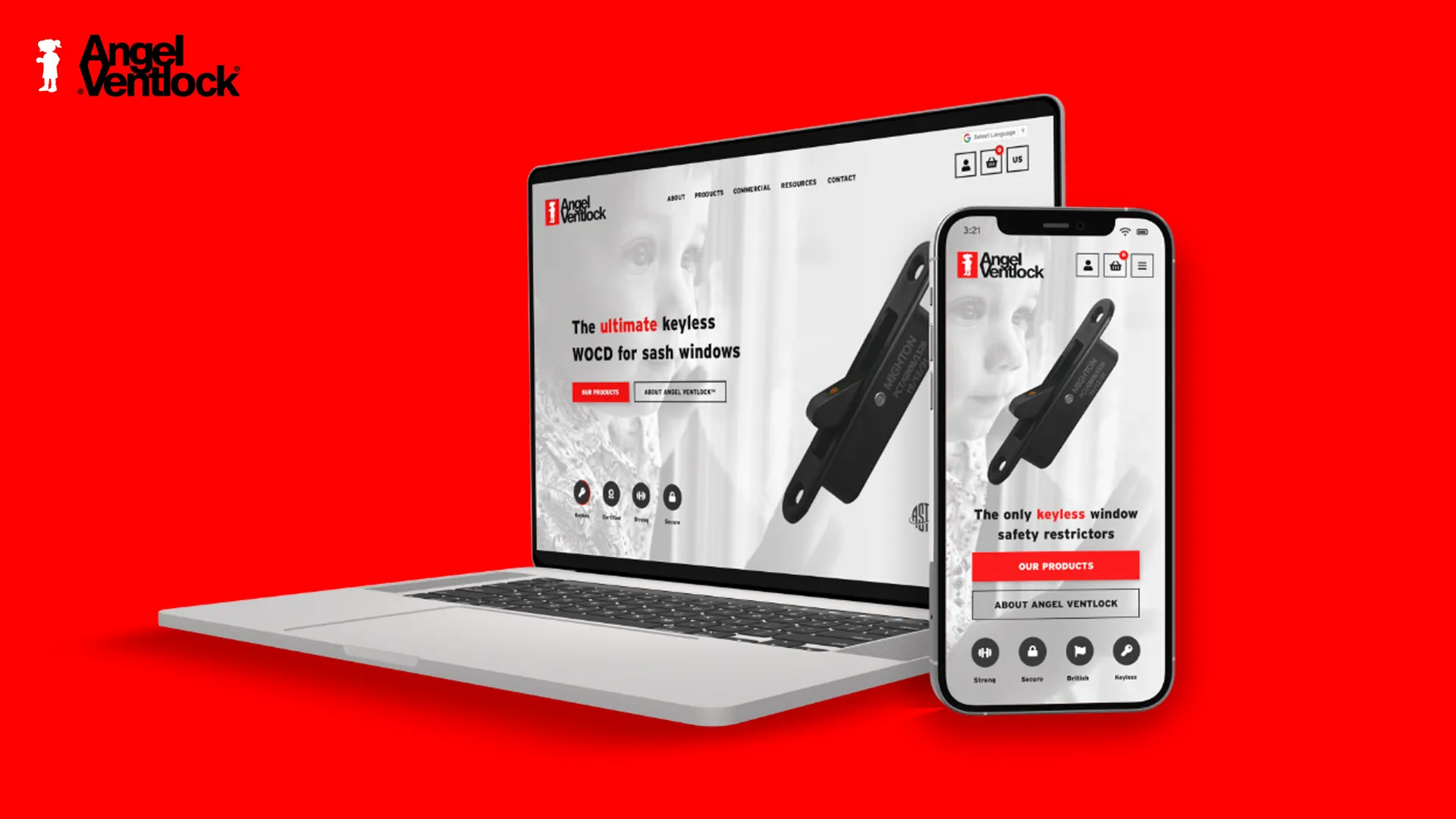 Angel Ventlock required a modern, user-friendly multisite website with e-commerce functionality to cater to both their UK and US clients.
Angel Ventlock's website needed a design and development refresh to meet the expectations of clients and to better reflect the look and feel of the brand.
They required a mobile responsive solution that could provide an easy-to-use CMS, allowing them to save time managing content. This would need to be coupled with multisite functionality to provide regional-specific processes through a single dashboard on their UK and US sites.
On top of the content management and regional-specific processes, they would also require e-commerce functionality with bespoke buying processes to meet the needs of their "frame size-specific" products.
We built a new responsive WordPress multisite website with e-commerce through WooCommerce.
It was important to the project to improve the usability of the website to better meet the users' needs. We based our design process on improving users' experience by identifying and targeting specific pain points.
As part of our design process, we provided high-fidelity design prototype links to allow for quick 24/7 feedback and a smooth transition between the design and development phases.
During the development phase, we built regional-specific functionality that seamlessly integrated into the CMS. The bespoke e-commerce functionality on products also allowed users to quickly and easily measure and then buy the best product to suit their needs.

The process was very professional, starting with UX/UI designs that matched the brand. Before the development stage began, SourceCodeStudio offered suggestions that ensured the website was built sustainably and could grow with the business.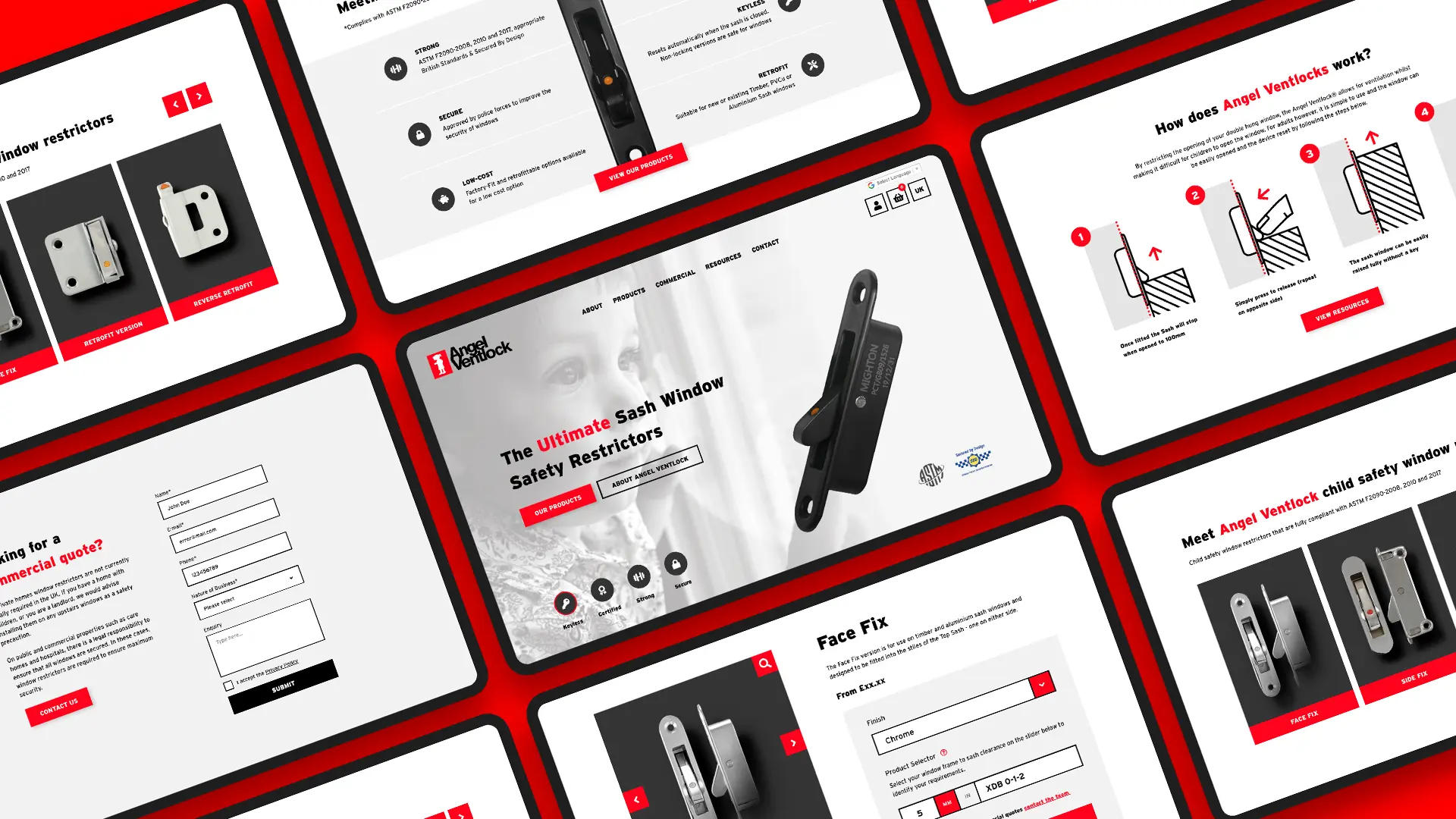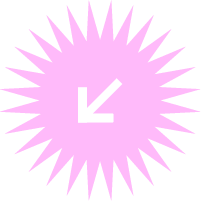 Contact Information
Please fill out the form and one of our team will get back to you or use the contact details below.
30 Minute Meeting
Location

Previous Project
Next Project